Apartment Rental in Kinshasa - Downtown, Furnished, Super-Secure, and Luxury with all Utilities (Monthly)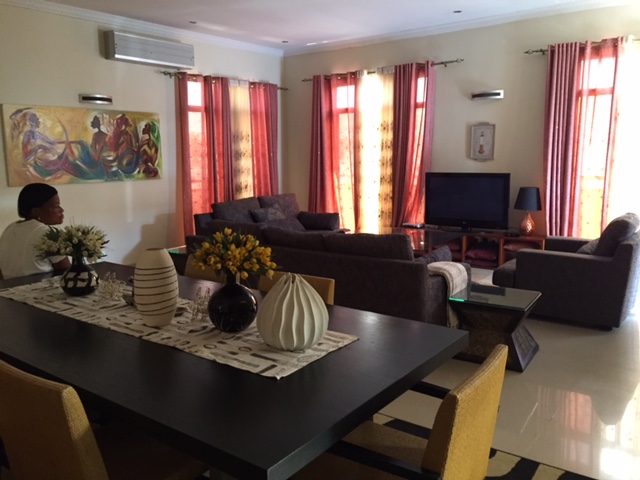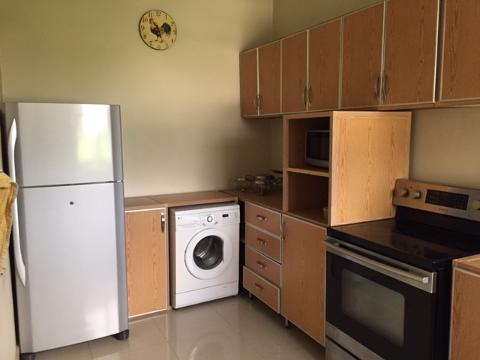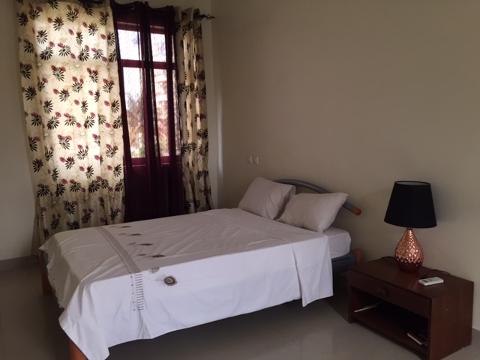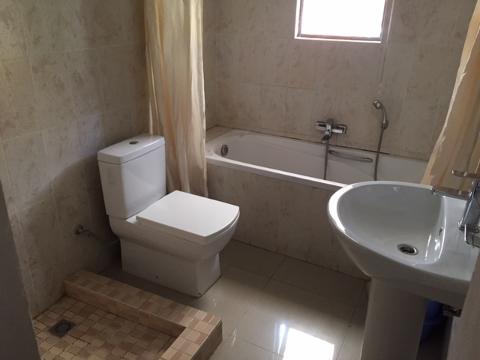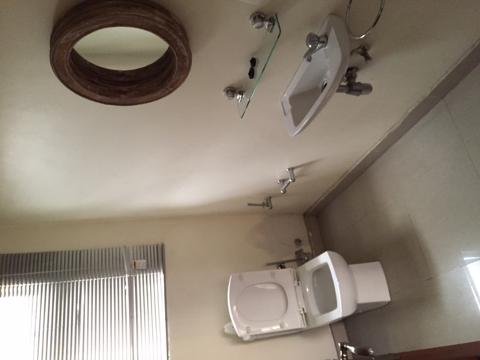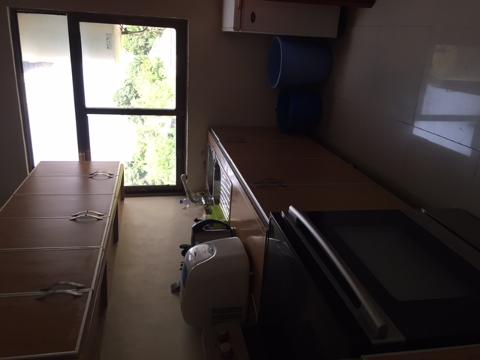 Kesto: 30 Päivät (noin)
Paikka: Kinshasa, Kinshasa
Tuotekoodi: kinapartment
CTT is Happy to Rent Out to Clients on a Monthly Basis Fully Furnished Complete Safe Housing Solution for Kinshasa.
Fully furnished apartments

Located in Downtown Gombe, in the Central Business District of Kinshasa near supermarkets, bars, restaurants, banks, and the main foreign embassies in DRC. Budget Apartments are located further afield from the center.
Utilities Included in Apartments
*Minimum 1 month commitment. Discounts are available for stays of more than 3 months.
We do have a lot of experiences and can get the best value prices and properties in Kin for their job and criteria, and there is fortunately more choice nowadays. We have some in each budget range: $1000-2000, $2000-3500, and $4000-6000 per month with different quality levels, all acceptable to excellent. Cheaper units are not going to be secure and satisfactory, and/or at least not furnished.
Other services we can arrange for foreigners in Kinshasa include insurance and real estate/construction in general, with construction for a small house or hotel outside Kinshasa starting at $20,000 USD for the entire project.
CTT can also arrange security services and night staffing. We work with private security companies as their contractors and can help acutely and accurately tailor security and staffing solutions for property and personnel, from cleaning to armored vehicles.
Come in to meet and discuss with us! Arrange a visit
**We are required to interview and screen all applicants. We need to know your criteria clearly, and you will sign a contract
***Embassy personnel, researchers, and airline staff qualify for a discount agreement on these apartments on a case by case basis.
****Photos are samples only. Please ask us for current options and photos
*****Deposits are in almost all cases required.
The process:
1. You will sign a normal introduction and rental agent contract and credit card authorization form.
2. We take a deposit for the service which is non-refundable, however don't worry this is not an added fee of any kind, as this goes toward your first month's rent and is counted in and discounted from that when the rental term is signed with the one you choose.
3. We will show all the best options around the city, to you beforehand here online, and in Kin on the ground as well. If you take any of them, the deposit counts toward their rent and not in addition to it, and you can move in on the required dates
4. If you do not take any, or circumvent CTT or any help using our resources, cash, staff, vehicles, and time to help get you safely settled, we keep that deposit and charge an additional equal amount onto that same card as the fee.
5. Safety and service is first. We are here to make sure you do not get scammed (as happens more than half of the time in Congo in such rental arrangements, EVEN with embassies themselves)
Thanks for also understanding that in regards to embassy personnel or embassy or DoD contractors, misconduct or deception or fraudulent activities/outstanding bills will be reported to your embassy, and (for Americans) to the US contact award registry in USA, and DoD, and made public. We are very familiar with every facet of this security and procurement, and our staff are the best.