Agadez African Music Festival / Festival Au Desert (Cancelled for 2017)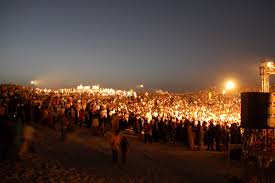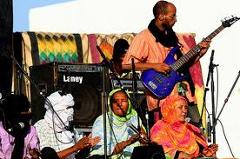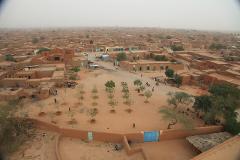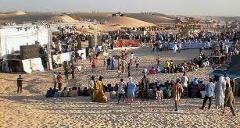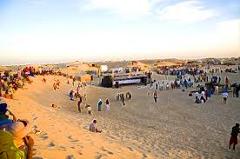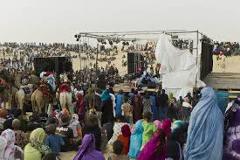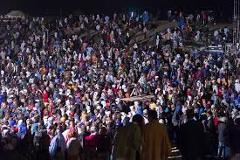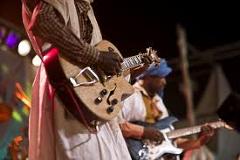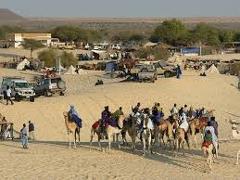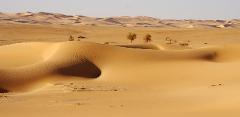 Kód produktu: ntt-en-festival-3
Please contact us with your specific wishes. We have decades of experience bringing tourists to witness these great events, and each group is different and has different needs. Please be sure to contact us well in advance and book early, as area hotels typically sell out in advance. In lieu of a hotel we can always find you a homestay or village stay. Even catered camping has been used in the past to deal with overflow.

Please write to us and provide us your group size, ages, dietary preferences, flight information or intended flight information, and other concerns on our contact us page.

The Festival Au Desert has been put on hold for 2014 due to danger and terrorism in the region. We hope it will re-emerge in 2018 and will keep updates on our website and to our network and clients. Thank you for your patience and we all hope and pray for its return and to the return of peace to the Islamic Maghreb and Sahara Desert.

*NTT's Package includes 4 days 3 nights hotel, and access to all of the festival and events.

Please contact us also regarding travel from Niamey to Agadez to the hotel and grounds, and for the events schedule.