Niamey and Niger - City, Culture, and History Day Tour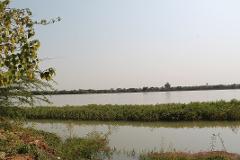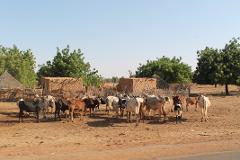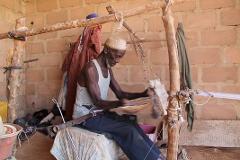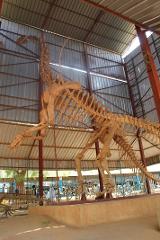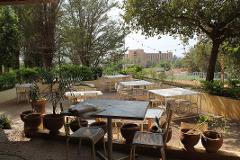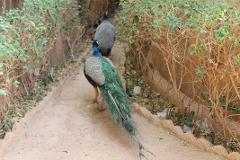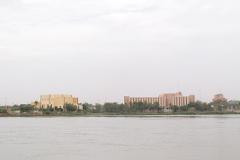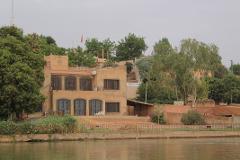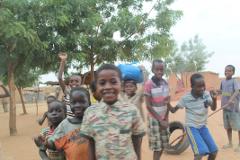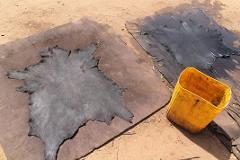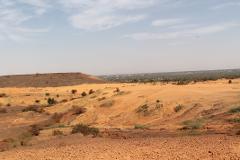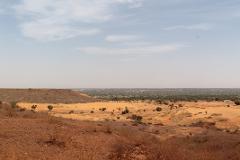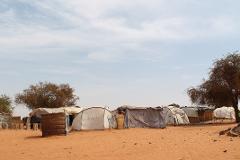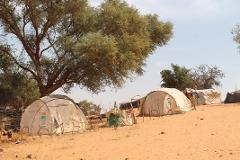 dan itibaren

USD
199,00 $
Süre: 1 Gun (Tahmini)
Ürün kodu: ntt-en-day-6
This tour gives you a thorough and comprehensive base and fundamental understanding of the capital, the people, and the history and culture of the country of Niger.
You will have an introduction to the current state of affairs as well as the thousands of years of collective legacy that has been left by the historians and artisans of the Niger River watershed.
You will see the city, the river, local villages (where you'll meet locals), the National Museum and Zoo, the site of the new Presidential Palace, and the most interesting sights of the greater Niamey area.
Top this all off with some of Niamey's nightlife and music (when available) and any particular interests of yours, which we will do our best in include in your trip as well.

Price:

From $299 for one person one vehicle
Much less with larger groups


*price includes entrances and fuel