Kouré Wild Giraffes 1 Day Visit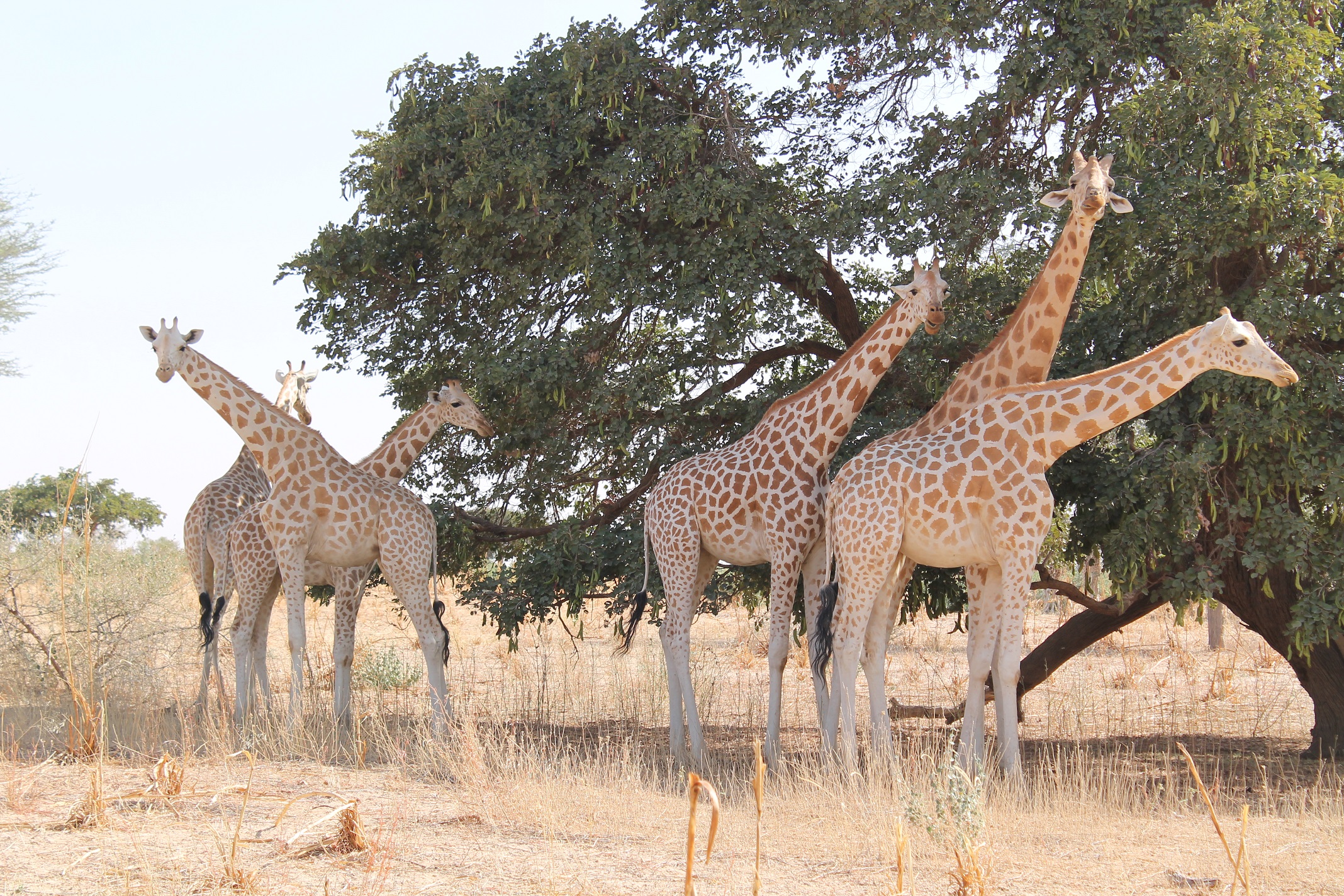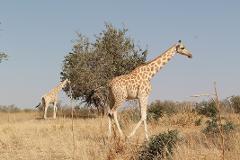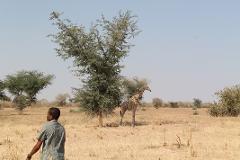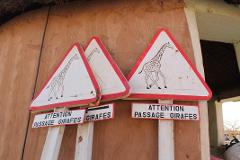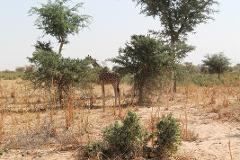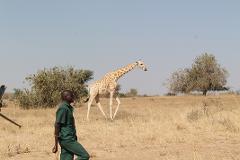 dan itibaren

USD
299,00 $
Süre: 1 Gun (Tahmini)
Ürün kodu: ntt-en-day-4
Leave from Niamey after a swift pickup and departure from your hotel for the road south in a sturdy SUV with bottled water. After an hour to and hour and a half you will reach the entrance gate to Kouré National Park, to pick up your regional expert from the local community and track the herds of giraffes that wander the park. Once dwindling to a population of only 48l, the park now hosts over 600 of the unique large and gentle beasts. Stop the car along the way to approach to within 5 meters and take photographs. Giraffes are among the only animals in Niger which pose no danger to humans at close range.
Price:

$399 for one person one vehicle
Much less with larger groups


*prices include entrance and fuel.