Full Day Tour - Antsokay Arboretum and Reniala Reserve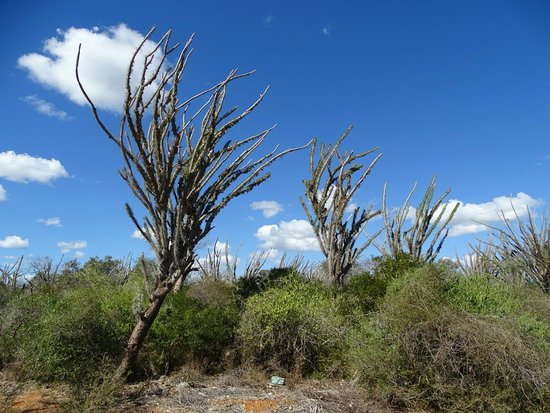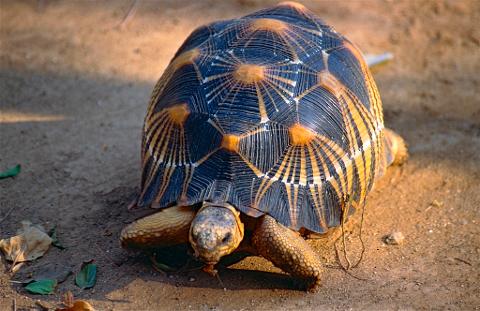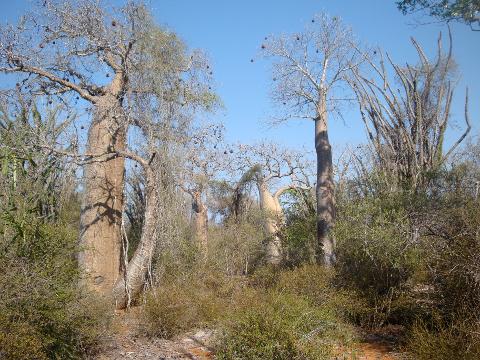 Durata: 1 Giorni (circa)
Luogo: Tulear
Codice prodotto: tulearday2
ONE DAY TOUR OF TULEAR (TOLIARA), ANTSOKAY ARBORETUM VISIT, AND RENIALA RESERVE

All tours include:


Car (minivan or 4 WD) with driver

All fuel
All entrances and admissions
Guide who speaks French or English
All tolls and road fees.
All guests are picked up at a hotel of their choice in Tulear before making their way to the Antsokay Arboretum.

"Tulear", the sunny coastal terminus of the National Route 7, replete with sandy tracks of baobabs and bizarre plant life is where your tour begins today.
The Antsokay Arboretum, your first stop, has a kaleidoscope of fauna and flora condensed into one great micro-ecosystem in the island, the world's most unique.
The Antsokay Arboretum: Established in 1980 at the initiative of the Swiss amateur botanist Petignat Hermann (1923-2000,) covers an area of 52 hectares, with more than 920 plant species, lemurs, radiated tortoises, snakes and chameleons. Today will include a guided introduction and walk to see these endemic treasures.
From the Arboretum, you will make your way to the Reniala Reserve. The spiny forest and baobab trees are a must see while you are in the area of Tulear. The distance is about 30 kilometres from the city at the village exit of Ifaty-Mangily, and is highly recommended. There is an incredible display of flora amongst the spiny forest that is endemic to Madagascar, adding an extra element of uniqueness to the reserve as about 90% of the plans can only be found in Madagascar.
Reniala, which quite fittingly means baobab in Malagasy, is a 60 hectare protected reserve very well known for its spiny forest and the spectacular baobab trees within it, some that are said to be over 1200 years old. In addition to these spectacular trees and the forest, there is a good chance you can spot some lemurs on your tour as the reserve is home to a small lemur refuge, although we cannot guarantee that they will not be taking a nap during the time of your visit!

In addition to the flora mentioned above, today as you are guided through the reserve you'll notice there is an abundance of birds in the area. Considered to be a birdwatchers paradise, the reserve is also home to chameleons, water lizards, and more! Radiated tortoises can also sometimes be seen in the reserve. As the only known natural habitat for the radiated turtoises, they are often seen foraging for food as it can be a very long process.

Reniala Reserve works closely with local communities to raise awareness of the importance of protecting these areas. They contribute to the local communities by suggesting and aiding in implementing new ways of sustainable living in the area.

At the end of the day, you will be dropped back off at your hotel in Tulear.
END OF SERVICES