San Blas Islands Fly Over & Aerial Tour: Kuna Yala by Private Plane from Panama City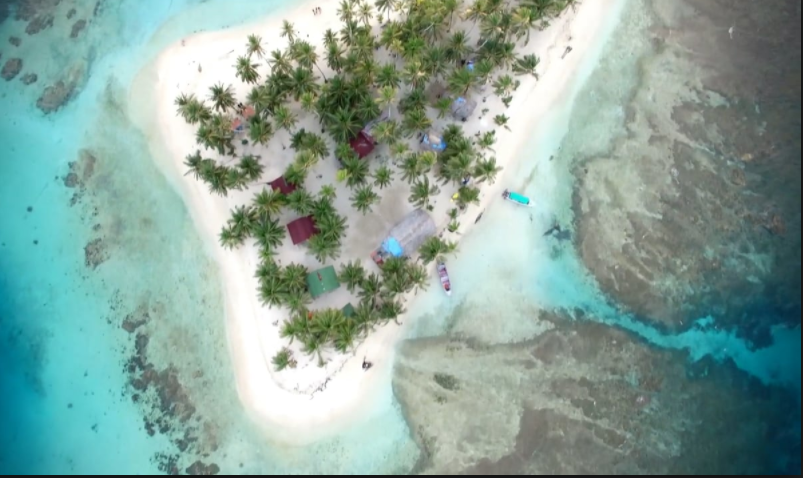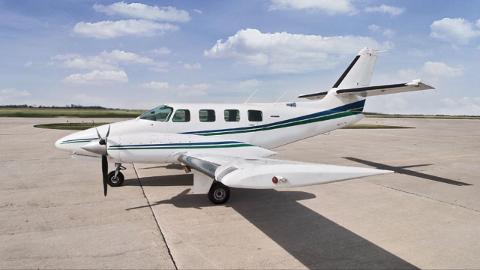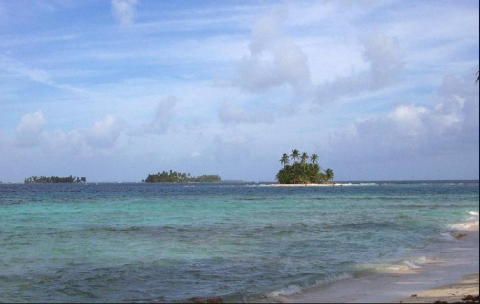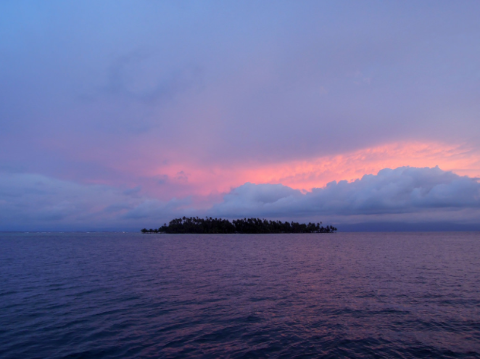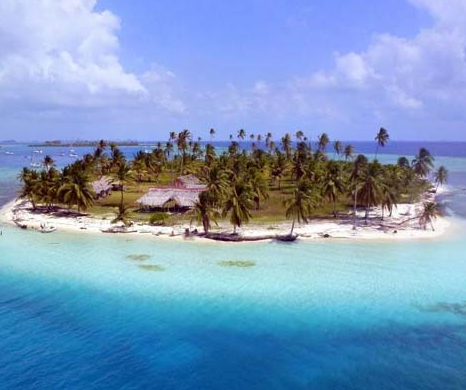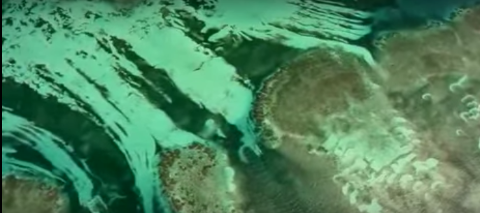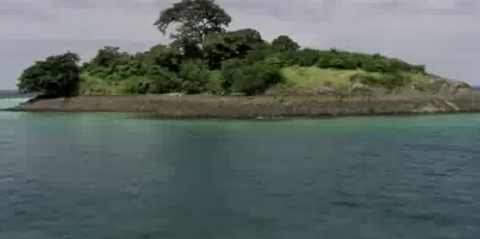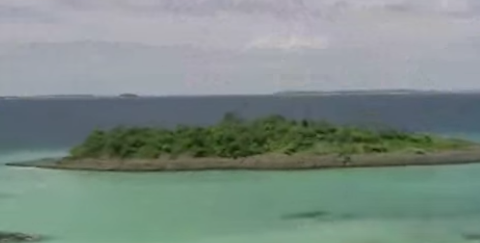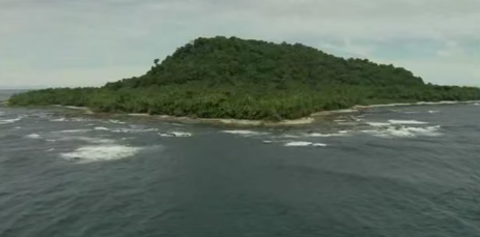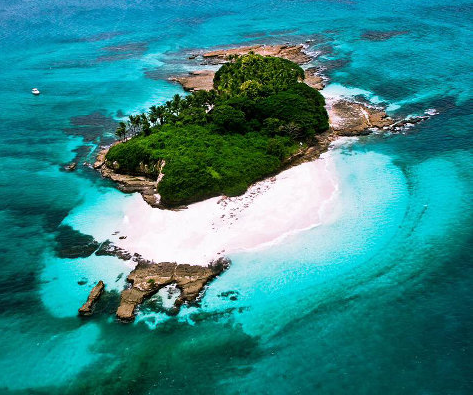 Dauer: 1 Tage (ca.)
Ort: Panama City
Produkt-Code: SanBlasFlyOver
Enjoy Panama's splendid, most marvelous island archipelago in the Atlantic, and remote reaches, from the air.

*New as of 2019: We are pleased to offer all our valued flyers and customers a LOW PRICE GUARANTEE on this tour. - If you find a better or valid offer, and can prove it in writing, for a similar or same tour in Panama, we will not only match but BEAT that rate, guaranteed! So soar with us and save!

This tour takes you up above and around Panama's most scenic and pristine San Blas Island Chain in full scale, layered against a beautiful "Lost World" of pristine jungle, islands, and beaches, as you soar like a bird.

For viewing the San Blas Islands and all of its majestic natural surroundings, an airplane offers speed and dexterity to ensure you see as much of this beautiful city and the impressive canal as possible and with as low a price tag as possible. If you want to add some mobility and up-closeness to your tour, we can substitute a helicopter for a surcharge (approximately 2-3 times the price, so, therefore, most guests choose the plane, unless surveying for property.

Prices are based on a 3-hour tour (unless specified otherwise) and include all airport surcharges, fuel, and tax.

Note: If canceled by the weather we always allow rescheduling at no cost.
*Guides and interpreter for the entire group can be arranged in any language for $199
** Instructions to the launch point will be given upon purchase