Niger 2 Week Grand Circle Tour: Niamey, Maradi, Zinder, Tahoua, and Agadez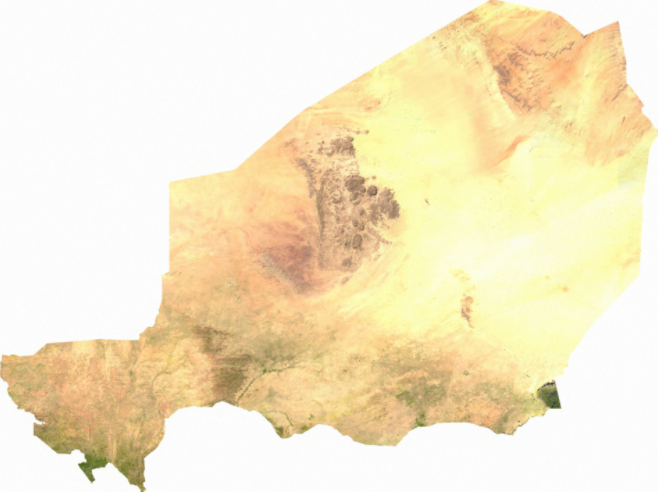 Durata: 13 Zile (aprox.)
Locatie: Niamey
Cod produs: GrandCircle
Niger 2 Week Grand Circle Tour: Niamey, Maradi, Zinder, Tahoua, and Agadez
This is a form fit itinerary that incorporates all of the main cities of Niger, and focuses on the cultural and population centers of the country. You will get a pretty thorough run of the culture this way.
The tour will include all of these cities, however the order of the days and the number of days in each can vary depending on weather and price.
We will visit them all and this is inclusive of the tour. The route below is a template but not always fixed. We will get you to each city to visit, with the pace based wholly on road conditions and safety.

CORE ITINERARY
Day 1 - Enter Niamey
Day 2 - Niamey Tours
Day 3 - On to Maradi
Day 4 - Maradi Tours
Day 5 - On to Zinder
Day 6 - Zinder Tours
Day 7 - On to Agadez
Day 8 - Agadez Tours
Day 9 - Agadez Tours
Day 10 - On to Tahoua
Day 11 - Tahoua Tours
Day 12 - Back to Niamey
Day 13 - Depart Niamey
END OF SERVICES
Activities:
In each of these cities we can focus on your interests and specific travel style (culture, food, architecture, history) depending on you. We cannot customize beyond reasonable sightseeing interests, or add all the elements you may request if they are obscure or expensive, in these cities. However all of the sites and the places in these town are included on the tour and you will get to thoroughly explore and sample a taste of each place.
Including:
1 overlanding vehicle
Driver
Fuel
Guide
Hotels
All Meals (program meals, not extra nor restaurant/hotel bills)
Water
Visit and entrance fees
Roads taxes and tolls

*You need to bring and show travel, medical, and cancellation insurance to participate in this trip.