Jane Goodall's Chimpanzees Tour at Lwiro - Permit and Food Included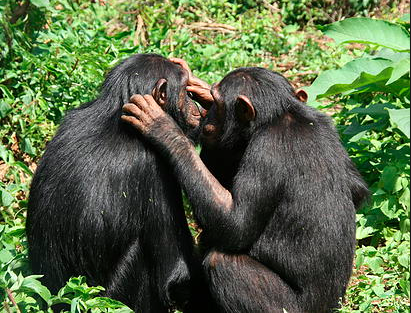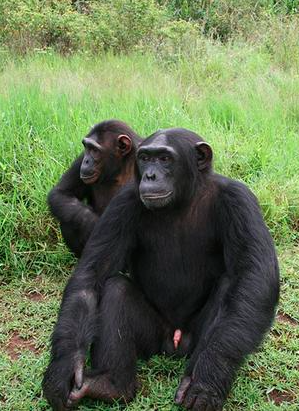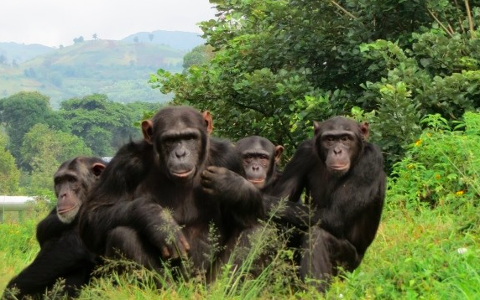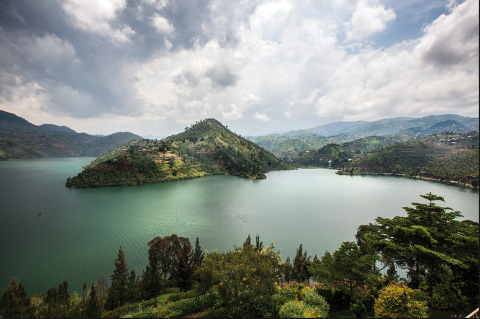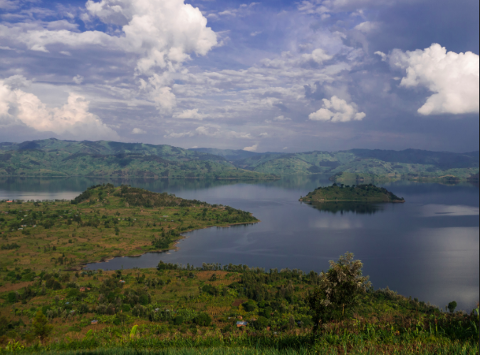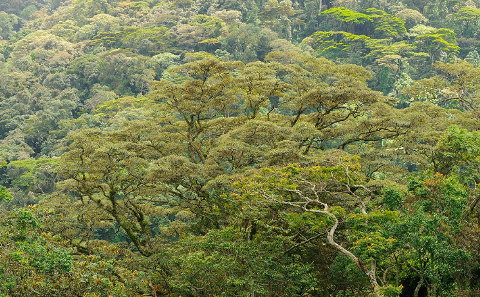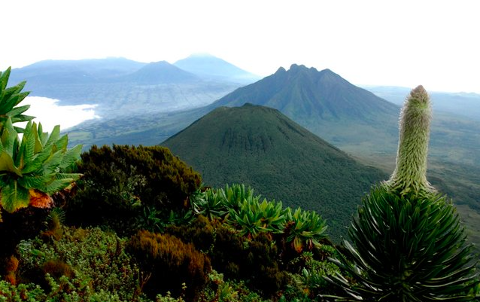 Duration: 1 Days (approx.)
Product code: lwirochimps
THIS TOUR PROVIDES THE QUICKEST AND CHEAPEST WAY TO SEE WILD CHIMPANZEES IN EAST AFRICA


Day Itinerary:


Welcome to your CTT Kahuzi Biega and JGI Jane Goodall's Chimpanzees Tour.
Start from Bukavu today and drive to Lwiro Research Center.
Spend the day with the researchers at the JGI Reserve and Project and walk to see the chimpanzees in the forest, and learn all about their behavior, history, and the threats and hopes facing the future of our close cousins in this protected zone of Kahuzi Biega Rainforest. Enjoy the Park - Food is included.
In the evening transfer back by 4x4 along the lakeside to any chosen location in Bukavu, or to the border with Rwanda.
*Onwards transport can be arranged on request.
END OF SERVICES
Notes and Optional Additions:

-Yellow Fever Vaccination is required for entrance into DRC, as well as any other mandatory vaccinations (Ask Us.)
-Kahuzi Biega and Lwiro is visitable year-round and the park is currently open and safe for tourists.
-CTT Can arrange your roundtrip private transfer (RT) from anywhere in Kigali on request
-CTT Can arrange your visa for DRC on arrival at the park (at the Goma/Gisenyi border) or in advance in any DRC Embassy


Why Us?

We work directly with the Kahuzi Biega National Park Authority (kahuzibiega.wordpress.com) JGI and Lwiro, and ICCN to bring tourists and grant visas to incomers and provide secure transport and safari guides, and are a supplier and supporter of the KB and local lodges, staff, and conservation efforts, and supply about half of their operators too in the Congo with logistics and materials in the region. Our mission is literally to promote the park to you.

We can arrange everything from your before-and-after hotels to custom requests.

We have experience in many different situations in the region, in many different challenges and local circumstances, know all routes in and out and safety procedures, have guides and friends in the parks with deep education and experience in the wildlife and their movement, and have long standing contacts within the many different groups and cultures in the Kivus region. - Decades' worth.