Les Sara Rainforest and River Cruising Overnight Tour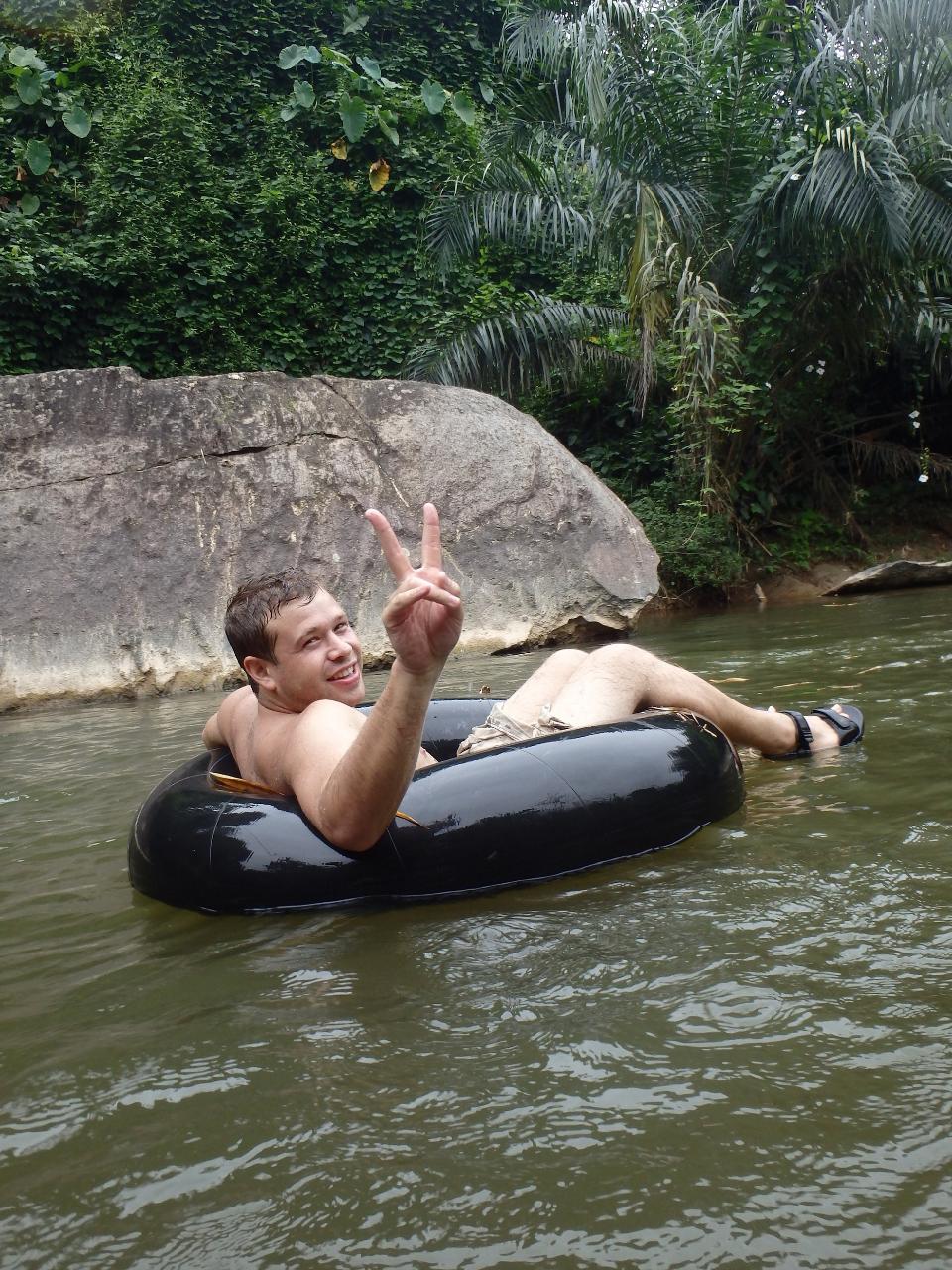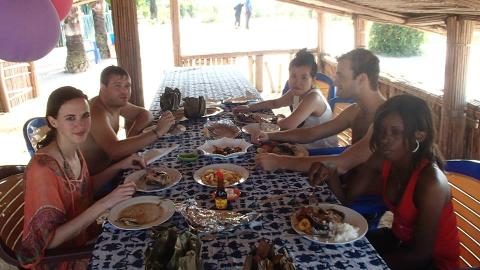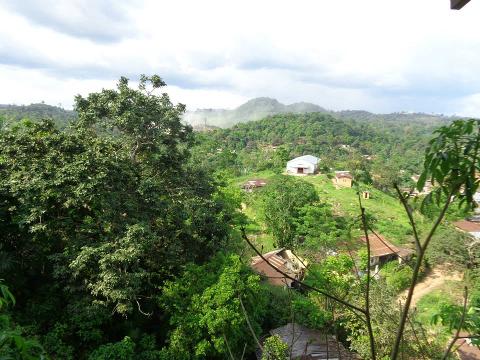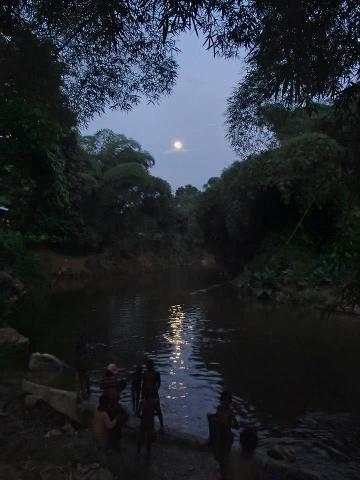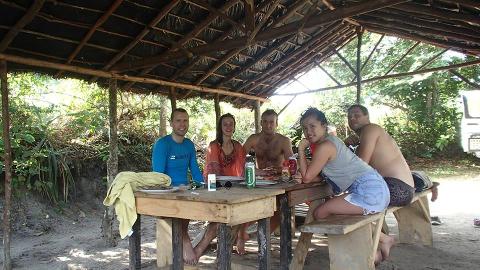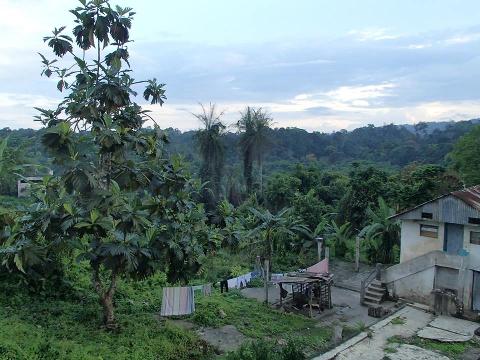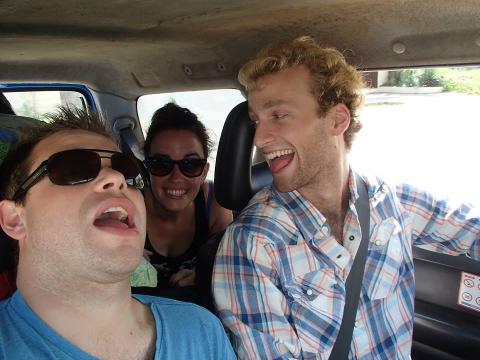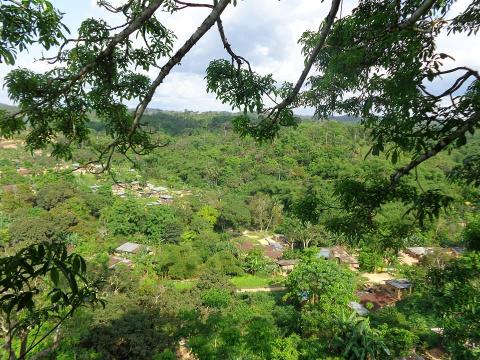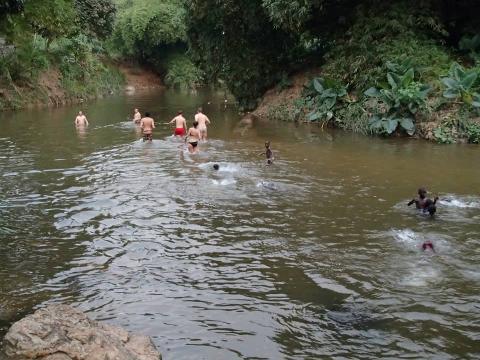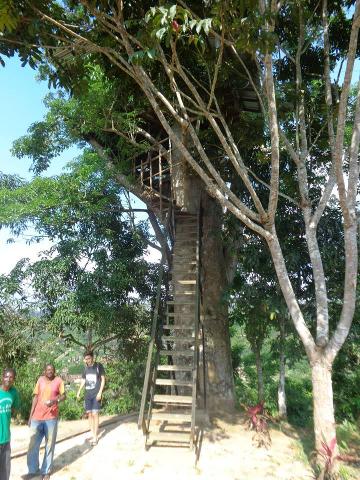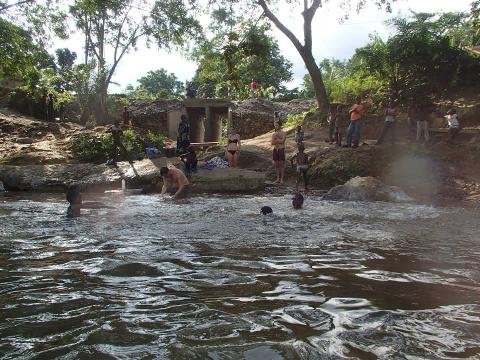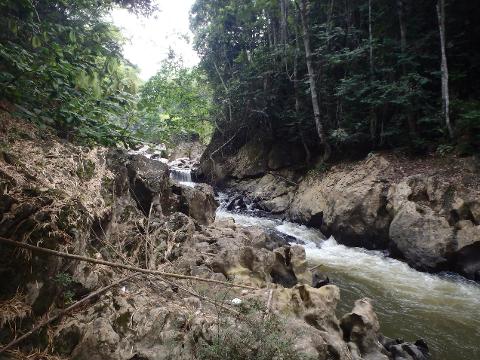 Duration: 2 Days (approx.)
Product code: saranight
THE BEST SHORT EXCURSION INTO THE RAINFOREST AND RIVERS OF THE CONGO!!

This is a trip meant for families, fun-lovers who enjoy a place to party, or expats looking for a fresh weekend activity out of Pointe Noire.

Very simple and easy day or overnight tour, and a great time with a group!

THIS IS OUR BEST RECOMMENDED WEEKEND TRIP IN CONGO! AND THE EASIEST PEEK AT PRIMARY RAINFOREST IN CONGO ACCESSIBLE IN A SHORT TOUR.

Clients are picked up by our veteran guide in PNR. (Or can be flown there from Brazzaville for cheap to start.)

He drives them in his car (max 4 per car) to Les Sara.
They relax and or have a walk, then have lunch at noon.
Afternoon: tubing down the river in the Mayombe Rainforest!!
In the late afternoon treehut and campfire, BBQ and Beers!
Next morning after swimming and/or tubing and relaxing, drive back to PNR along scenic route.
Tourist provides snacks and drinks, but lunch is included!
Please ask us if you would like to extend for surfing tours on the Congo coast, or hiking further into the Mayombe Rainforest for more Scenic Rapids and to Search for Animals!