Day Tour - Tamatave (Toamasina) and Ivoloina Park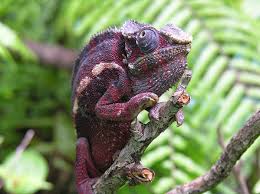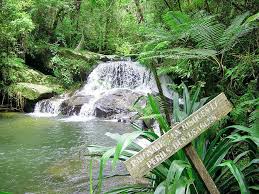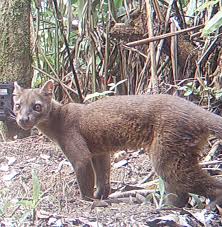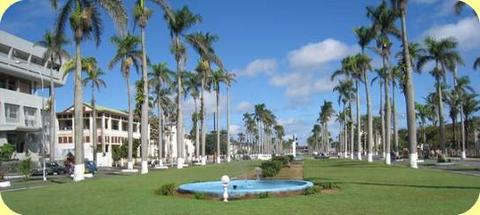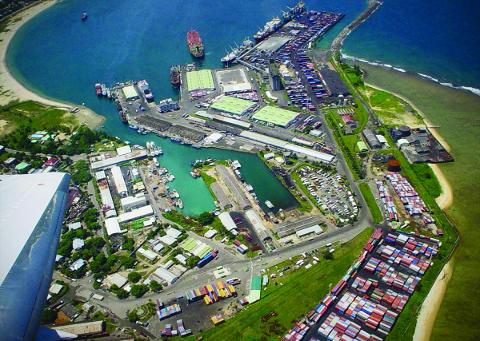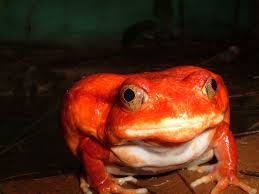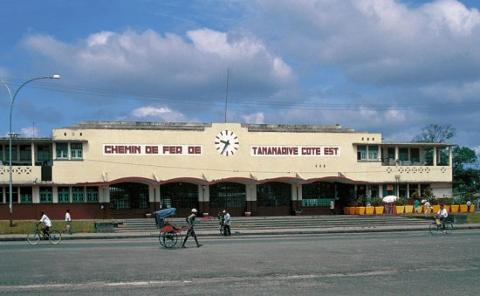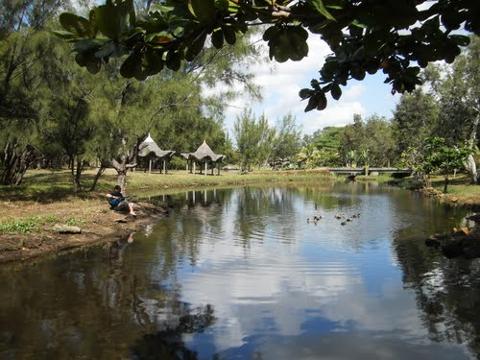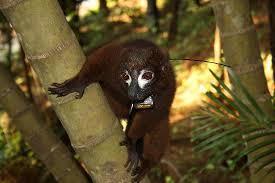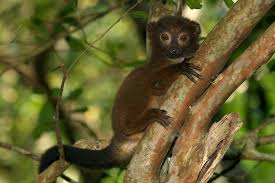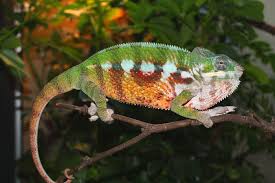 Duration: 8 Hours (approx.)
Product code: Tamaday
ONE DAY TOUR OF TAMATAVE (TOAMASINA) AND IVOLOINA PARK VISIT

All tours include:

Car (Peugeot Sedan or 4WD) with driver

All fuel
All entrances and admissions
Guide who speaks French or English
All tolls and road fees.
All guests are picked up at a hotel of their choice. Today we will briefly see the most important industrial city of Madagascar and the amazing endemic nature that lies just steps away from the dusty city in its jungle backyard.


"Tama" is the main port and economic engine in Madagascar and has a kaleidoscope of sights, smells, characters, and history, and is built on a sandy peninsula surrounded by dual coral reefs creating an unparalleled harbor for the island. We kick off the route at with Bazary Be, a famous colorful street market, specailizing in exotic spices and locally made handicrafts. The central market in the heart of the city is one of the most popular sites in the city.

Next we head to Ivoloina National Park, guaranteed sighting of ten lemur varieties on exhibit along with the opportunity to see at least five of these species roaming throughout the grounds at random. Of rare note, you will see the beautiful black and white ruffed lemurs prominently roaming around with white-fronted brown lemurs, crowned lemurs, red-bellied lemurs, and the grey gentle lemur. In the reserve itself, you'll also see the famous aye-aye as well as bamboo lemurs, brown lemurs, and blue-eyed black lemurs. Other notable Malagasy species in Ivoloina include spider tortoises, tree boas, tomato frogs, tenrecs, vasa parrots, and panther chameleons. Finally, a diversity of native wildlife indigenous to eastern Madagascar awaits those who explore the five nature trails through the forests, before heading back to your chosen hotel.
END OF SERVICES