Day Tour - Mahajanga and the Cirque Rouge (Red Circuit)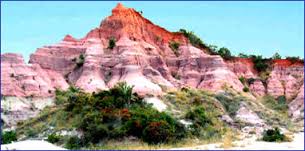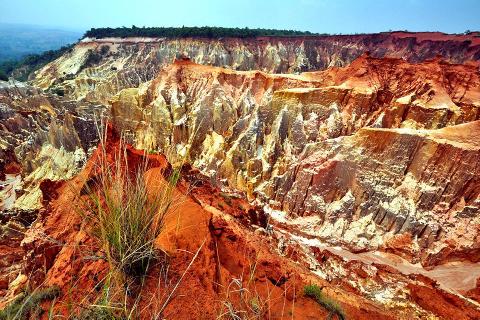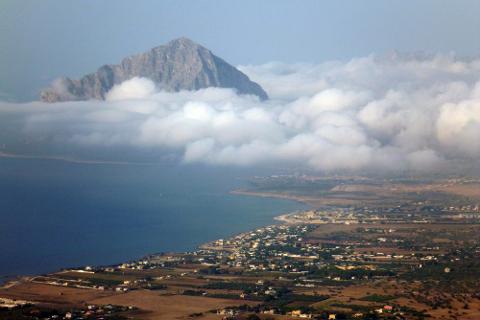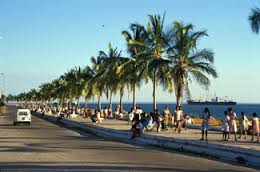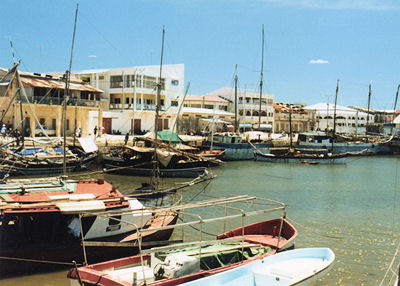 Duration: 7 Hours (approx.)
Product code: mahajangaday
ONE DAY TOUR OF MAHAJANGA AND CIRQUE ROUGE (RED ROCKS) VISIT

All tours include:

Car (Peugeot Sedan or 4WD) with driver

All fuel
All entrances and admissions
Guide who speaks French or English
All tolls and road fees.
All guests are picked up at a hotel of their choice. Today we will see the stunning red rocks and thriving port town of sunny Mahajanga, from the terminus of the Betsiboka River from the highlands, to the coco-white beaches popular with tourists, to the brilliant red rock formations of the cirque rouge.


Mahajanga, founded by the Arabs in 1700s, traded with weapons, slaves, precious gems, spices, fabrics. Nowadays, it trades with mostly Africa, Middle-east, Asia and Europe. Apart from Malagasy peoples (Sakalava, Tsimihety, Merina), the city counts important Arab, Comorian, Chinese, Indian-Pakistanese natives' communities, that makes it the most cosmopolitan region in Madagascar.

We start in the old city, where historic motifs are extraordinarily plentiful: trading posts, sculpted wooden doors, all remnants of the Arabic origins of the city, old colonial houses with ochre facades show some relics of a gone glory built on the backs of miserable slaves, narrow streets with small gardens planted with bugambilia plants… At the seaside, check out the view on the ships' cemetery, with its old wrecks and storied past, this is one of the most historically fascinating.
The next part of our tour, into the city's surroundings, is no less attractive and engaging: Mahajanga's baobabs, scattered islands, forest reserves, lakes and caves have turned it into a major escape away The crowning feature however is definitely the bizarre red rock formations, the "cirque rouge," outside the city. In the evening, return to your chosen hotel.

END OF SERVICES