Day Tour - Fort Dauphin and Berenty Reserve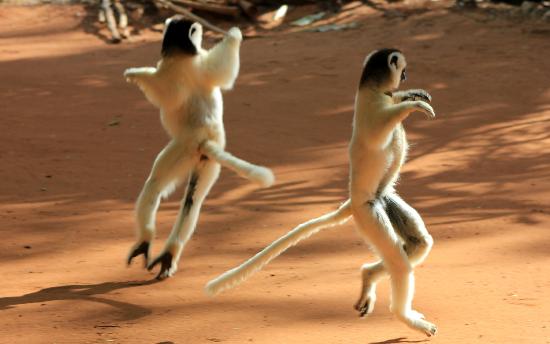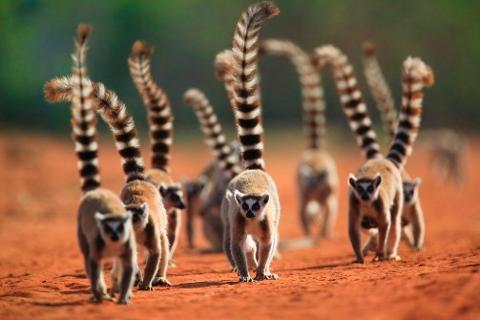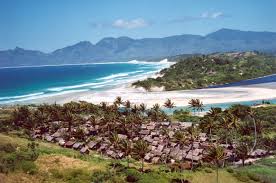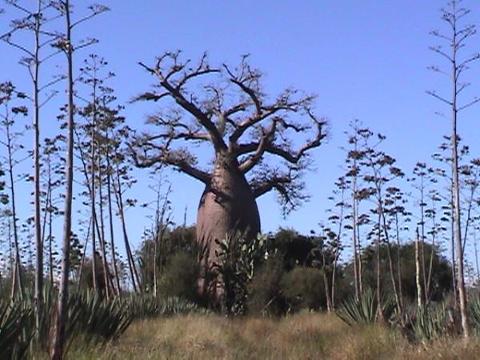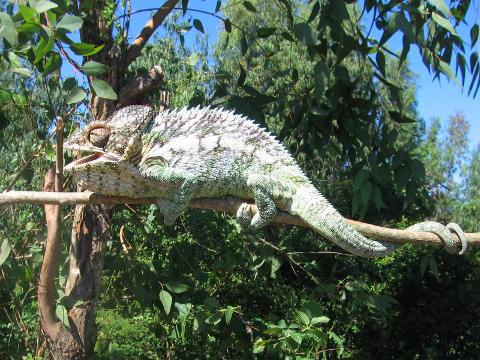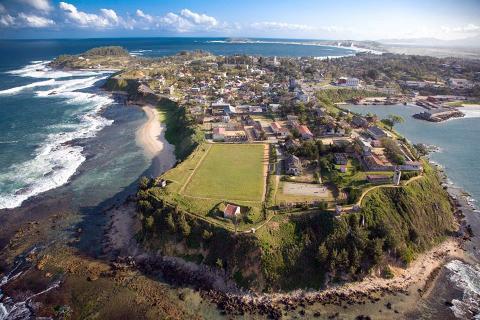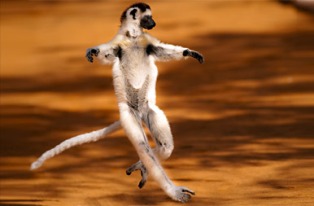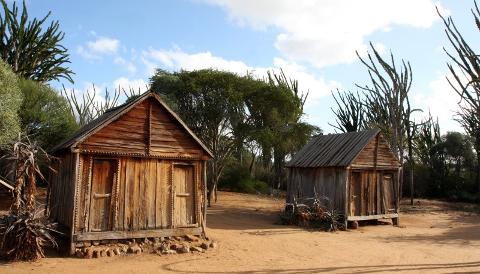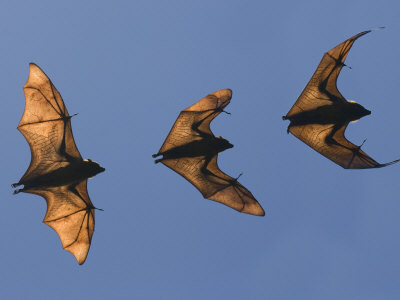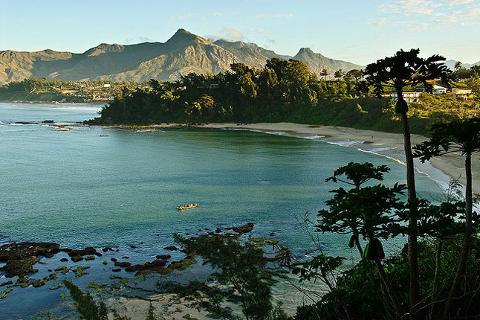 Duration: 8 Hours (approx.)
Product code: dauphinday
ONE DAY TOUR OF FORT DAUPHIN AND BERENTY VISIT

All tours include:

Car (Peugeot Sedan or 4WD) with driver

All fuel
All entrances and admissions
Guide who speaks French or English
All tolls and road fees.
All guests are picked up at a hotel of their choice. Today we will see the history and culture of Fort Dauphin (Tolanaro), the Anosy region capital, from the French East India Company up through the French Colonial and the advent of major mining projects in Madagascar, to the quintessential Malagasy landmarks of the Indian Ocean's most colorful port, Ehoala.


"Tola" is the most vivid and vibrant city in Madagascar's coast and has a kaleidoscope of ethnic foods, flavors, fashion, and is the gateway to the spectacular Berenty Reserve. Berenty
has been the focus of scientific research on lemurs for over 40 years. It is also one of Madagascar's premier tourist destinations. Most television programs about Madagascar show Berenty's ringtailed lemur troops sauntering with tails in the air, and Berenty's white sifaka dancing over the ground or riccocheting between thorn-studded trees. The
Spiny Forest
includes closed canopy gallery forest of ancient tamarind trees, drier open scrub, and the most surreal landscape of southern Madagascar. It is home to six species of lemur, the south's
largest colony of Madagascar fruit bats
, and 103 bird species, 56 of whom breed in the reserve. Today you will see lots and lots of beautiful landscapes, lemurs and all sorts of other wildlife, and have one of your most memorable days in Madagascar before returning to your hotel in the evening
.

END OF SERVICES