Day Tour - Tulear, Arboretum Reserve, and Museum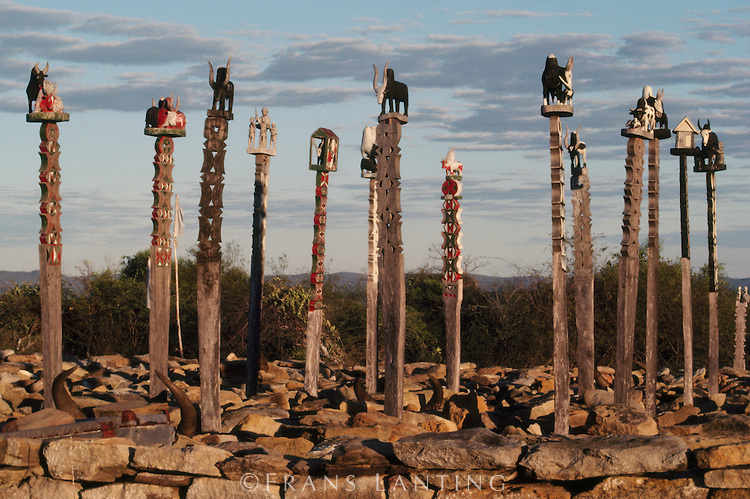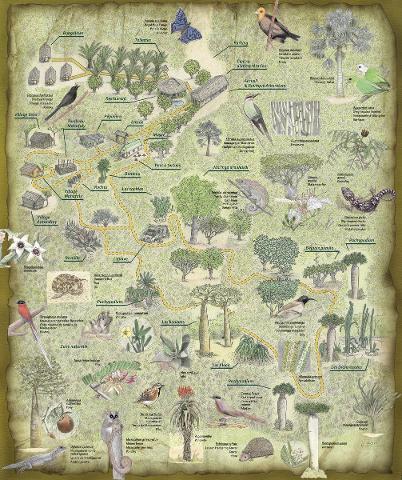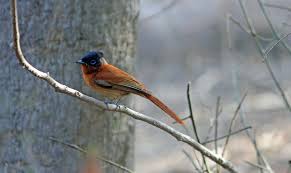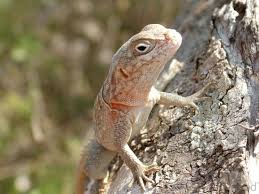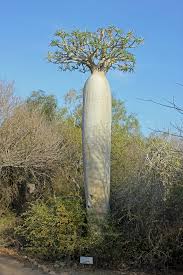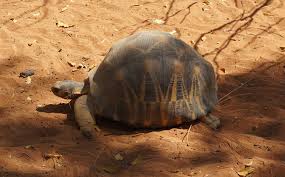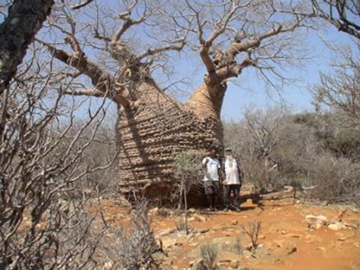 Duration: 8 Hours (approx.)
Product code: tulearday
ONE DAY TOUR OF TULEAR (TOLIARA) AND ARBORETUM VISIT

All tours include:

Car (Peugeot Sedan or 4 WD) with driver

All fuel
All entrances and admissions
Guide who speaks French or English
All tolls and road fees.
All guests are picked up at a hotel of their choice. Today we will see the coastal forest reserve and otherworldly desert scenery of southwestern Madagascar. On the route you'll see baobabs and the marvelous coral rag scrub habitat with large and bloated Moringa
trees, before reaching the Antsokay Arboretum.
Head afterwards to the local museum to see artifacts such as
the funerary art of the southern ethnicities, represented in typical tombs ("fasambezo",) encircled by erotic funerary carvings, to express life and fertility of the deceased.


"Tulear" is the sunny coastal terminus of the National Route 7, replete with sandry tracks of baobabs and bizarre plant life. The Arboretum, your first stop, has a kaleidoscope of fauna and flora condensed into one great micro-ecosystem in the island, the world's most unique. The Antsokay Arboretum: Established in 1980 at the initiative of the Swiss amateur botanist Petignat Hermann (1923-2000,) covers an area of 52 hectares, with more than 920 plant species, lemurs, radiated tortoises, snakes and chameleons. Hear a guided introduction and walk to see these endemic treasures, and then head to the cultural treasure trove of the area to see hundreds of years of history in isolation from Africa and Asia. The museum is the best in the Indian Ocean, a humble yet very very rare collection of artifacts from all the kingdoms that have inhabited the islands over time.

END OF SERVICES