Day Tour - Andasibe Rainforest and Vakona Forest Lodge and Reserve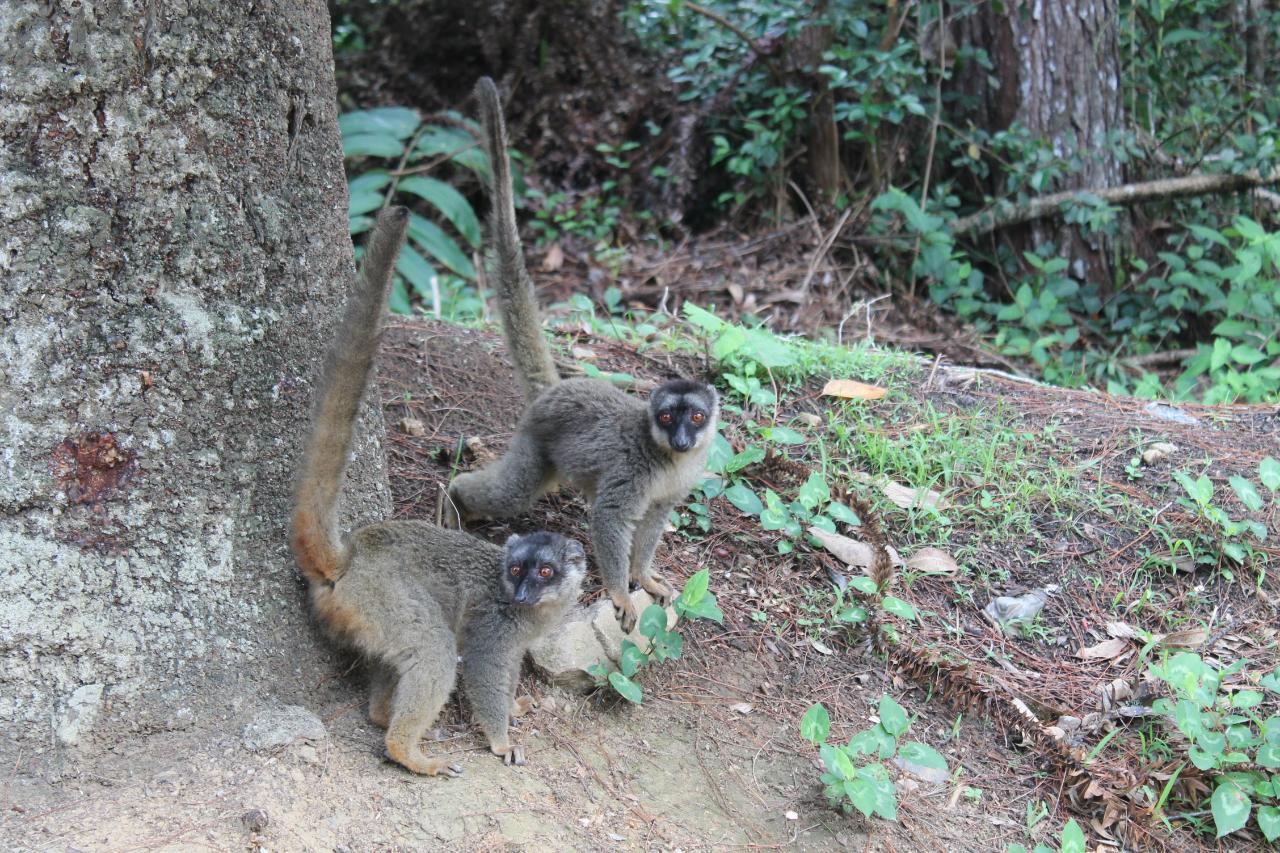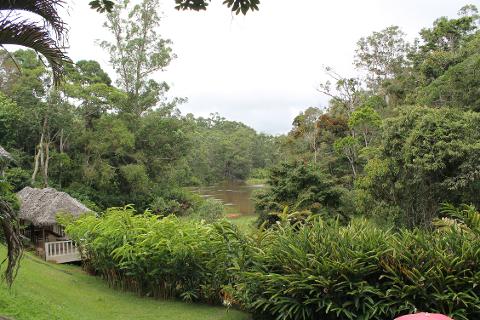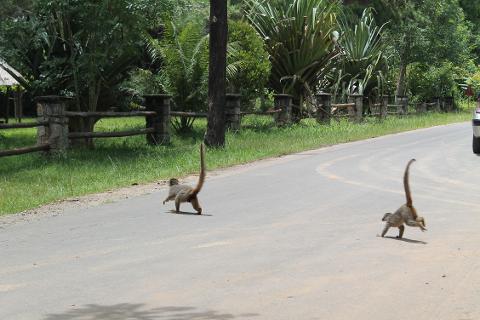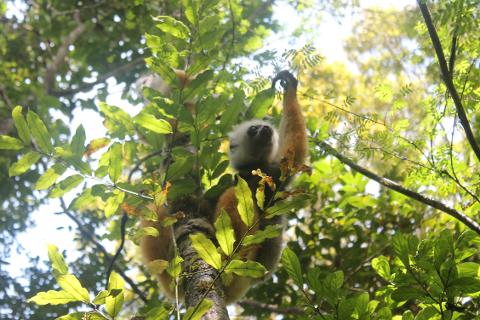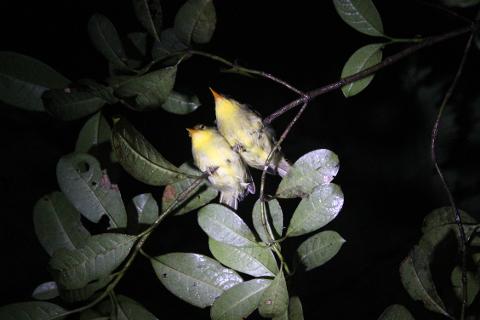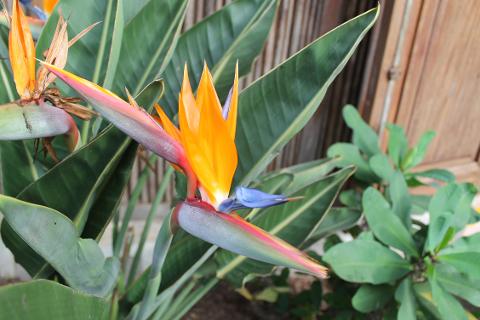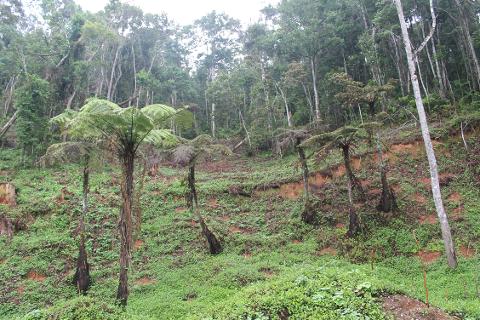 Duration: 10 Hours (approx.)
Product code: vakonaday
ONE DAY TOUR OF ANDASIBE RAINFOREST AND VAKONA FOREST RESORT AND RESERVE VISIT

All tours include:

Car 4WD with driver

All fuel
All entrances and admissions
Guide who speaks French or English (your choice)
All tolls and road fees.
All guests are picked up at a hotel of their choice. Then begin the beautiful drive east through the National Route 2. This region of Madagascar is characterized by its wet climate thanks to the dense, beautiful, and biodiverse rainforest within. Crossing staggering landscapes dotted with traditional houses and myriad small villages, the road today gives a feel for the traditional lifestyle of the Malagasy people. Incomprehensibly abundant rice paddies, chimney-less long clay red houses, and thousands of roadside markets displaying a variety of handicrafts, endemic and tasty Mada-only fruit, and organic free range meat markets- all this against a pretty backdrop of golden grasslands and granite inselbergs. Arrival in Andasibe in the late morning.


The Andasibe-Mantadia National Park
is well known as the most accessible and famous rainforest in Madagascar, the shelter of
the lemur "Indri-Indri,"
only present in the whole world in this area. This species is considered to be the biggest primate living in Madagascar. The reserve is also characterized by spectacular technicolor orchids. In the park, there are
12
different species of lemurs
(nocturnal and diurnal, and also diademed sifaka) but also more than
110
bird species with an endemic rate of 50 %.
Tenrecs (sort of hedgehog) and chameleons cross your path regularly too, and you can enjoy primary forest curiosities such as trees, ferns, lichens, epiphyte orchids (Angraecum, Bulbophyllum…), medicinal plants, or precious woods like Dalbergia. In the evening, hit the road back to Tana to arrive for a late dinner in town.


END OF SERVICES