Madagascar Lemurs Tour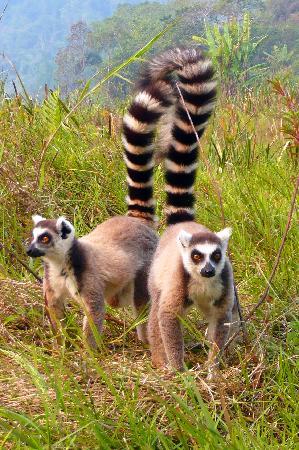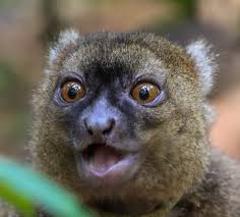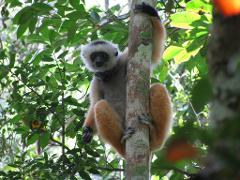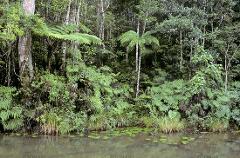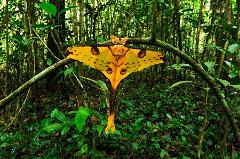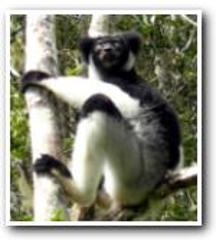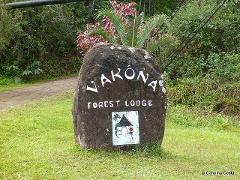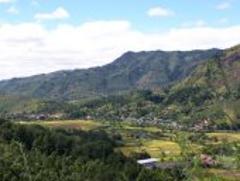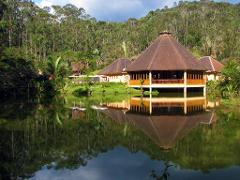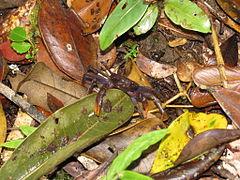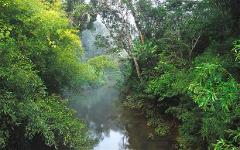 Duration: 4 Days (approx.)
Product code: lemursmakimaki
MTT LEMURS TOUR!
This tour is all about the furry friends of Madagascar and the most celebrated wildlife @ earth's most unique island, the lemur! You will have daily plenty of chances to see lots of different species of lemurs on this tour, up close and personal, in a natural and beautiful rainforest, and even families that aren't afraid of humans!
LEMURS TOUR: 4 DAYS / 3 NIGHTS ANDASIBE – VONTOVORONA
Itinerary:

Day 1: Antananarivo – Vontovorona
Today we will depart Antananarivo (Tana) and make our way to Ambatomirahavavy.
We will visit the Lemurs Park Reserve for approximately 2-3 hours before heading back to Vontovorona or Antananarivo.
The Lemur's Park Reserve is home to more than 70 of the country's endemic flora species and is also quite known for its free roaming lemurs. There are nine different species of lemurs in the park that are rehabilitated and bred for reintroduction back into the park. The park was established in 2000 and is approximately 12 acres.
Dinner and lodging at La Maison Tsinjo or similar
Day 2: Vontovorona – Andasibe
This morning we will enjoy breakfast at the hotel before departing for Andasibe.
As we take scenic route this morning, although any drive in Mada is incredibly scenic, we will enjoy a panoramic view of the rainforests and valleys, and the verdant towering rice paddies of the east of Madagascar. Our next stop will be in Marozevo to visit the private reserve of Peyrieras. The reserve is a reptile reserve that including chameleons, iguanas, geckos, and frogs.
We will then continue to the National Park of Andasibe.
The Andasibe National Park is a great spot to see lemurs and a number of native species too. In addition to plenty of unique fauna, there is an incredible array of flora as well. The park is a protected rain forest area complete with lush forests and plant diversity.
This evening we will have a chance for a nocturnal visit to see the little lemur Microcebus (Mouse Lemur).
Accommodation in park hotel.
Day 3: Andasibe
This morning will be an early one, as we depart to visit the special reserve of Analamazaotra. Analamazaotra is where you'll find the biggest lemur of Madagascar, the Indri Indri, and also other species of lemur. The park is also located in a wetland and hosts several species of unique and endemic flora. We will visit the park for around 2 or 3 hours.
This afternoon, we will visit the Vakona Reserve. Here, you'll have a chance to see other species of lemur such as the Varecia. The reserve is home to different species of lemurs, Nile Crocodiles, and more.The lemurs are quite curious and there is a chance that they will get so close they might even jump on you to get a better look!
Accommodation in park hotel.
Day 4: Andasibe - Antananarivo
After breakfast this morning we will visit the Voima Reserve and admire some more lemurs. Our visit will be between 1 and 2 hours long before we make our way back to Tana.
End of our Service
All MTT Lemurs Tours Include:
Vehicle with fuel and driver/guide speaking English or French
Standard (mid-range) safe and clean quality hotel rooms

Breakfast during 4 days
Entrance fees in national park and reserve mentioned on the program
Local guide on national parks and reserve