Panama Aerobatic Thrill Flight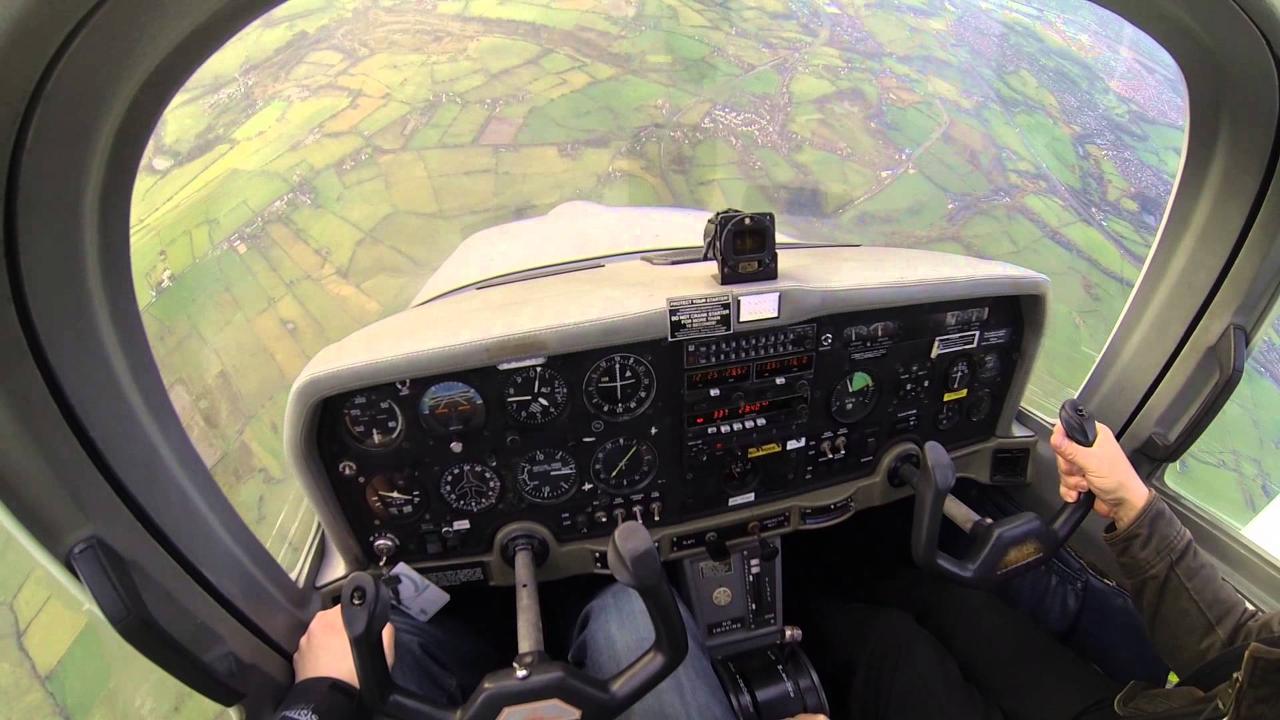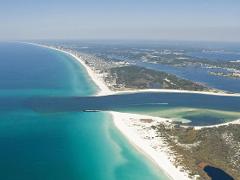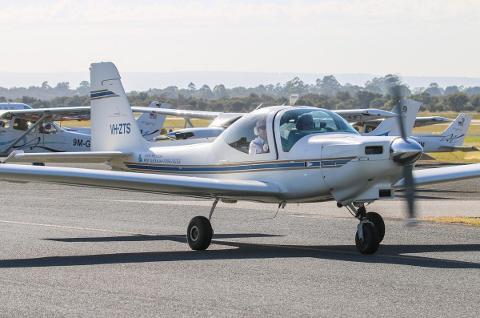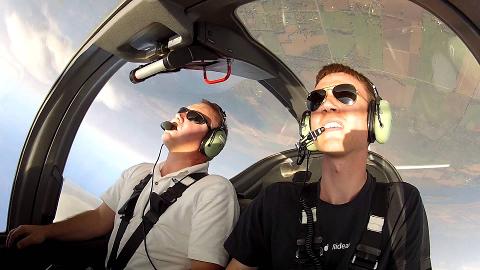 Duration: 30 Minutes (approx.)
Product code: panthrillaero
If you are looking for the ultimate in aerobatic stunt flying experiences then look no further! Push the boundaries of extreme as you enjoy this intense super-charged flight experience!

Take to the skies with a certified aerobatic stunt pilot in his turbocharged aircraft and try your hand at aerial extreme trick flying. Shoot through the skies in a Grob 115 Aerobatic Turbocharged aircraft, the ultimate in stunt and aerial acrobatic aircraft. Let time feel like it's standing still as you roll and turn through the skies. Push your body to the limit while feeling the G's as you turn through a spin, a dive, a fall, turn, or loop-the-loop! Roll the aircraft and fly upside down above the beautiful Panama City!

Located at the Pacific entrance of the Panama Canal, and surrounded by tropical rain forests, Panama City is a beautiful and historic backdrop to your exhilarating aerial adventure. Book your adrenaline pumping stunt flight today!

*Note: Photos and Stunts are from Grob Pilots and Enthusiasts Worldwide, and represent the interior and exterior view of this model plane. Not for the faint-hearted or people who are about to go scuba diving.