Top-Quality, Safe and Secure, Clean and Air Conditioned SUV Rental With Driver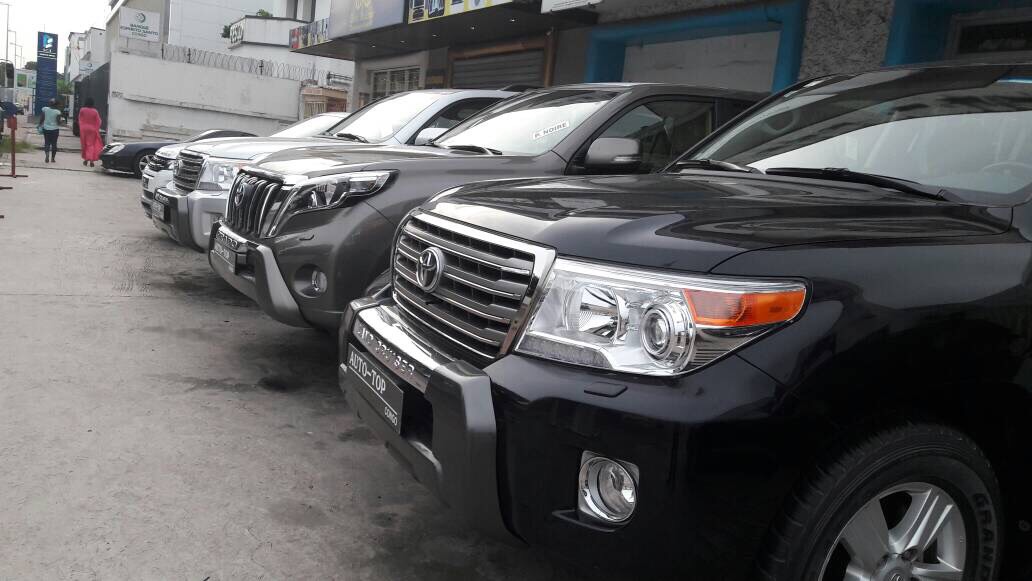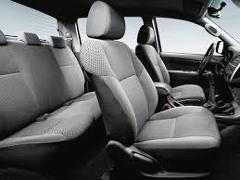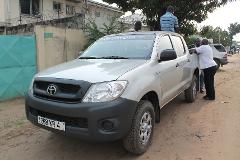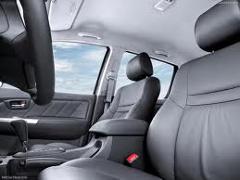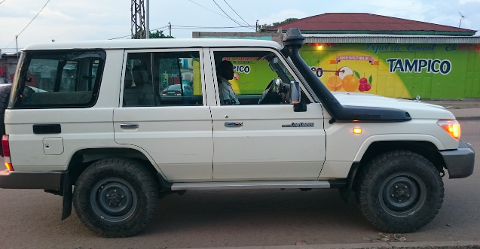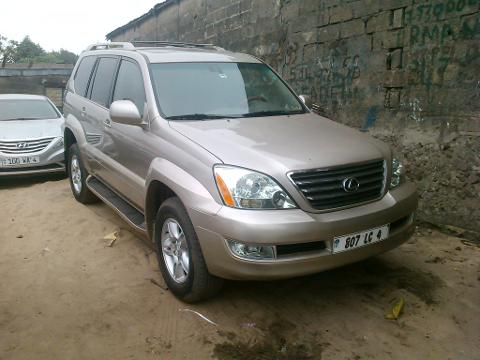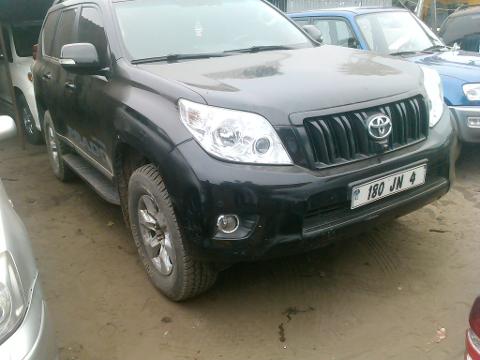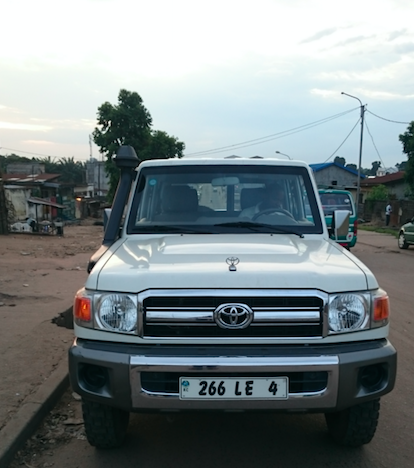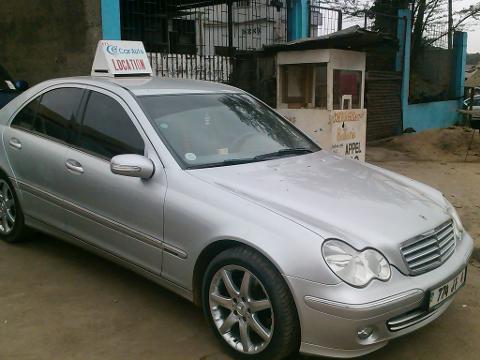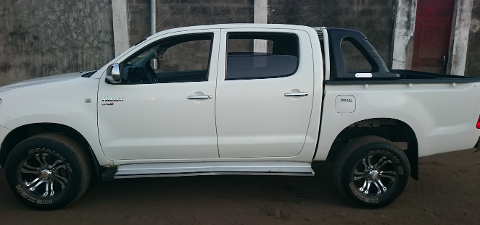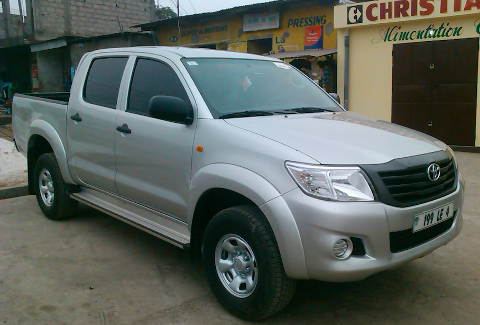 The top of the line SUV in town.

Choose from the fleet depicted in the pictures attached. - We use Toyota Hilux, LandCruisers, and Prados

Yours for the whole day

Including Bottled Water.

Driving inside and around Brazzaville only.

Air Conditioning, Seatbelts, Music Player, Cupholders.

Use from 8am until 11pm. For earlier use and pickups please note this on your booking. Otherwise we direct the car to be at your location at 8.

Pay for fuel as you need throughout the day - no set cost.

(Estimated cost of petrol for city driving $20-50.)

Our driver drives cautiously and slow, and does not smoke nor use his cell phone while driving.

*No smoking inside the car.