Alima Palace Rainforest Resort: All-Inclusive Retreat with flights package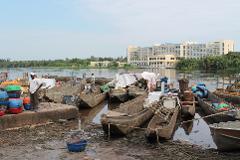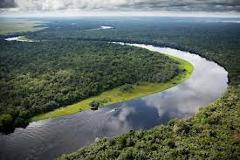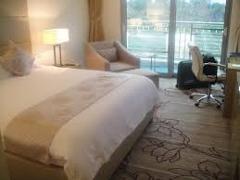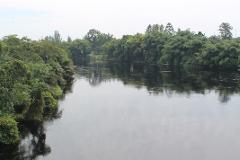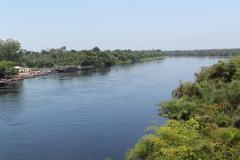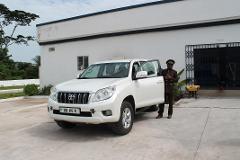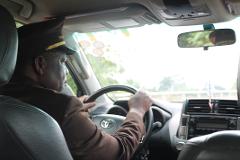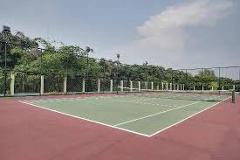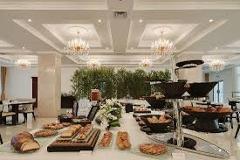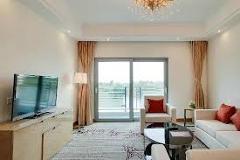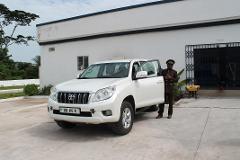 Duration: 3 Days (approx.)
Product code: alimapalace
If you want to get out of Brazzaville on the weekend, our Rainforest Resort Retreat includes flights on ECAir, all transfers, and 5-star meals, for 3 days and 2 nights.

Alima Palace Hotel, built by the President of the Republic of Congo, is nestled alongside the Alima River in Oyo. World-class facilities and accommodations complement European restaurant management as well as a great gym, salon, nightclub, bars and river-views, as well as the fastest wifi in the country.

Leaving on Fridays at 13:15 from Brazzaville and returning on Sundays at 15:15 from Ollombo Airport

The flights, transfers, hotel, and all meals are included. This is a luxury all-inclusive holiday. For those looking to get out. Not for those looking for adventure.

Optional Activity Package (ask us):

-Boatride down the Alima River, a tributary of the river Congo.
-Enjoy fishing with the local fishermen, and tour the riverside villages.
-Tour a local milk factory and see how fresh dairy products are made in Oyo
-See an ostrich farm, and other cottage and cultural industries in Oyo.