Airport Assistance and Escort - Safe Passage through Kinshasa Airport (FIH) and Transfer to the City/Hotel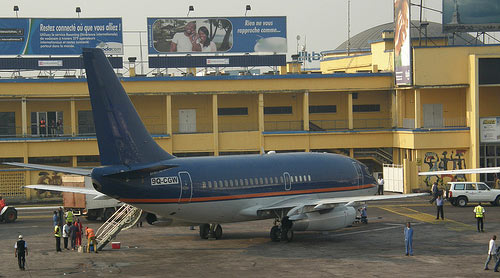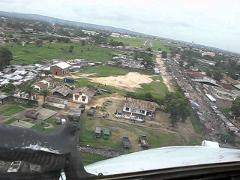 Duration: 1 Hours (approx.)
Product code: airportassist
Ease your way in and safe time, stress, hassle, intimidation, theft, and money!


CTT has connections and affiliates inside N'Djili Airport (FIH) who can help greatly smooth your entrance and departure
so there are no unexpected hangups or hassles with immigration, police, hustlers outside, or thieves prowling the vicinity. There are plenty of all of the above to contend with, to a larger extent than most airports in Africa and worldwide.
We send our staff to alert the immigration officer and wait for you
inside,
to expedite you as a VIP, to spirit you and your luggage safely into the country, and bring you in comfort and air conditioning, with a welcome drink, to your chosen location or hotel!
Also includes the transfer - In an air conditioned vehicle, with locked windows and the top security around.
An additional option is to use the CTT/JT/Grand Lounge in the Airport to relax while you wait and we handle the authorities

This is a great value and can take a lot of the stress off you (and usually, off your wallet,) as well as risk and hassle.
**Please note there is still an airport exit tax (GOPass) that Kinshasa Airport charges every exiting passenger regardless of destination or airline. We can facilitate city check-in as well, to get part of the exit procedure over in town. However, every passenger leaving DRC still needs to pay this tax which was $55 at the time of writing but could go up or down later in 2017.