Niger Essential: River Voyage, Kouré, and W National Park 7 Day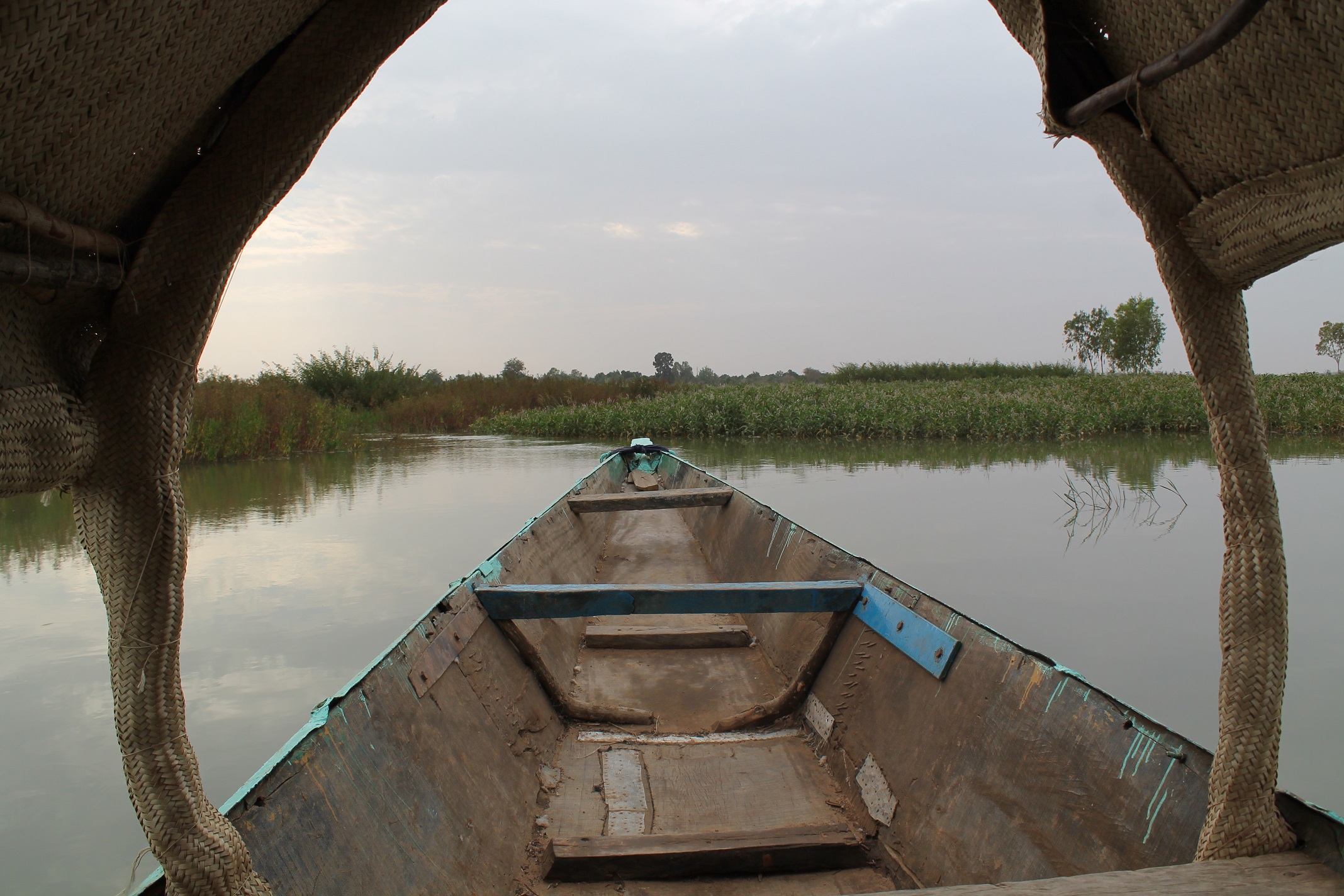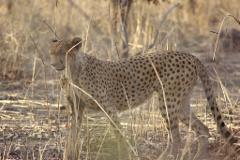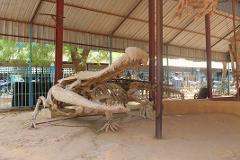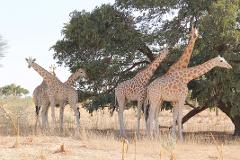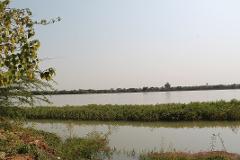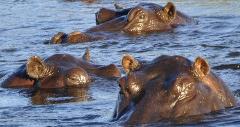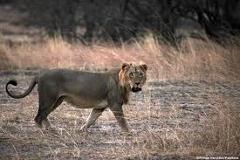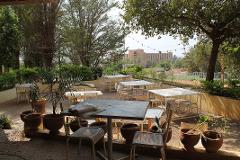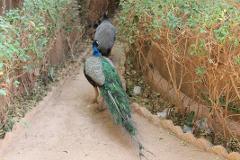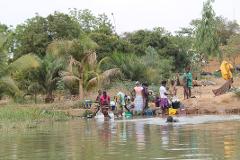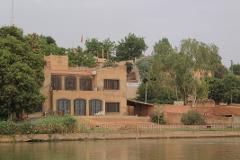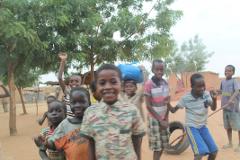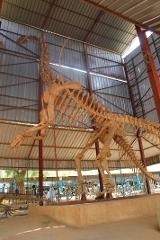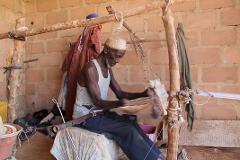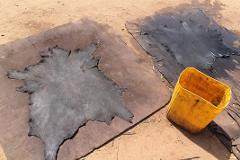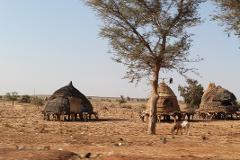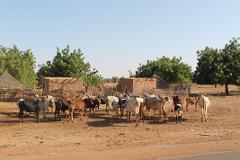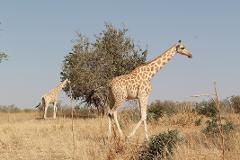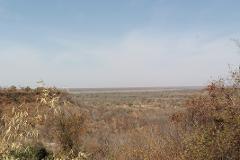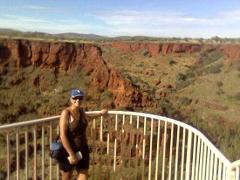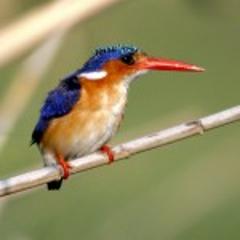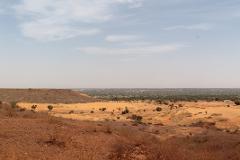 Duration: 7 Days (approx.)
Product code: ntt-en-niamey-4
Itinerary
Day 1: Arrive Niamey
Arrive in Niamey, pickup at airport and transfer to tourist hotel. Dinner at Maki 2000, the best restaurant in Niamey for a newcomer. (D)
Day 2: Niamey and Niger City, Culture, and History Day Tour
This tour gives you a thorough and comprehensive base and fundamental understanding of the capital, the people, and the history and culture of the country of Niger. You will have an introduction to the current state of affairs as well as the thousands of years of collective legacy that has been left by the historians and artisans of the Niger River watershed. You will see the city, the River, villages (where you'll meet chiefs), the National Museum and Zoo, some special "locals only know" additions (!), and the most interesting sights of the greater Niamey area.
Day 3: Niger River All Day Cruise and Picnic, Drinks
The Niger River feeds 4 African countries and millions of people in Africa and is home to dozens of tribes older than historical record and countless species. Glide down a main artery of Africa's history, watching river life unchanged for thousands of years, lively open markets, the President's Palace, hippopotamus, and traditional river life unchanged for aeons. Grilled fish and fresh cold beer on the boat top off your day as you wind down the ancient veins of African culture. Visit several villages on the riverside today as well, with traditional houses and structure engineered to cultivate the river
Day 4: Visit Koure and Giraffes, Continue to Tapoa for Overnight.
Leave from Niamey after a swift pickup and departure from your hotel for the road south in a sturdy SUV with bottled water. After an hour to and hour and a half you will reach the entrance gate to Koure National Park, to pick up your regional expert from the local community and track the herdes of giraffes that wander the park. Once dwindling to a population of only 48l, the park now hosts over 600 of the unique large and gentle beasts. Stop the car along the way to appraoach to within 5 meters and take photographs. Giraffes are among the only animals in Niger which pose no danger to humans at close range. Continue to Hotel De la Tapoa for overnight.
Day 5: W National Park Safari
Situated in 3 countries, W National Park is named for the bends in the Niger River that meanders in the shape of a W. Littered and replete with lots of wild animals, including the "big 5" and the largest of Africa, this spectacular but relatively secret park in an unvisited corner of Africa is well-appointed and setup for safari by car, and a great deal cheaper than the game parks in the East in Kenya and Tanzania.
Lions, cheetahs, leopards, elephants, elephants, hyenas, antelopes, crocodiles, warthogs, eagles, rhinos, and a multitude of birds flood the park and make walking a very dangerous proposition unguided, and driving a spectacular odyssey. The Niger River empties into the Gulf of Guinea after snaking from its source thousands of kilometers inland, and along the park creates with its life-giving power and rock-carving strength the last reserve in Africa of these animals on this grand untouched scale, a place of serenity that represents the last of its kind in West Africa.
Evening return to Hotel de la Tapoa for overnight, and have the option of a guided night walk in the evening before bed.
Day 6: Village Visits and BBQ Evening Party on Dunes
Take a break from the hurly burly dust and heat of Niamey to relax with landscapes and vistas out of another planet, as if transplanted from Mars. We head to some nearby traditional Nigerien villages with architecture and cultural practices derived from the desert and Sahel envioronment, and see how their crafts and living spaces are constructed and how daily live and survival in the deep Sahel is conducted. Meet a local chief and see his house, have translated for you any questions about affairs of the town and the region in life in Niger and in the village.
Relax for a bbq and party alongside the Niger River with a backdrop of sweeping sand dunes and natural springs. A local community with village tourism programs keeps watch and security, and we provide a whole lamb roast, traditional Niger style, with rice and salads, and cold beers, cokes, and whiskey. Play on the dunes or just laugh and enjoy the outdoors. Head back tonight for a comfortable final hotel stay in the capital.
Day 7: Departure from Niamey
Transfer to the airport after breakfast for onwards travel, or extend your stay in Niger with us.
Includes
all transport, all breakfasts and some dinners, permits, entrance fees, taxes, vehicle, and accommodation in safari-style lodges, villages, and tourist hotels (where applicable). Alcoholic drinks are extra.