Ancient Kingdoms of the Sahel 5 Day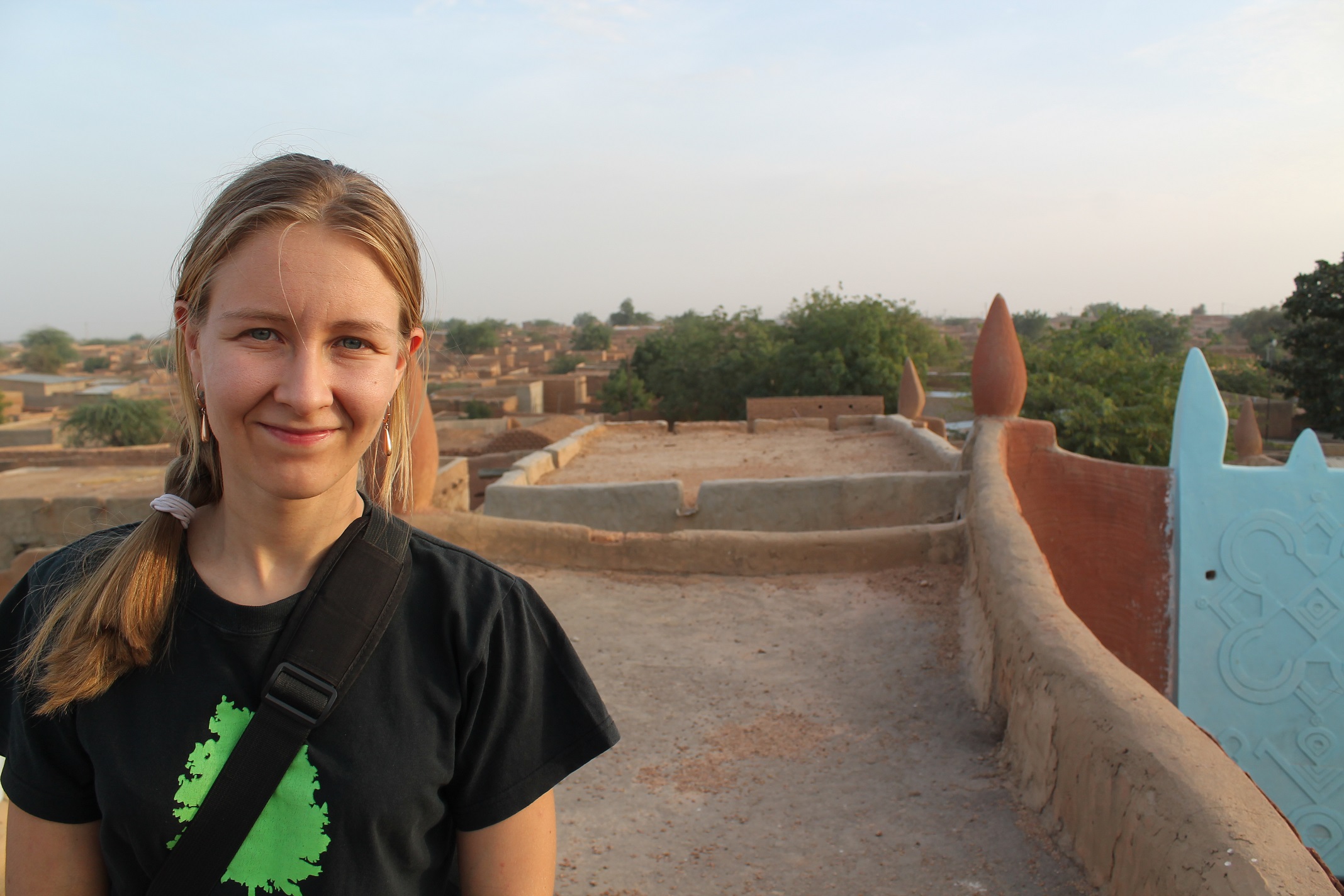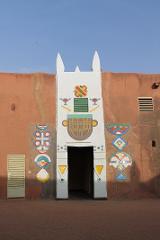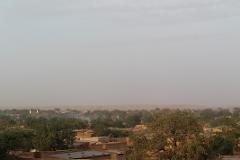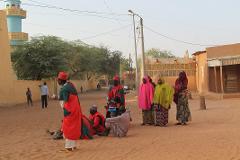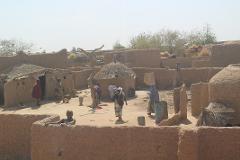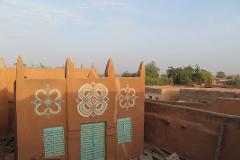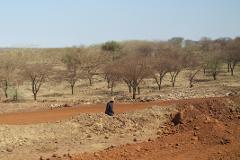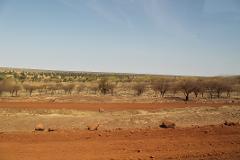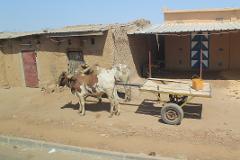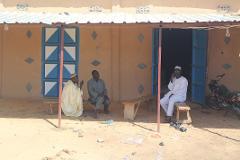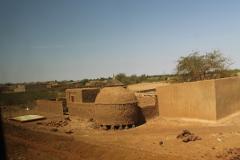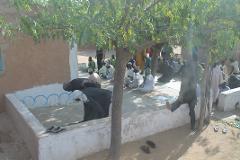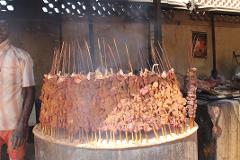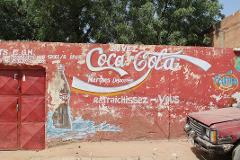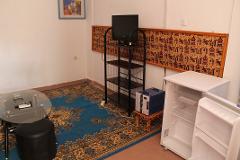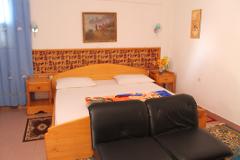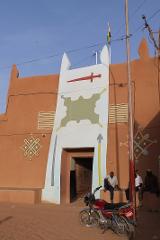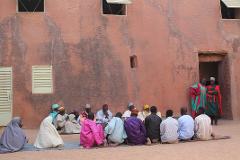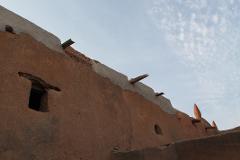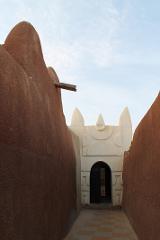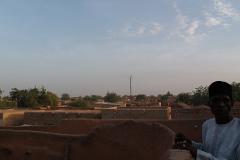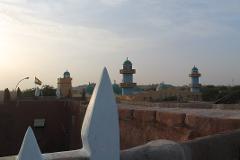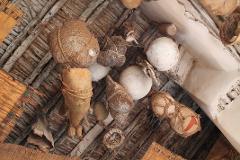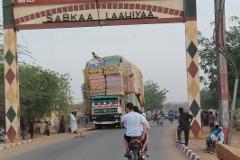 Duration: 5 Days (approx.)
Product code: ntt-en-niamey-3
Itinerary

Day 1: Arrive Niamey

Arrive in Niamey, pickup at airport and transfer to tourist hotel. Dinner at Maki 2000, the best restaurant in Niamey for a newcomer. (D)

Day 2: Depart Land Cruiser for Zinder, Stop at Villages

Today after breakfast we start our long trek to the old capital, stopping at Maradi and vital trade towns along the way, and local villages with earthen materials used to construct all aspects of town design and structures of architecture. Mud mosques, adobe homes, huts with river-reed fronds, dug wells, and pastoral life. The best onions in the world, sought after by Europe and a long haul to get, are grown here, as well as peanuts. These are largely the 2 only main crops in Niger. Everything else is imported. Arrive in the evening in Zinder and enjoy dinner. (B, L, D)

Day 3: Visit Zinder

Today after a brisk breakfast and coffee, visit the magnificent and unique Sultan's Palace, still active and in use, and see his ministers presiding over affairs and trials in the kingdom of Zinder., his harem of 400 wives, dungeons where multiple levels of offenses would get you thrown in rooms with no light, with no company, or in the company of thousands of crawling stinging scorpion! Examine doors with every metal plate forged in a different tribute area, a pedestal where an infamous Sultan killed his mother to usurp power, and the sultan's enormous car colllection, Gaze finally at the best view of the city, from atop the palace, overlooking the minarets and mud houses, and the intricate carved doors, glazed windows, and otherworldly architecture of Zinder Nigerien tradition. In the afternoon pay a visit to the Alternative Radio Station, Citizen Space, which gives voice to the poor people of Niger, attention to positive and salient development issues, and injects the airwaves with the true beats of Niger's local innovative and infectious music scene. (B, L, D)

Day 4: Village Stay

Today you will visit a regional chief and chiefdom in the vicinity of Zinder Kingdom, learn the daily lives and issues of the people, how they build their houses, obtain water and food, and visit the mosques and living rooms of the people of the far landlocked Sahel, whose lives have remained largely unchanged for centuries, and in some ways millennia. This is the oldest remnant of ancient Africa, a great deal simpler and great deal behind modern life, in one of the planet's harshest realms of habitation. You'll find here humanity nevertheless thriving and vibrant. Overnight in a local homestay, with ethnic cooking and outdoor toilets and shower. (B, L, D)

Day 5: Return to Niamey

Drive Safe and slow on the long haul back to Niamey. Check in to your chosen hotel and end of the tour. Transfer onward or to the airport next day can be arranged. (B, L)

Includes all transport, all breakfasts and some dinners, permits, entrance fees, taxes, vehicle, and accommodation in safari-style lodges, villages, and tourist hotels (where applicable). Alcoholic drinks are extra.