W National Park Safari 5 Day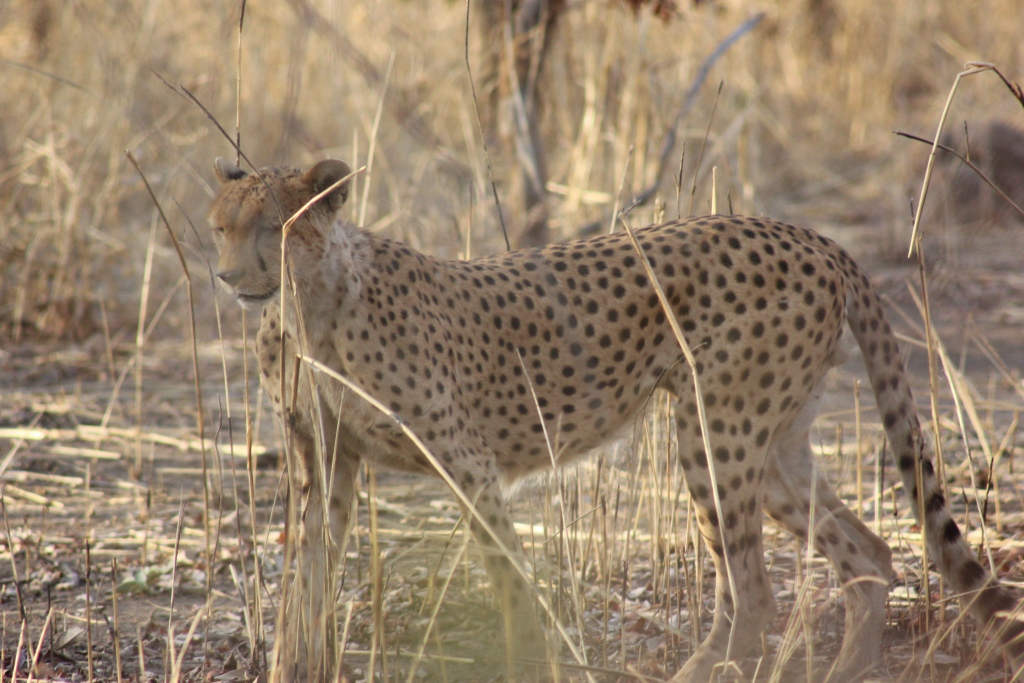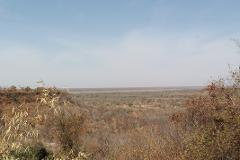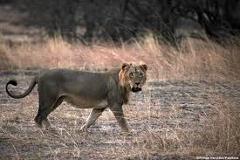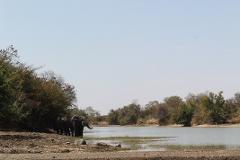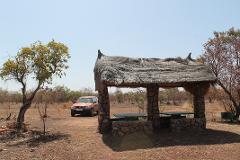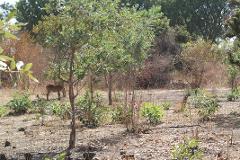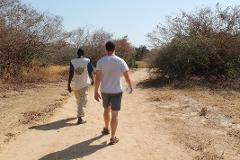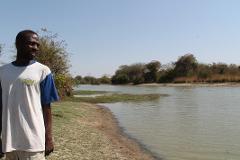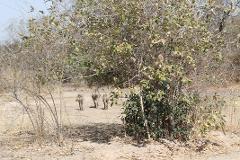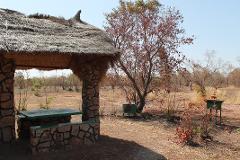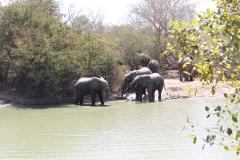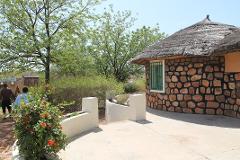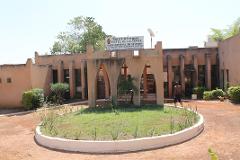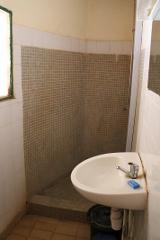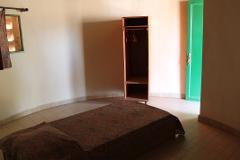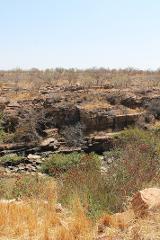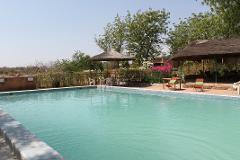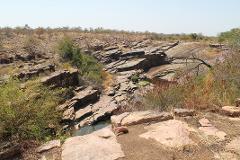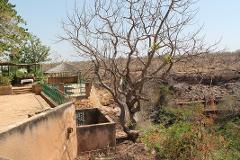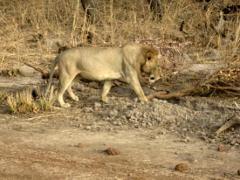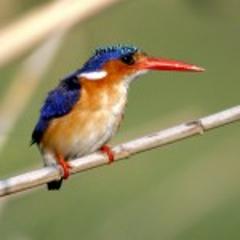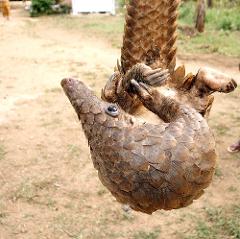 Duration: 5 Days (approx.)
Product code: ntt-en-niamey-2
Situated in 3 countries, W National Park is named for the bends in the Niger River that meanders in the shape of a W. Littered and replete with lots of wild animals, including the "big 5" and the largest of Africa, this spectacular but relatively secret park in an unvisited corner of Africa is well-appointed and setup for safari by car, and a great deal cheaper than the game parks in the East in Kenya and Tanzania.

Lions, cheetahs, leopards, elephants, elephants, hyenas, antelopes, crocodiles, warthogs, eagles, rhinos, and a multitude of birds flood the park and make walking a very dangerous proposition unguided, and driving a spectacular odyssey. The Niger River empties into the Gulf of Guinea after snaking from its source thousands of kilometers inland, and along the park creates with its life-giving power and rock-carving strength the last reserve in Africa of these animals on this grand untouched scale, a place of serenity that represents the last of its kind in West Africa.


Itinerary

Day 1: Arrival and Welcome in Niamey, transfer to hotel and dinner

Arrive in Niamey, pickup at airport and transfer to Hotel Universe for Overnight

Day 2: Visit Koure and Giraffes, Continue to Tapoa for Overnight.

Leave from Niamey after a swift pickup and departure from your hotel for the road south in a sturdy SUV with bottled water. After an hour to and hour and a half you will reach the entrance gate to Koure National Park, to pick up your regional expert from the local community and track the herds of giraffes that wander the park. Once dwindling to a population of only 48l, the park now hosts over 600 of the unique large and gentle beasts. Stop the car along the way to approach to within 5 meters and take photographs. Giraffes are among the only animals in Niger which pose no danger to humans at close range. Continue to Hotel De la Tapoa for overnight.

Day 3: Visit Niger River and Drive into the Park for Game Drive

Today is your first drive into epic W Park. From the safety of your vehicle spot for animals. Break for lunch at a BBQ site with an overlook that stretches far into the distance to the frontier of Burkina and Benin. Take to raised lookout platforms to watch elephants come to the waterside to drink and shower themselves. Afternoon drive in the next section of the park.

Day 4: Animal Viewing

Full Day of Game Driving and Animal Viewing in the Park, with the option of a night walk from your hotel (Hotel de la Tapoa.) tonight

Day 5: Return to Niamey, end of tour

Set off for Niamey, a 3 hour drive away, and check in for your flight or your overnight hotel.

Includes all transport, all breakfasts and some dinners, permits, entrance fees, taxes, vehicle, and accommodation in safari-style lodges, villages, and tourist hotels (where applicable). Alcoholic drinks are extra.