W National Park 1 Day Visit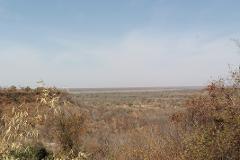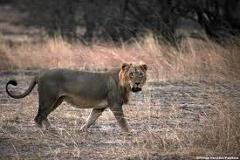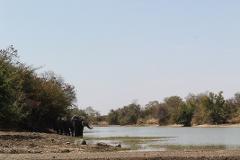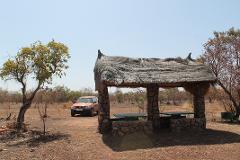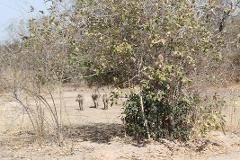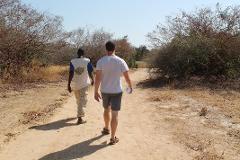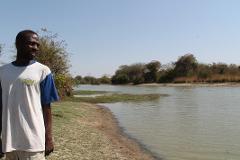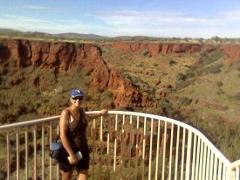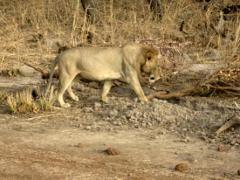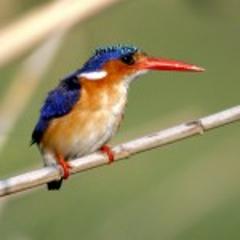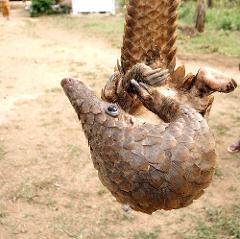 Duration: 1 Days (approx.)
Product code: ntt-en-day-5
Leave from Niamey after a swift pickup and departure from your hotel for the road south in a sturdy SUV with bottled water. After 3 hours you will reach the entrance gate to W National Park, to pick up your regional expert from the local community and track the many species of animals that wander the park from the safety of your car.
W National Park spans the borders of Niger, Burkina, and Benin, and hosts legions of lions, elephants, crocodiles, warthogs, cheetahs, antelope, wild dogs, countless birds and insects, rhinos, hyenas, and more. Stop for a lookout point with a grill (bring your own food) over the frontiers of Burkina and Benin, take a position in a constructed lookout over the river to see crocodiles stalk their prey ashore.

NOTE: It is not safe to get out of the car unless instructed so by your driver/guide. Animals see you as suspicious at least, hostile on average, and food quite often. This is not a zoo. Failure to obey this rule will lead to an early cancellation and exit from the park without refund.

Price:

$699 for one person one vehicle
Much less with larger groups

*prices include entrance and fuel.