Darien Gap "Express" Air Ferry: Panama-Colombia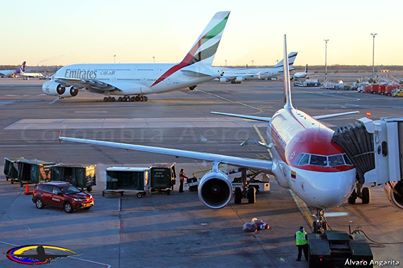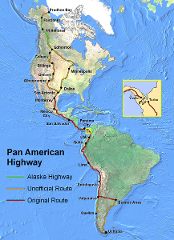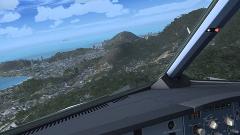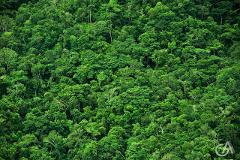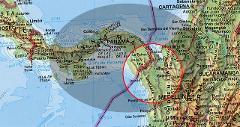 Duration: 3 Hours (approx.)
Product code: pfa-darienferry-en
Daily flight between Panama - Colombia, the Darien Gap Express Ferry.

Travel on our affiliate fleet's medium sized jet - Airbus A319, with landing rights in Panama and Colombia.

This is the only safe, cheap, and fast way around the impassable Darien Gap, the break in the Pan-American Highway made difficult and dangerous by drug lords and thick jungle.

Passengers should provide their full names as in passport, and their dates of birth and nationality.

Tickets are issued no later than a day before the flight. Shared (these are not private charters for each passenger - which helps you save on cost) flights depart from Tocumen International and refuel and stop in Bogota (It is possible to be dropped off in Bogota) before taking you to beautiful Cartagena, Colombia, safely on the other side of the Darien Jungle and Darien Gap.

Flights are also available, for the same price, in the other direction.

Please bring you passport. Luggage is up to 20 kg checked bag, and one carry on bag and one personal item (computer case or purse, etc.)

Refunds are not possible once booked and the ticket is issued and confirmed.

Fare (including gas and taxes and all fees): $499 per person

All bookings made are final.

*This is the safest way around the impassable Darien Gap, the most dangerous region of South America and off limits to travelers and overlanders.

**This flight serves the growing needs of travelers and businessmen to ferry between Panama and Colombia, onward on their journey, safely and without risk of harm or theft.