Heli Fishing / Hiking in Southern Chilean Patagonia - Torres del Pain (From Puerto Natales)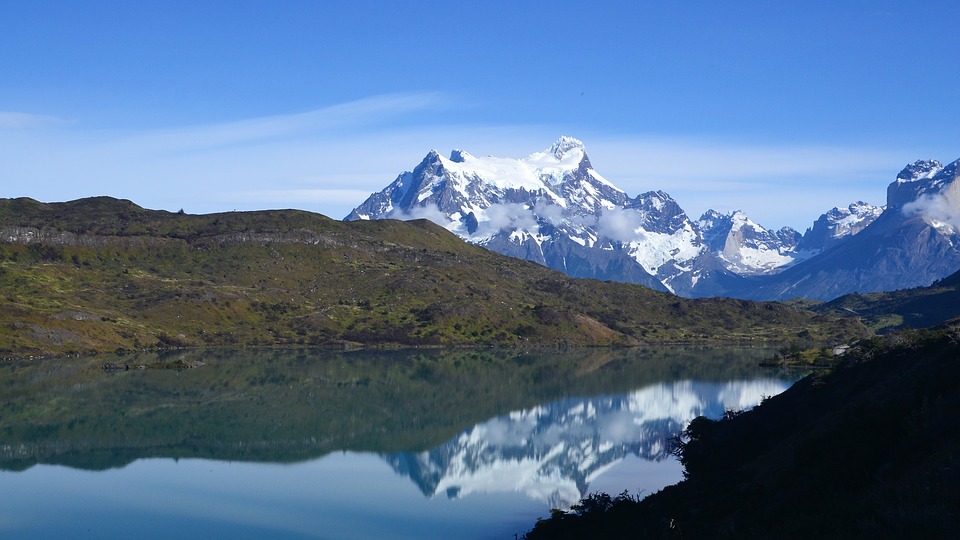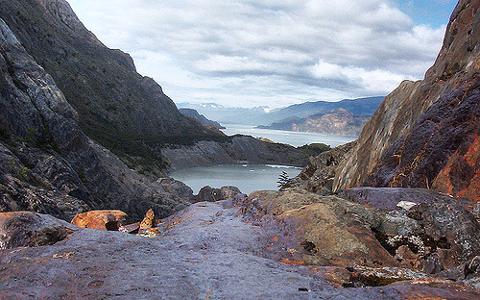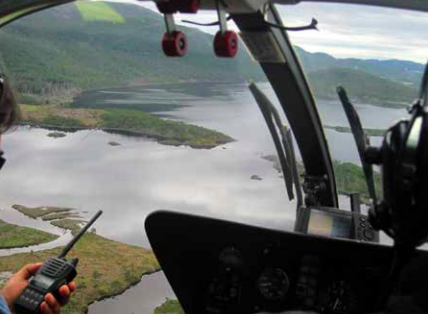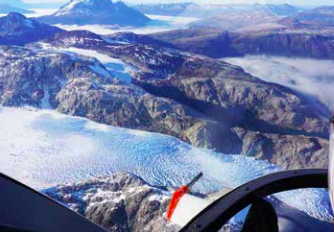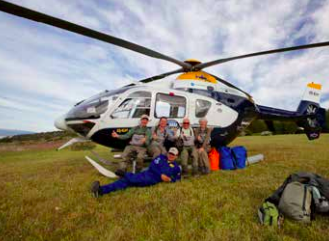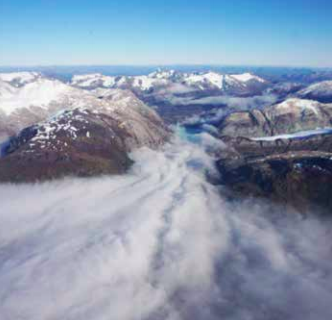 Duration: 1 Days (approx.)
Location: Puerto Natales
Product code: fishingpatagonia
With a multitude of lakes and rivers in
Torres del Paine
, there is an abundance of opportunities for those who crave to catch large, wild fish in the most spectacular setting on earth.
From trout to salmon on the odd occasion, do let us know which area you are keen to explore and set up your rod and we can help make this dream a reality - on most occasions and in most areas!

If heli-hiking is more what you had in mind then you have also come to the right place! Ascending into a particular mountain and then descending by foot also offers a unique experience in a sense that it can give you the opportunity to explore otherwise unexplored areas of the region.
Though much of the park is extremely raw and very well preserved, there is something about being able to land in a helicopter surrounded by only the most spectacular scenery on earth completely alone, or with friends, and just be present and appreciate the moment - and also the fact that you are one of few that have been in that exact spot!

Fly with a certified, professional, safe, and licensed pilot who will ensure that you have an unforgettable experience.

**Cancellation due to bad weather will warrant a full refund.
***AFA Carries a Low Price Guarantee on this tour

Flights Cancellations and Course Changes:

The flight course and departure time could be changed due to weather condition or other inevitable reasons.
Please understand that your flight itself also can be canceled for safety reasons.
Safety is the top priority for all AFA tours and staff, and we are working 24 hours to keep you safe.
The price is dependent on the area chose to fish or hike
Rest assured at the helicopter operator's safety record and AFA's low price guarantee.