Aerial tour of Torres del Paine - Chilean Patagonia (From Puerto Natales)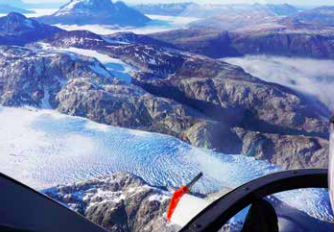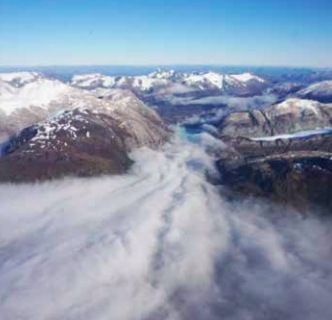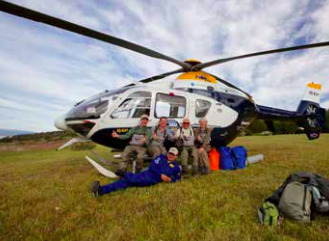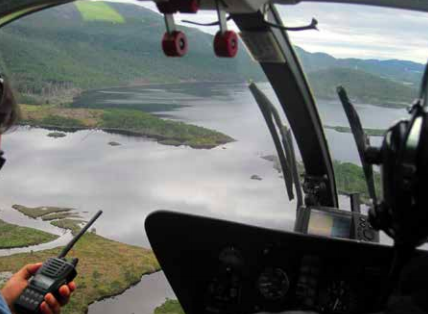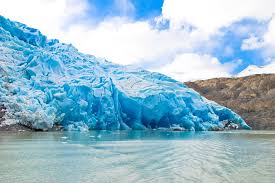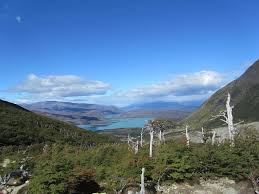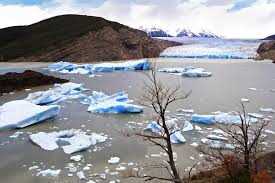 Duration: 15 Minutes (approx.)
Location: Puerto Natales
Product code: torresdelpaine
To the west of the famous Los Glaciares National Park, is the largest and most visited parks in Chile,
Torres del Paine.
Though the name itself, Torres del Paine actually belongs to the three massive peaks towering over the Patagonian landscape, the eye has much more to experience in the area. With an incredibly diverse landscape, the park is an absolute haven for hikers, or an incredible gem to see from the air. Whether it is the turquoise waters the flow throughout the park, the lush green forests that surround you to the grasslands, or the number of stunning crystal blue or blinding white glaciers that you have the opportunity to experience, the park represents a spectacular experience that is unrivaled anywhere else on the planet!
The park is located in the extreme Southern Chilean Patagonia region, today your stunning aerial tour will begin from Puerto Natales. As you soar above the views and grandeur of this iconic area of the world, absolutely one of the best places on earth to take a helicopter tour, as some views are only appreciated and best seen from this viewpoint.

This is one of our most popular product and we carry a Low Price Guarantee. You will not find this nor similar products for a lower price anywhere in Argentina or Chile, on the internet, or in the world, or we will match it and give a further $5 off.

Explore the power and majesty of Southern Chilean Patagonia and its magnificent landscapes, some of the true natural wonders of the world, from a perfect viewing platform with a helicopter tour!

Fly with a certified, professional, safe, and licensed pilot who will ensure that you have an unforgettable experience during your sightseeing over some of the most iconic areas of Torres del Paine.

**Cancellation due to bad weather will warrant a full refund.
***AFA Carries a Low Price Guarantee on this tour

Flights Cancellations and Course Changes:

The flight course and departure time could be changed due to weather condition or other inevitable reasons.
Please understand that your flight itself also can be canceled for safety reasons.
Safety is the top priority for all AFA tours and staff, and we are working 24 hours to keep you safe.
Tours are very popular and book very fast and are therefore subject to availability
Why Us?

Take an unforgettable helicopter tour, the best in the country and in town of the most famous and beautiful natural wonders in the world, and get a bird's eye view of iconic, stunning landscapes, and the bustling force of nature below.

Rest assured at the helicopter operator's safety record and AFA's low price guarantee.