Perito Moreno Glacier - Patagonia Helicopter Tour (From El Calafate)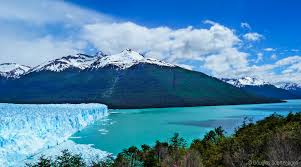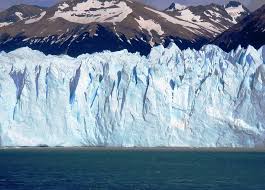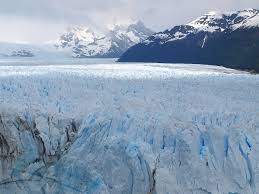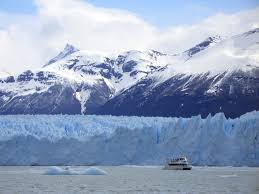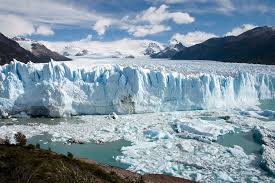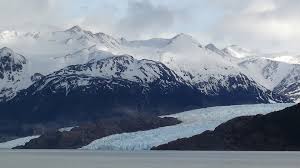 Duration: 60 Minutes (approx.)
Location: El Calafate
Product code: peritomoreno
Perhaps the king of all glaciers, Perito Moreno is an experience you do not want to miss - especially from the air! While most glaciers on this earth are receding, Perito Moreno is actually gaining in size and progressing! Though the exact reason for this continues to rack the brains of geologists around the globe, it is a true natural wonder in all aspects of the term!

As you marvel at the sheer size of this renowned UNESCO heritage site, be sure and watch closely as it is not uncommon to see grand pieces of the glacier crash into the turquoise water. Perito Moreno is the third largest reserve of fresh water on the planet and is possibly one of the most important places to visit in Patagonia!
Enjoy the predominantly cool dry air throughout the beautiful landscape over Perito Moreno on this Helicopter Tour, as you soar above the views and grandeur of this iconic area of the world, absolutely one of the best places on earth to take a helicopter tour, as some views are only appreciated and best seen from this viewpoint.

Explore the power and majesty of Patagonia and its magnificent glaciers, some of the true natural wonders of the world, from a perfect viewing platform with a helicopter tour!

AFA's helicopter tours can be enjoyed on any day or occasion, and covers all of the major sites and great views of the world's most impressive icy wonderland including the main places for tourists and photo-shoots, and absolutely the best views of the world's most powerful glaciers! Do be sure and book well in advance as the tours are extremely popular and sell fast!

With a capacity of 1-5 passengers for each flight (minimum of 2, or pay for both seats,) schedule your next adventure today! Flights are available for all days of the week during daylight hours. Everyone is welcome to participate, including children!
Fly with a certified, professional, safe, and licensed pilot who will ensure that you have an unforgettable experience during your sightseeing over some of the most iconic areas of Argentina and Patagonia.

*All flights with AFA for Patagonia Aerial Tours from Calafate leave from the domestic smaller airport and its private hangar/helipad. Contact us for directions or see our voucher and location map accompanying the confirmation of this tour.

**Cancellation due to bad weather will warrant a full refund.
***AFA Carries a Low Price Guarantee on this tour

Flights Cancellations and Course Changes:

The flight course and departure time could be changed due to weather condition or other inevitable reasons.
Please understand that your flight itself also can be cancelled for safety reasons.
Safety is the top priority for all AFA tours and staff, and we are working 24 hour to keep you safe.
Why Us?

Take an unforgettable helicopter tour, the best in the country and in town of the most famous and beautiful natural wonders in the world, and get a birds-eye view of iconic, stunning landscapes, and the bustling force of nature below.