Canoe on the Congo River from Stanleyville (Kisangani)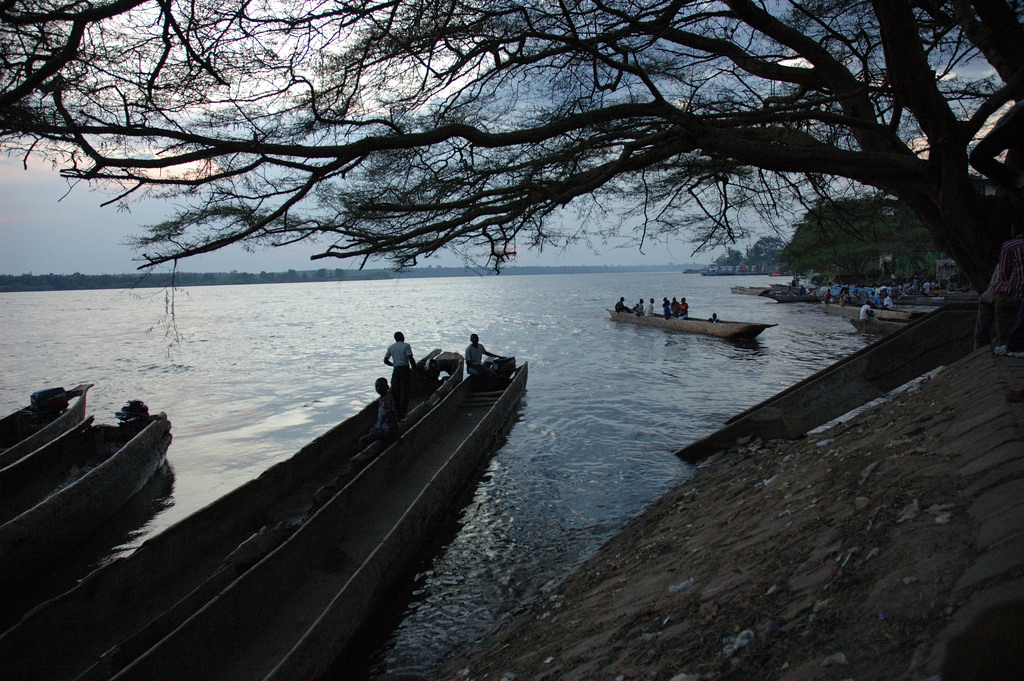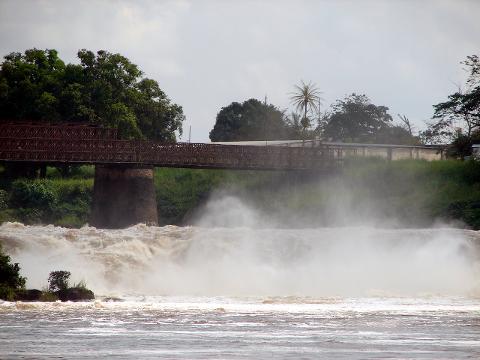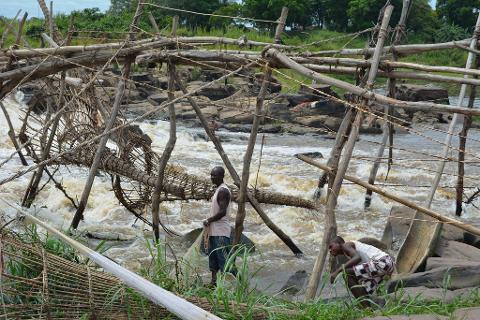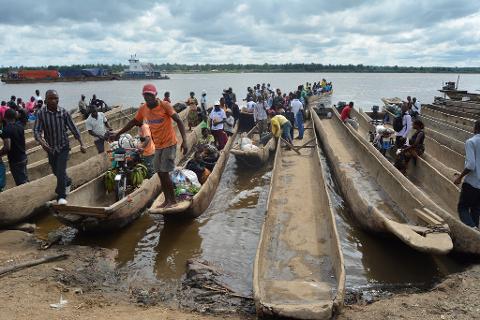 Duration: 1 Days (approx.)
Location: Kisangani
Product code: piroguecongoriver
The
Congo River,
also known as the Zaire River, is the worlds deepest river. The river is somewhat of a lifeline for many people in the Congo as the country significantly falls behind when it comes to road infrastructure or infrastructure in general.
For villages scattered along the river, boats are a significant factor in their day to day life. In addition to transporting necessary supplies, the boats often double as a market where villagers can sell their goods, and as a result, create a bit of an income.
Today you'll have an opportunity to experience a pirogue for an amazing and adventure on Africa's most famous river. A pirogue has been a means of transportation in this part of the world for decades and is typically made from the trunk of a tree.

Your experience on the pirogue today will offer a glimpse into a very popular means of transportation for many in the Congo. As you coast along the Congo River, you're surrounded by an incomparable beauty, a rainforest that is almost completely untouched.
Itinerary:
This morning after breakfast, your guide for the day will pick you up from your hotel in Kisangani and take you to Riviera Congo.
Once you are here, you will hire a pirogue and from here you're able to casually coast around. Over the course of the day during your pirogue experience, you'll have a chance to experience traditional fishing methods in Kisangani and see many fishing tribes on the river practicing these methods that have been used for decades.
Next, you will make your way to the famous Kisangani Zoo and from here to Kisangani Hydroelectric Dam.
It is said that the DRC holds 13% of the worlds total hydroelectric power. One of the main dams in is located here in Kisangani. The dam currently supplies the electricity to the city of Kisangani but has the capability to supply the DRC and some of its neighbors if it was run at full capacity.
The Kisangani Zoo has been around since the 1950s is not necessarily a world-class zoo, however, it has been a bit of a monument in the city for decades.
Today you will enjoy lunch of freshly caught Captain Fish (the pride of Kisangani) in a local restaurant.
In the late afternoon, you will be dropped back off at your hotel in Kisangani for dinner and the rest of your evening.
End of services
Included:
Hotel pick up and drop off
Guide
Pirogue rental
Zoo entrance fee
Excluded:
Meals and refreshments
Travel insurance
Personal items such as sunscreen, insect repellant