Applying for a Resident Permit Madagascar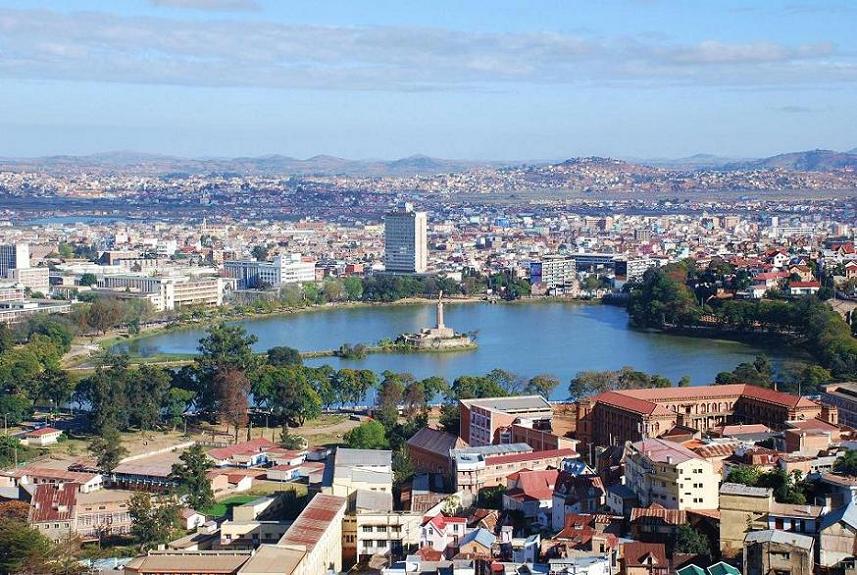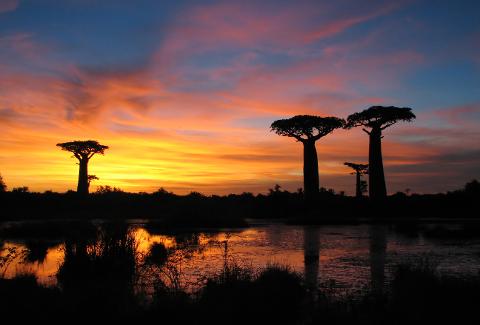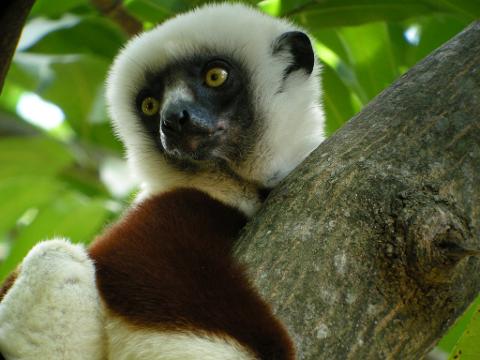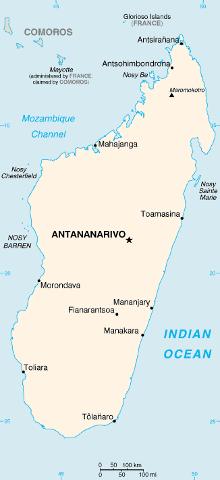 Duration: 30 Days (approx.)
Location: Antananarivo
Product code: rezpermitmada
In order to apply for a
resident permit in Madagascar
, you are typically required to have invested or started a business here on the Red Island or plan to, you are an expatriate worker, a student, retiree, or you are doing so for family reunification purposes. Arriving in Madagascar you should have a one-month convertible visa to enable you to apply for a longer-term appropriate visa once you are in Madagascar.
Applying for residency can be a complicated process that involves many steps. MTT can help you expedite the process all the while streamlining it and ensuring all of your documents are correct. The timing is a key component of the residency process due to visa and specific document expiration dates.

Documents Required in most cases:
Photo ID
Reason for you residency request
Notice information
Declaration of honor with a notarized signature
Certified copy of your original passport and entry visa (convertible visa) and/or the last residence visa if you are applying for a renewal
Criminal record from your country of origin (must be 3 months or less) if this is your first request, this must be translated into French. If this is a renewal your criminal record check can come from Madagascar.
Certificate of residence
Certificate of registration in the census register of foreigners held in District Fivondronampokontany
Accommodation and support certificate with notarized signature and national identity card or a certificate of residence of the host or lease record
Additional Documents Required for an Investor:
First Request:
Registered status of the company
Statistical card of company
Fiscal Card
Extract K Bis of company (identity of the company such as address, activity, management)
Bank statement of the company
Opening balance sheet of the company certified by the Tax Centre
Etat/status 211 Bis
Renewal Request:
Status of registered company
Journal (notification of modification)
Statistical card of the company
Certificate of registration of the company
Fiscal card
Extract K Bis of the company
Bank statement of the company
Balance sheet of the activities of the company certified by the Tax Centre
Etat/status 211 Bis
Additional Documents for an Expat worker:
First Request:
Employment contract approved by the Ministry of Public Service, Labor and Social Legislation (MFPTLS)
Certificate of filling employment authorization issues by the MFPTLS
Employment authorization MFPTLS
Return Ticket
Tax identification number of the employer
Renewal Request:
Photocopy of residence card
Work contract covered by MFPTLS
Certificate of filling employment authorization issued by MFPTLS
Employment authorization
Proof of payment IRSA (last three months)
Tax ID number of employer
Documents for a
family reunification
are the same as those required for an expat worker or an investor, and a birth or marriage certificate.
If you are a retiree looking to apply for residency in Madagascar, documents required include (in addition to the documents required in most cases listed above):
Certificate of retirement
Certificate of a change in residence issued from your city of origin
Proof of Malagasy bank account
*Our fees work as a service fee, and do not include the other fees involved with registering residence in Madagascar. However, we are transparent and upon non-success these fees are refundable provided you met all the requirements and followed the legal outlines for residence in the country.