10 Days Exploring Through Niamey - Tahoua - Agadez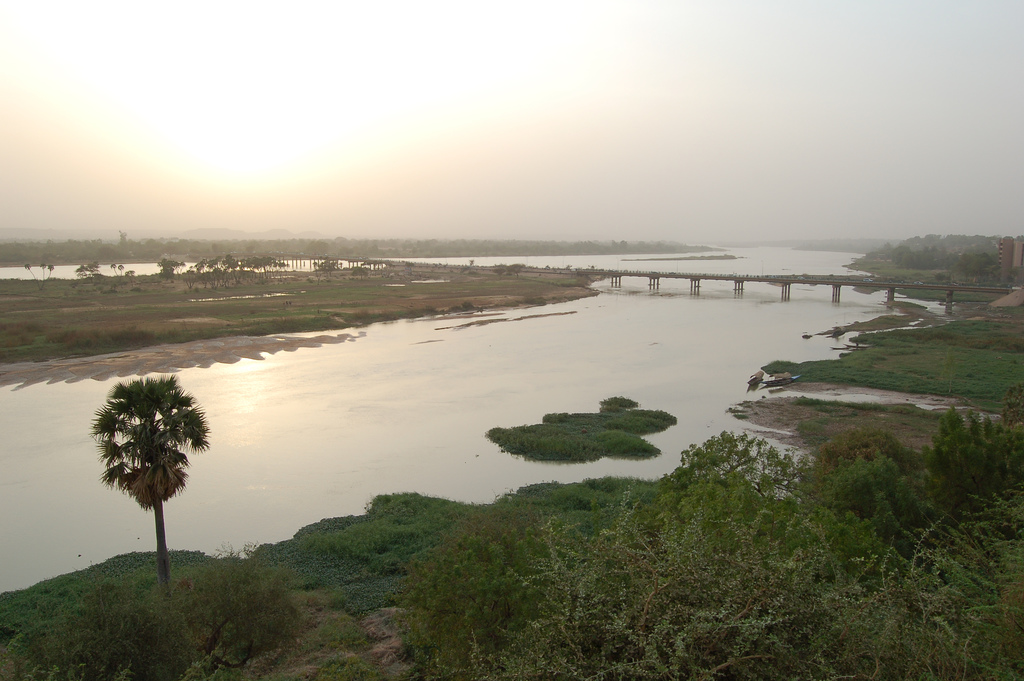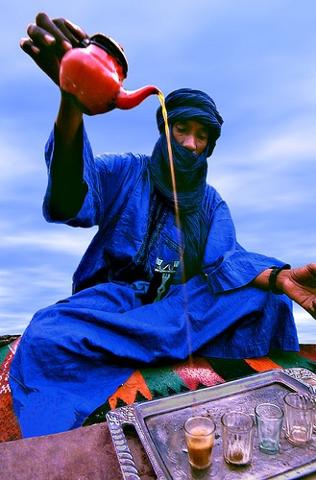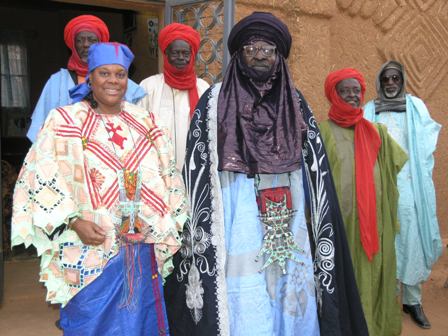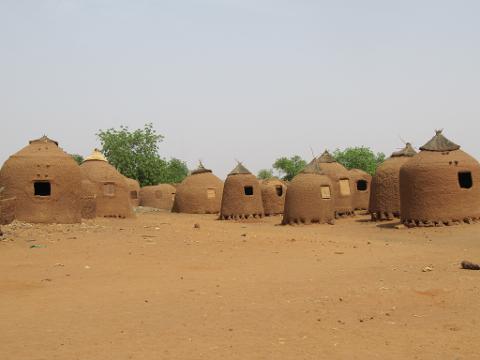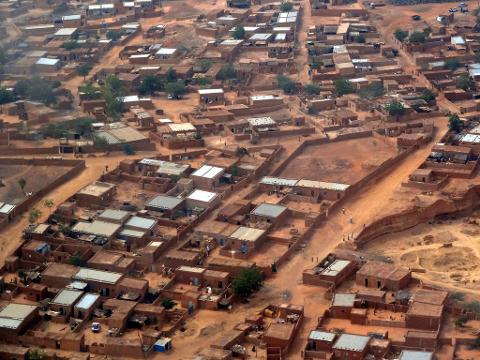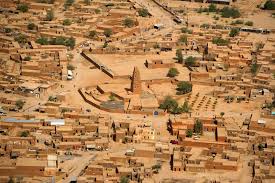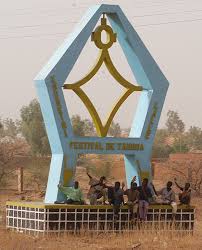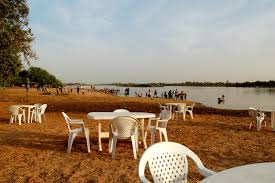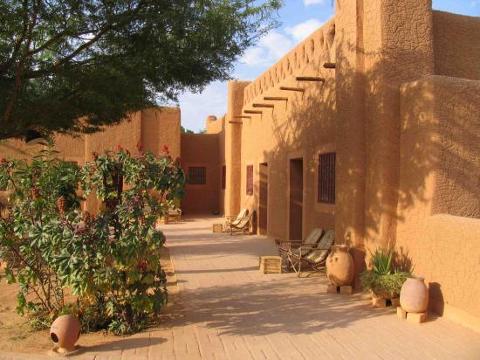 Duration: 10 Days (approx.)
Location: Niamey
Product code: niameytahouaagadez
The capital and largest city in Niger, Niamey is a bustling hub for this West African country. The city is surprisingly quite modern and, of course, very diverse. With beautiful and vibrant open aired markets, great museums, and restaurants on the banks of the Niger River, the city is a cultural haven and the economic and administrative center of the country.
Tahoua is a vital trading area for many locals in the north and south of the country. The town is otherworldly in the sense that the buildings and architecture are very traditional. When you are in Tahoua you have a feeling of stepping back in time, although, there are many spots throughout the country that seem as though time has stood still the last 50 years.
Over the course of the tour, we will travel overland from Niamey to Agadez staying in and exploring Tahoua along the way. Once we arrive in Agadez, we will spend two days exploring this market town and popular spots within it. The city is well-known for its camel market and leatherwork. We will have a chance to experience prayer at the famous grande mosque and also interact with Agadez locals.
From Agadez, we will turn around and make our way back to Niamey the same way we came. The tour involves plenty of driving, however, this also means there is an abundance of photo opportunities and points of interest along the way.
Itinerary:
DAY 1: Arrive in Niamey
Today as you arrive in Niamey, you will be met and greeted and transferred to your hotel for the night.
Overnight and Breakfast included
DAY 2: Niamey - Tahoua
Today we will sort out visa formalities before transferring out to Tahoua.
Tahou is located in southern Niger and is primarily a market town and a common place for merchants from the south and the north to go and sell their items. The middle mad between the capital of Niamey and Agadez the town plays a significant role in trading and buying and selling of goods for many.
Once we arrive in Tahoua, we will transfer to the hotel for check-in.
Overnight and breakfast included
DAY 3: Tahoua - Agadez
This morning after breakfast, we will leave Tahoua and begin the drive to Agadez where we will be warmly welcomed.
Overnight - meals not included
DAY 4: Agadez Tour
Today we will spend the day exploring the city of Agadez. We will journey through the old quarter and attend Friday prayer as we visit the mosque.
Overnight - meals not included
DAY 5: Agadez Tour

Today we will continue to explore Agadez and stroll through the markets where you have a great opportunity to interact with the local craftsmen and venders.
Overnight - meals not included
DAY 6: Agadez - Tahoua
This morning we will get on an early bus and transfer back to Tahoua. Once we reach Tahoua we will transfer to the hotel.
Overnight and meals included
DAY 7: Tahoua - Niamey
Today we will get on another bus where we will transfer from Tahoua to Niamey. Upon arrival at Niamey we will transfer to the hotel.
Overnight and meals included
DAY 8: Niamey Tour

Today is a day dedicated to the city of Niamey. We will enjoy tours through popular areas of the city included the museum, marche, and mosque.
Overnight and meals included.
DAY 9: Niamey Niger River Tour
On your second last day in Niamey, we will enjoy a tour of the incredible Niger River and devour a picnic lunch before returning to the hotel.
Overnight and meals included.
DAY 10:

Today there are no tours planned or included and so you are free to explore at your leisure or as our team for recommendations before your airport transfer for your flight home.
INCLUDED:
- Accommodation as listed in the itinerary
- Meals as listed in the itinerary
- Visa
- Transfers
- Guide
EXCLUDED:
- Travel insurance
- Personal items such as sunscreen, insect repellant, etc
- All meals and drinks not listed in the itinerary
- Activities on the last day prior to airport transfer