Niger Private Armed Security Services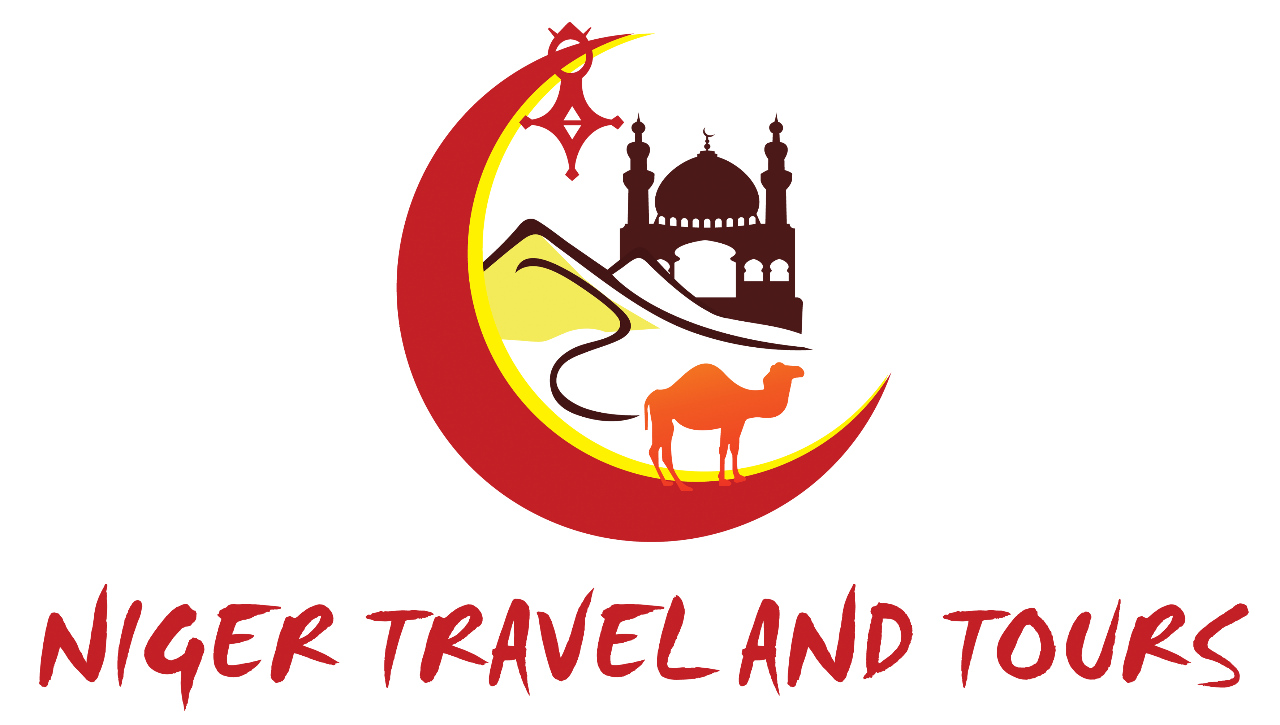 Location: Niamey
Product code: NTTsecurity
We can provide all of the following services a la carte for you in Niger during your 10 day+ project:


1. Latest and well-maintained 4x4's including fuel and all = $499 per day
2. Sliding door bus or minivan = $399 per day
3. English speaking guide and a minder who is very well connected in Niamey all the way north to Agadez and Arlit, even with Generals of the Nigerienne Army and the Tuaregs and lots of sides of the equation. = $79 per day
4. Security with 1 troop vehicle (team of 8 soldiers) or 2 assault carriers (15 military) - recommended for travel more than 20km out of town of western journalists = $899 per day for one unit | $1699 per day dual escort force
5. M
ilitary with the client crew in Niamey by foot
options (
3 to 4
) too if you want the minimum armed escort. They would need another SUV for this only. =$499 per day
6. Elite Private Security Force, including lots of scouting and experience with the deep deserts every direction in Niger, and all cultures and contexts; and including personal guards for Prime Ministers of Japan and former US Vice Presidential Candidates and US Marine Corps Leadership in travel; US military base perimeter defense, INTERPOL; Kidnapping negotiations; Euraisian Intelligence backgrounds.
= $8800 x 2 pax for this for the 10 day stint. More is not necessary unless you request.
*You do not have to pay their food and we arrange for $20 per member per day as by law now to avoid graft. It is obtained from the ministry for travel and they are not allowed to ask you for food, cigarettes, beer, etc.... In other words, budget up to $100 per day on top of the fee for #5.

**all prices in USD and subject to 5.5% taxes and fees.