JTT Sapporo City - Kita-ku Long-Term Stay Apartment - Hokkaido University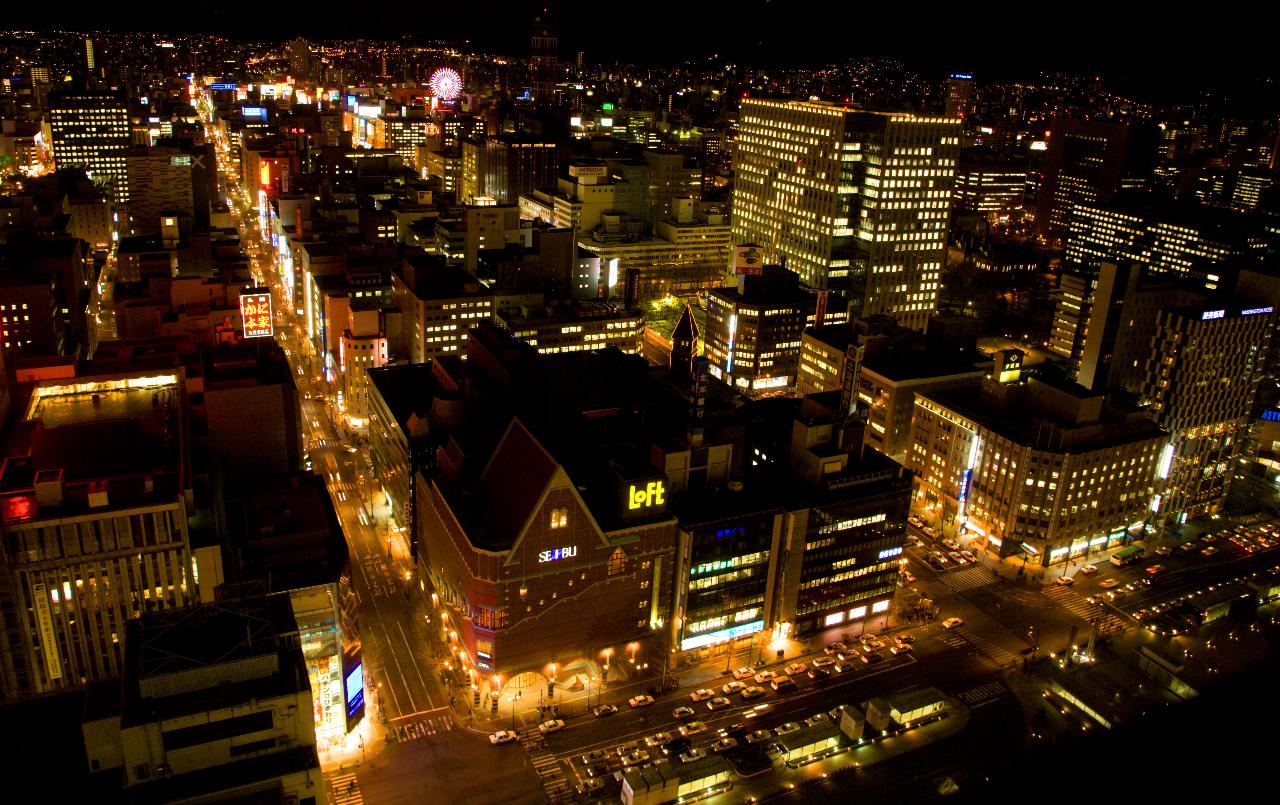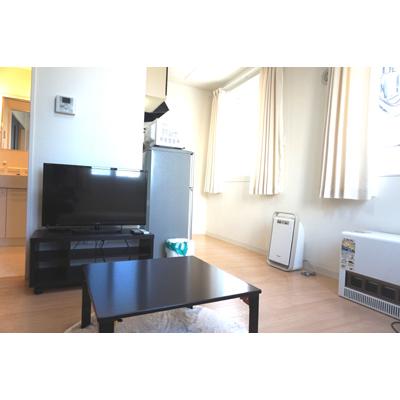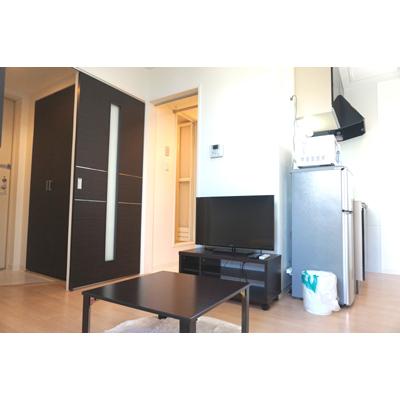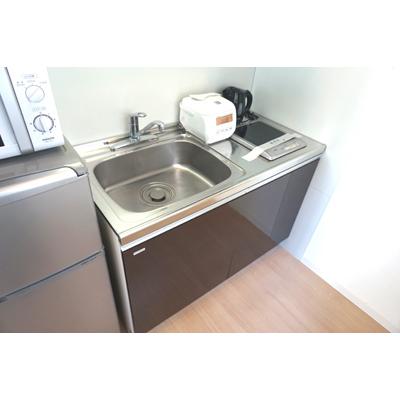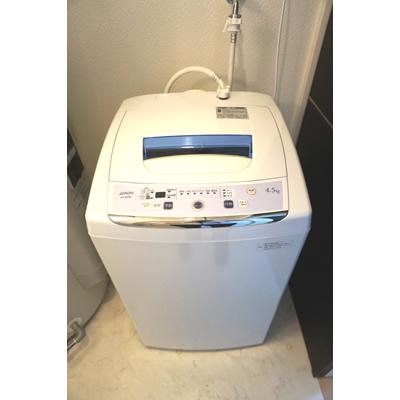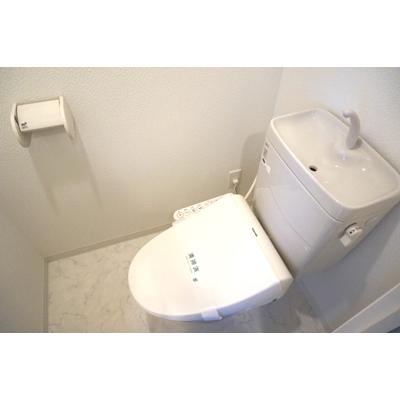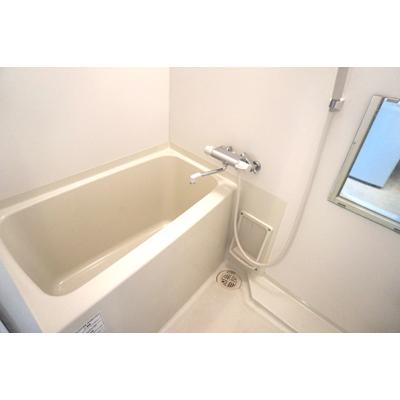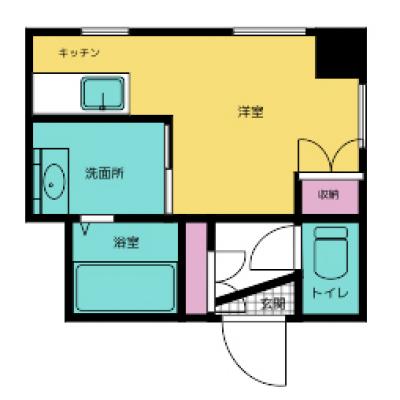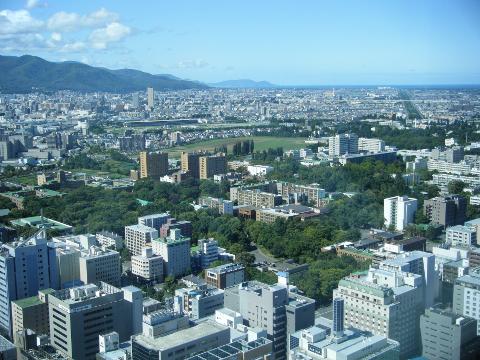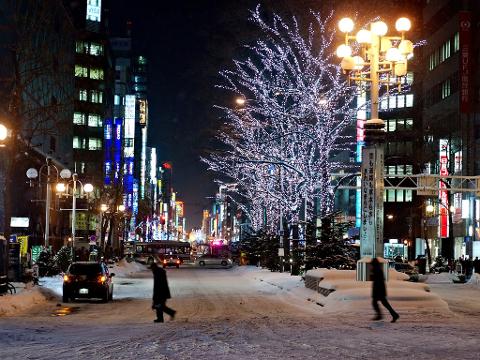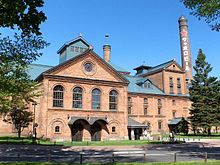 Location: Sapporo
Product code: JTTsapporokitanorth
JTT Hokkaido Sapporo City - Kita-ku Long-Term Stay Apartment - Hokkaido University
Furnished Ready-To-Live Productive Apartment | Long-Term Value Hotel Japan | Great Spot in Sapporo! In Front of Hokkaido University!
The largest city on the island of Hokkaido, Sapporo is famously known as the location to have held the first ever Winter Olympics in Asia in 1972. The city is very diverse and is also quite popular for its beer and annual Snow Festival which draws millions of visitors to the city each year. While the city has plenty of historical sites and modern day attractions the area of Kita-ku is a bit quieter and more residential offering a nice escape from the hustle and bustle, but also allowing for easy access as it is very near train stations.

Hokkaido Sapporo City Kita-ku North 12th West 4th Street No. 118
The nearest stations:
Sapporo Municipal Transportation Bureau Nanboku Line Northern 12th Station 2-minute walk
Sapporo City Transportation Bureau Toho Line Northern 13 Jijo Station 9-minute walk
Hakodate Main Line Sapporo Station 12-minute walk
Your Office and Home in Japan! Instant Booking, Instant Stress-Relief, Why Pay For a Hotel, Airbnb, or Guesthouse when you can Get the Local Price?
Electric appliances: TV, hairdryer, washing machine, ride cooker, electric kettle, microwave oven, refrigerator
Furniture: Table, TV stand
Bath and toilet: Separate bath and toilet, toilet paper, toilet seat with washing function
Bedding: Single Bed
Equipment, consumables: Trash, tissue, hanger
Otherwise: Gas, toilet, sewer, hot water supply facilities, water supply, sale type, bathroom
Building Features: Elevator, auto-lock
Room Facilities: Internet-enabled, closet, flooring, corner room
We kindly request all guests to respect and be informed of the following:
*Room is non-refundable and requires full prepayment. Cancellations are not excepted in order to enjoy the best prices in Japan.
**We will need your passport details and signed conditions prior to check-in. Maximum 1 person.
***Extensions must be notified and paid, based on availability, 7 days in advance, please.