JTT Samuti Kyoto Station Kyoto Long-Term Stay Apartment - Kyoto City Shimogyo Ward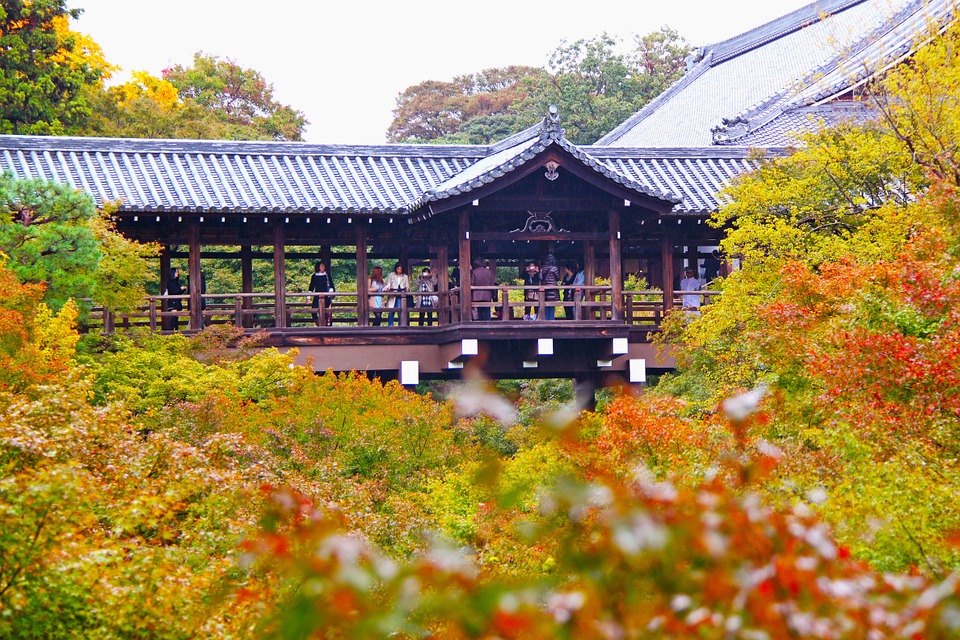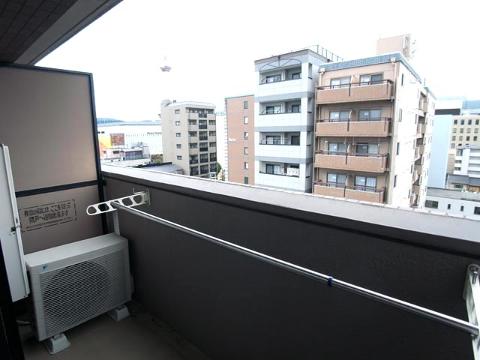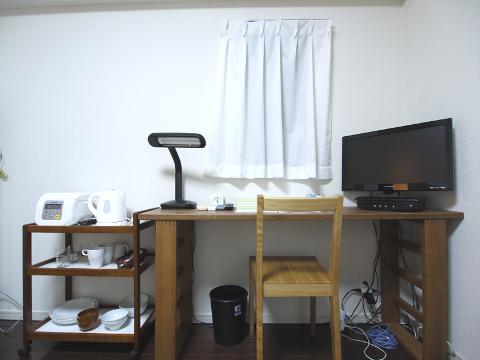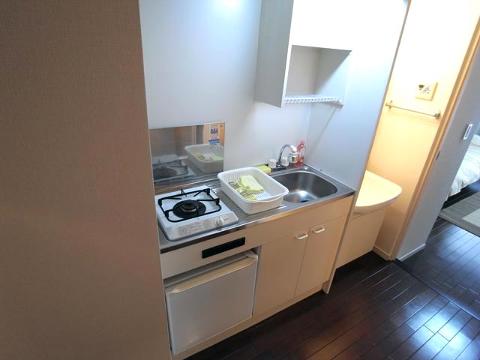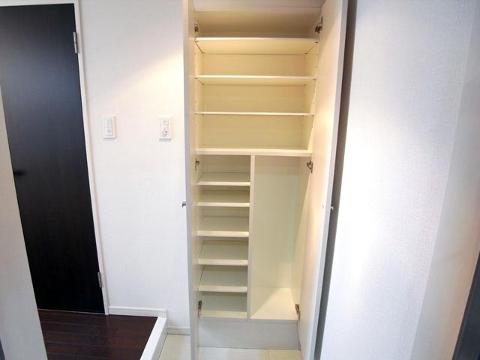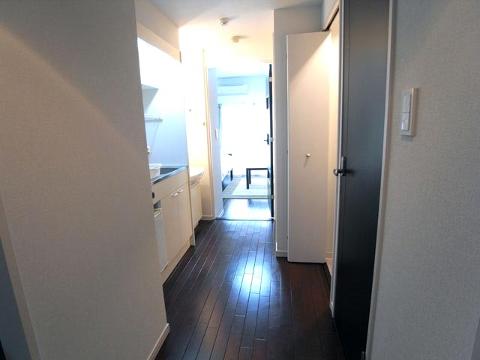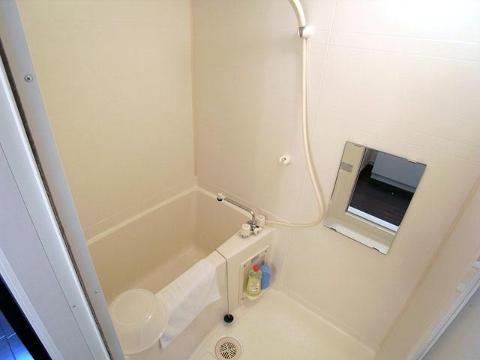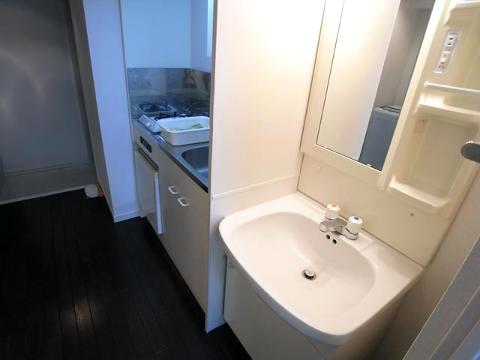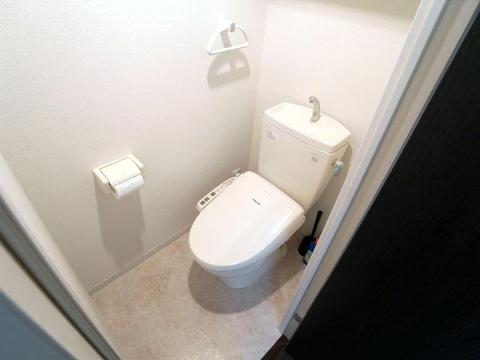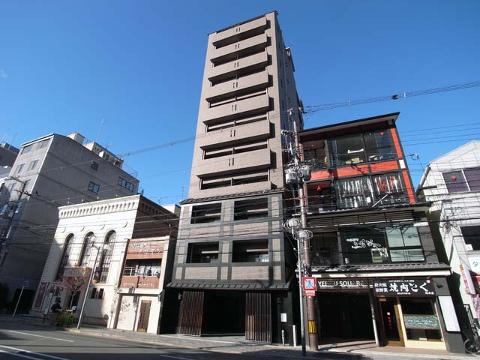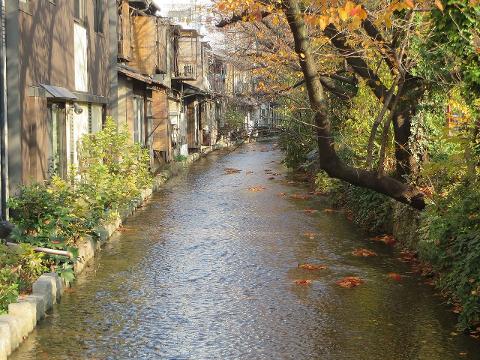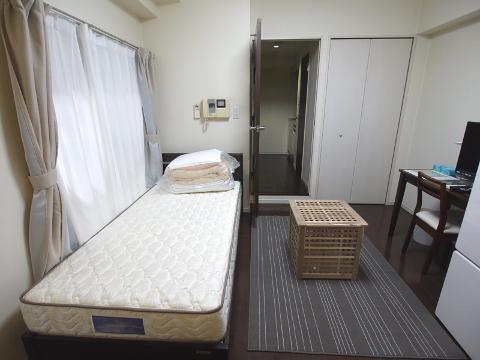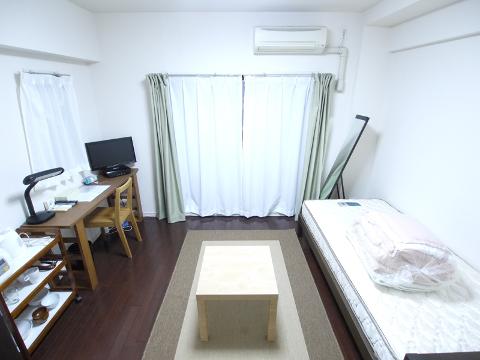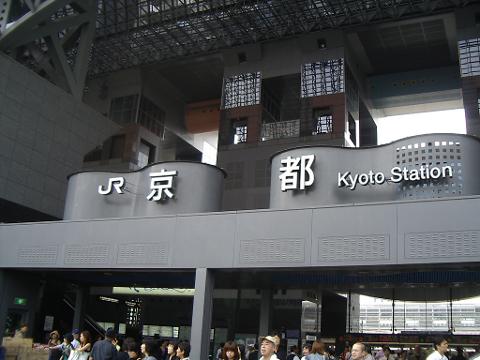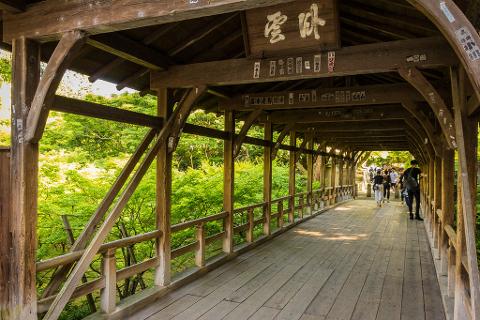 Location: Kyoto
Product code: JTTkyotostation
JTT Samuti Kyoto Ekimae Kyoto Long-Term Stay Apartment - Shimogyo, Kyoto City
Furnished Ready-To-Live Productive Apartment | Long-Term Value Hotel Japan | The Most Buzzing Spot in Kyoto City! Right in the Action!

If you are looking for an upbeat, convenient area complete with department stores and train stations this is a great area for you. If you are looking for a lovely area with a bit of nature that includes three rivers within it, this is also the area for you. The Shimogyo area is one of eleven wards in Kyoto City. The main attractions and perhaps the most well-known aspects of the city is the Kyoto Station and the Kyoto Tower, there is also a railway museum here that is definitely worth a visit.
711, Yoshiyuki-machi Nishinomiya Shincho, Shimogyo-Ku, Kyoto, 600-8310
The Nearest Station:
Karasuma Subway Kyoto Station 4-minute walk
JR Kyoto Line Kyoto Station 6-minutes walk


Your Office and Home in Japan! Instant Booking, Instant Stress-Relief, Why Pay For a Hotel, Airbnb, or Guesthouse when you can Get the Local Price?
Electric appliances:
TV, DVD (player), refrigerator, oven range, rice cooker, washing machine, vacuum cleaner, pot, hair dryer, air conditioner

Furniture:
Bed, desk, chair, curtain, bed, mirror, kitchen complete set (kitchen knife · pot · chopping board, and more), kitchen complete (teacup · tea, and more)
Bath and toilet:
Separate bath and toilet, complete set of toilet supplies, complete bathroom supplies, hot water washing toilet seat
Equipment, consumables:
Hanger, slippers
Otherwise:
Gas stove, veranda,
Building features:
Elevator, bicycle parking area (extra fee)
Room facilities:
Auto-lock, storage, free internet
We kindly request all guests to respect and be informed of the following:
*Room is non-refundable and requires full prepayment. Cancellations are not excepted in order to enjoy the best prices in Japan.
**We will need your passport details and signed conditions prior to check-in.
***Extensions must be notified and paid, based on availability, 7 days in advance, please.