JTT Shinkawa, Tokyo Long-Term Stay Apartment, Kayabacho Station - Nihonbashi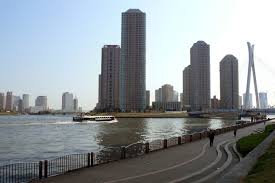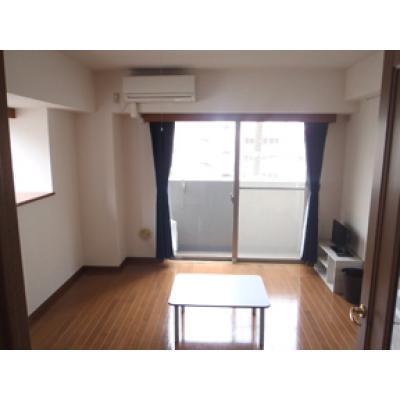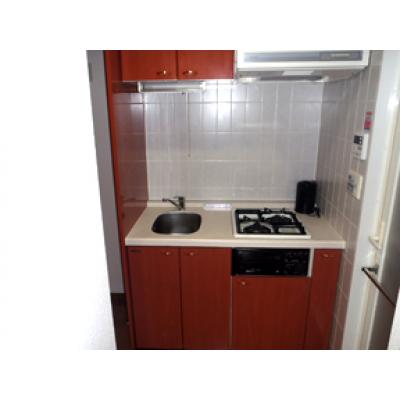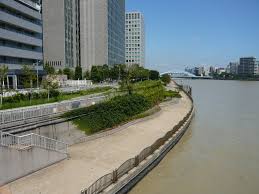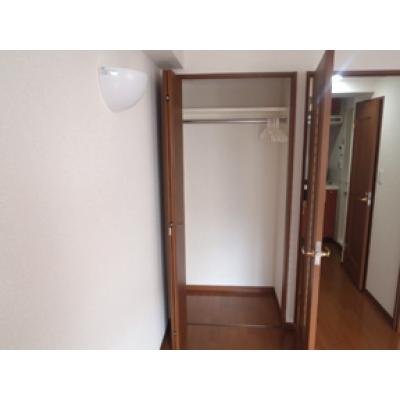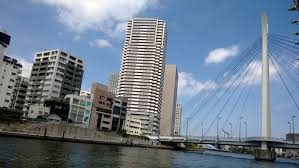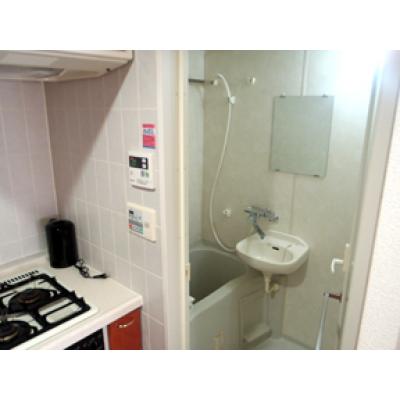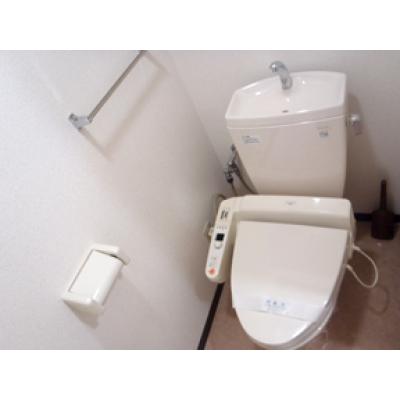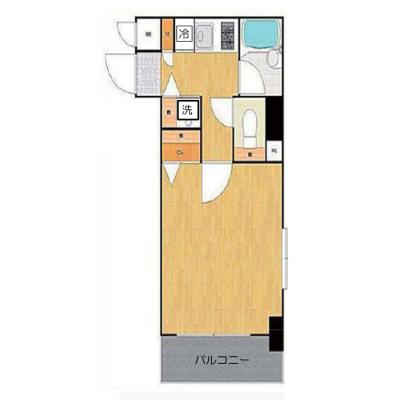 Location: Tokyo
Product code: JTTshinkawastay
JTT Shinkawa, Tokyo Long-Term Stay Apartment, Kayabacho Station - Nihonbashi
Apartment | Long-Term Value Hotel Japan | The Most Buzzing Spot in Tokyo! Right in the Action!
Nihonbashi is traditionally known as the centre of commerce in Tokyo. Nihonbashi is very near Tokyo Station and is also the city's geographic centre, meaning it is almost literally the heart of the city. The area offers a great mix of new development and well-known and established hot spots. Whether you are looking for great shopping, sake bars, or hole-in-the-wall eateries, or small boat trips around one of the many waterways surrounding the area, this is the place to be!

Shinkawa, Chuo-ku, Tokyo Nihonbashi 2-Chome
Nearest Station:
Tokyo Metro Tobishi Line Kayabacho Station 4-minute walk
Tokyo Metro Hibiya line Hatchobori Station 2-minute walk

Your Office and Home in Japan! Instant Booking, Instant Stress-Relief, Why Pay For a Hotel, Airbnb, or Guesthouse when you can Get the Local Price?
Electric appliances:
Air conditioner, washing machine, vacuum cleaner, electric pot, microwave oven

Furniture:
Table, TV stand
Bath and toilet:
Bathroom dryer, separate bath and toilet, hairdryer, shower
Equipment, consumables:
Trashcan, hanger, mirror
Otherwise:
Gas stove, sewer, hot water supply, water supply, closet
Building features:
Elevator, auto-lock, home delivery box
We kindly request all guests to respect and be informed of the following:
*Room is non-refundable and requires full prepayment. Cancellations are not excepted in order to enjoy the best prices in Japan.
**We will need your passport details and signed conditions prior to check-in.
***Extensions must be notified and paid, based on availability, 7 days in advance, please.