Congo River Cruise - Best Of Brazza Cruising! (Impfundo to Brazzaville - Including the Ubangui and Congo Rivers)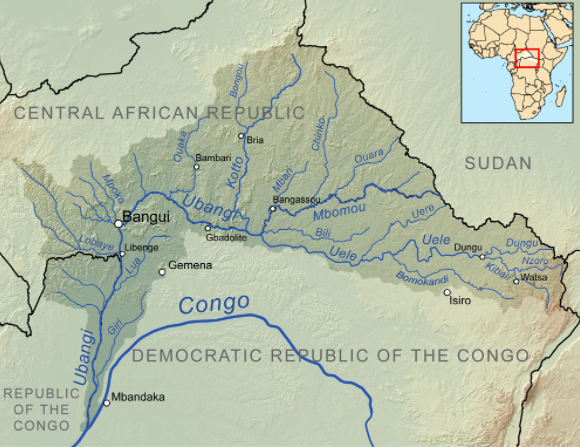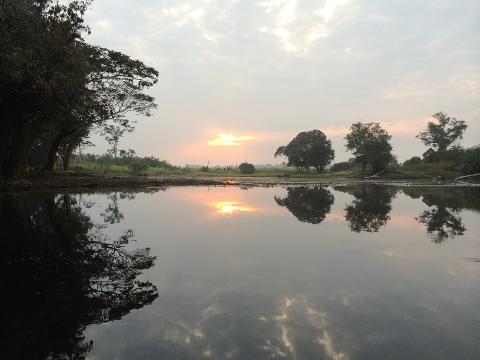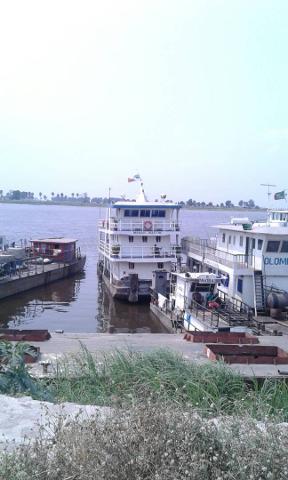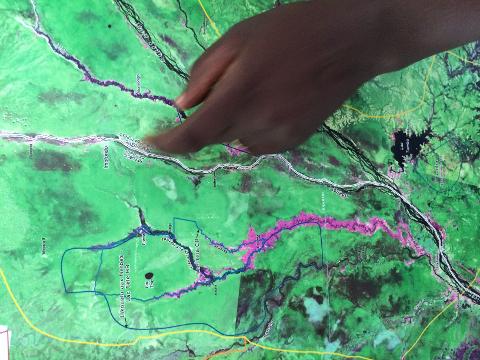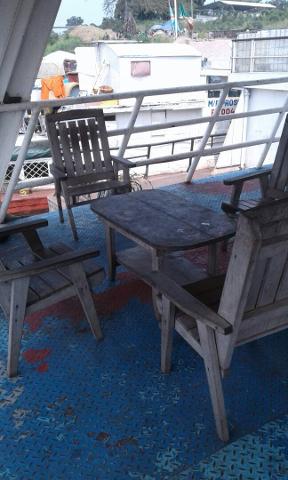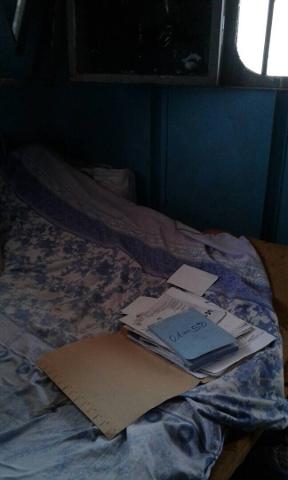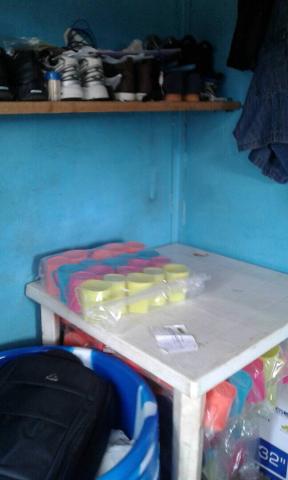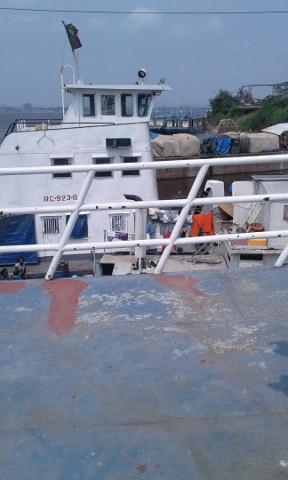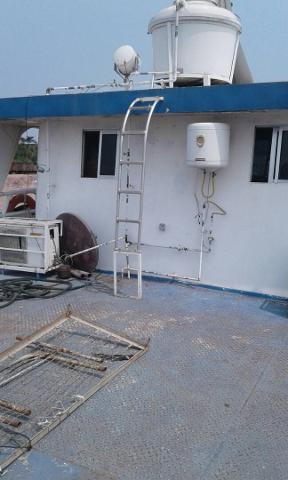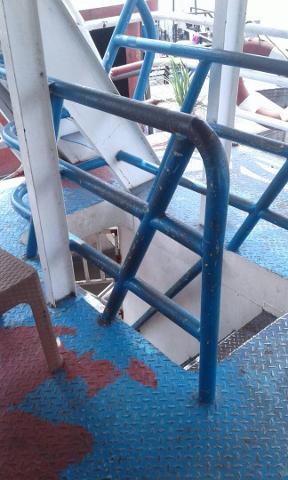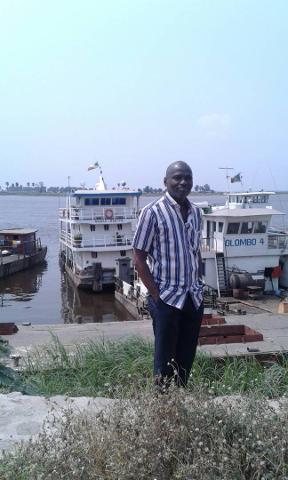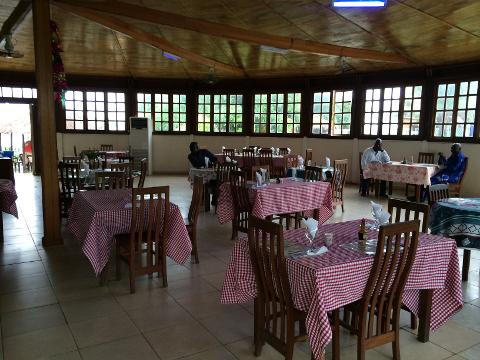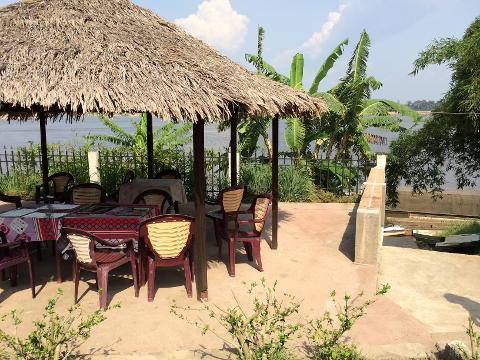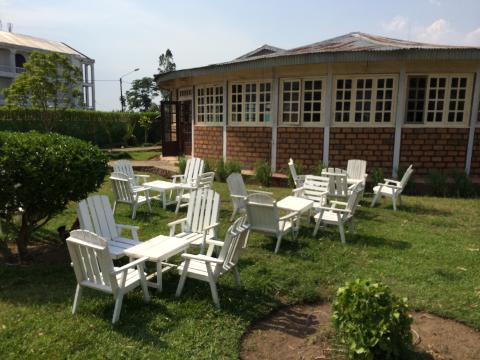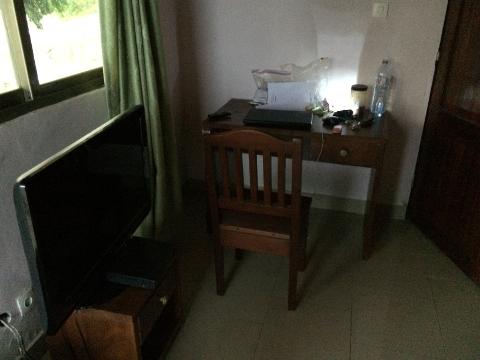 Duration: 14 Days (approx.)
Location: Impfundo
Product code: CRbestofROCside
THIS IS THE BEST TRIP YOU CAN DO ON THE ROC SIDE OF THE RIVER - UBANGUI INCLUDED
NOTE: THIS TOUR REQUIRES CONSIDERABLE FLEXIBILITY AND IS NOT FOR 5 STAR OR LUXURY TRAVELERS. IT IS ROUGH AND TIRING AT TIMES, AND FOR ADVENTURERS ONLY!
WE WILL NEED A NOTE FROM YOUR DOCTOR TO CERTIFY THAT YOU ARE PHYSICALLY FIT AND IN GOOD HEALTH ENOUGH TO DO THIS TRIP. IT IS VERY TIRING AND ROUGH, AND SOME DAYS WILL BE DELAYED AND NEED RE-WORKING.

HOWEVER, IT IS A STEADY AND AMAZING ODYSSEY ACROSS THE COUNTRY, AMONG THE MOST REWARDING TRIPS AVAILABLE ON THE CONTINENT TODAY.

Is this expensive for such a trip?
-
No
. Here is why: Try to calculate and plan this trip out for yourself before you ask for any discounts. This is the price and sorry upfront we will not entertain versions of this trip you have heard on
Lonely Planet Thorntree
or
TripAdvisor
from self-styled travelers with multiple claims and stories, some of which are great, and some of which are exaggerated or unverified
.
Any traveler is free to attempt this trip on their own and we wish them luck.
Please note we get asked everyday, and stick to what we can do, and this is a route we know can reliably get you across. This is the minimum viable cost of the tour with a guide and organization. If you want to get the tour cheaper, we can put you on a ferry to Brazzaville from Impfundo that takes 1 additional month, without any food at all included on a sweaty insecure river barge covered with mud, for $400 plus $100 tips for the captain. If you have 2-3 months to spare, we can also set up portions of this trip for you to aid in you self-organizing for $5-7,000 of your own money per person. If you want a complete guided trip you must book at the rates and routes prescribed on this page.
Now let's get to the Program!...
UBANGUI AND CONGO RIVER CRUISE - Program planned around the flight schedules to Impfundo
Cruise goes from Impfundo to Brazzaville, the counterpart to the opposing and parallel Mbandaka to Kinshasa stretch of the Congo River
Includes (itemized rather than day to day, due to its nature as an expedition):
Airport transfer to Safir (Our top buddies and recommended hotel in Brazza, middle of everything, security guards, and awesome breakfast, position in the middle of Brazza's bustle, AC and wifi...and the best service they take care of our guests)
Safir hotel 1 night at the start on arrival.
Transfer to Airport for flight to Impfundo (this is not something tourists should do themselves for reference, as it passes through the lawless part of northeast Congo in the travel advisories of all foreign offices and state depts)
Airport assistance /BZV (to ease your arrival into Congo - trust us you'll appreciate it!)
Flight to Impfundo (You and a CTT ground manager and river & jungle village specialist staff)
Hotel Tropicalia in Impfundo (2 pax our guide will stay with family). *For extra nights if waiting for the boat, client will pay.
Transfer from Impfundo city to Congo River Boat
Boat to Brazzaville (LOOOOOOOnNG ride - but the best part of the Congo!) - Read The Investment Biker to get the gist.
Food supplies for river journey. (Yum)
Local tour in Impfundo to Pygmy communities (This is the pygmy capital of Africa)
We get off the boat in the Ubangui river villages to stay few days with tribes in the forest. (Must-see)
Transport in the lower Ubangui and where it joins the Congo proper (a jungle river network that is in the heart of the nation)
Hotel Tropicalia for 1 night. (That hotel is in Mbandaka)
Transfer to Safir for end of cruise return to Brazzaville
Brazzaville 3 nights (Time to see the culture and life around the capital)
Brazzaville City tour (Tons of sites and history)
Transfer to airport for flight home (Farewell)

Airport assistance and lounge. (VIP and celebratory exit beer?)
Not included:
Travel, Medical, and Cancellation Insurance (Mandatory)

Restaurant meals.

Extra days on tour (past day 10 after Kisangani on the river due to any delays payable in cash to the ground manager at $200 per day.


Extra nights in Impfundo due to flight delays (hence bring travel insurance) - you must pay for your guide's night too at $100 per night for extra time incurred in those 2 cities.
*You will need a minimum of 2 weeks to undertake this trip.

**That said, this is one of the most adventurous and fascinating routes through the Congo and we highly endorse this kind of trip for adventurers and backpackers coming for the right reasons. It is awesome!

***Please budget minimum $800 extra spending money for food, drinks, tourist souvenirs, and incidentals for this trip.