Goma (DRC) Secure Airport Transfer, Assistance, and Lounge Service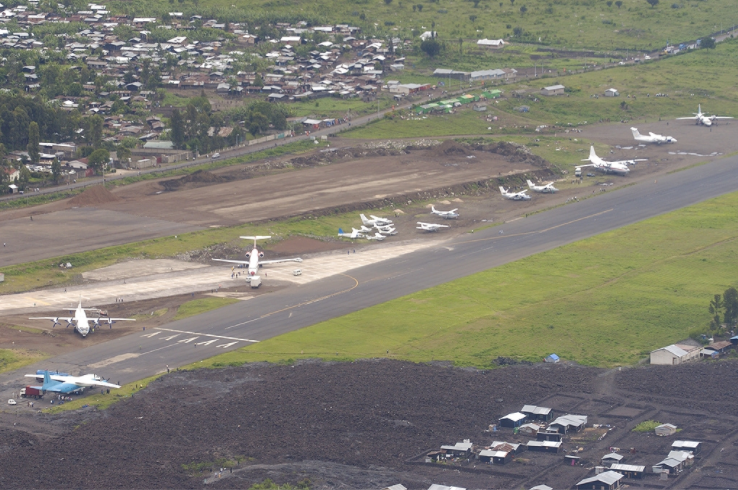 Duration: 1 Days (approx.)
Location: Goma
Product code: gomaap
Ease your way in and safe time, stress, hassle, intimidation, theft, and money!


CTT has connections and affiliates inside Goma Airport (GOM) including our CTT/VIRUNGA/JT lounge! - we can help greatly smooth your entrance and departure
so there are no unexpected hangups or hassles with immigration, police, hustlers outside, or thieves prowling the vicinity.
We send our staff to alert the immigration officer and wait for you
inside,
to expedite you as a VIP, to spirit you and your luggage safely into the country, and bring you in comfort and air conditioning, with a welcome drink, to your chosen location or hotel!
The cost of the airport transfer can be split between 4 persons. We can arrange large groups on request.

Also includes service and on call security by professional licensed Goma guides in the area.

This is a great value and can take a lot of the stress off you (and usually, off your wallet,) as well as risk and hassle.