Otaru House For Sale or Rent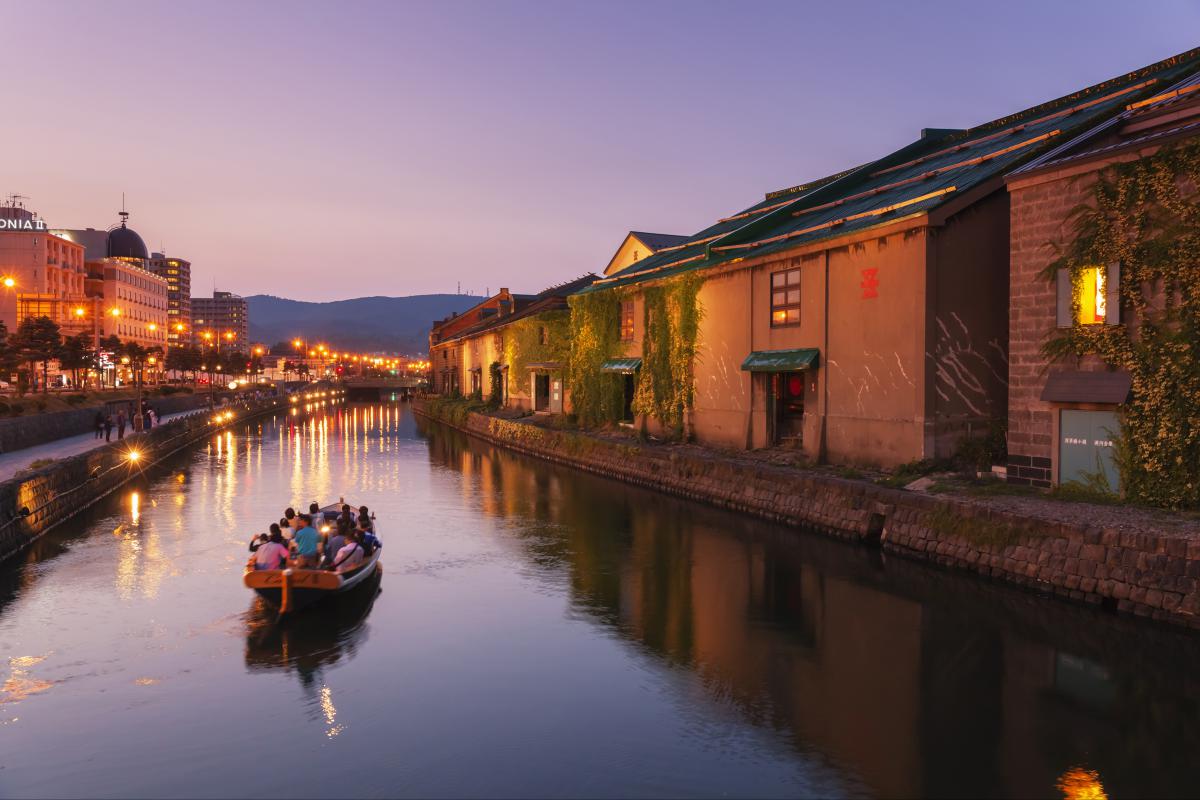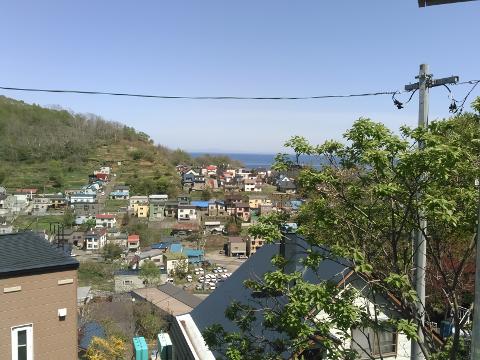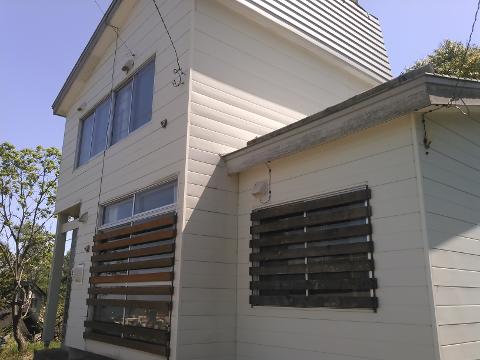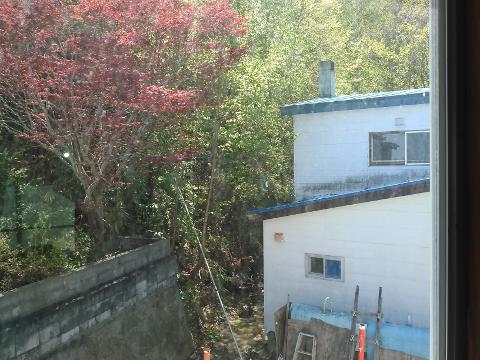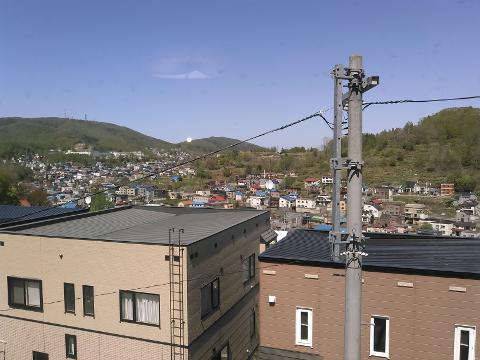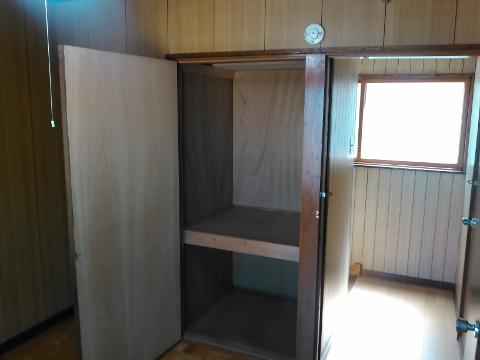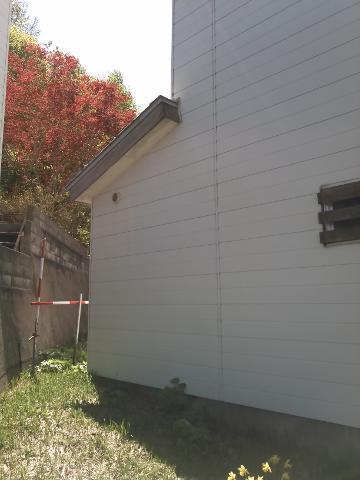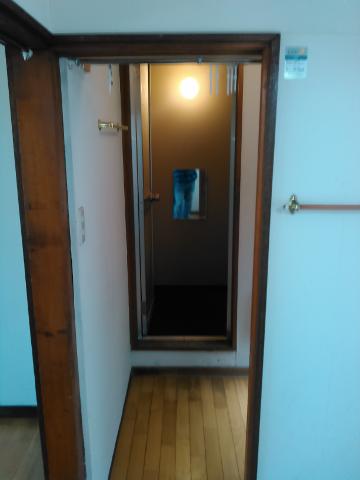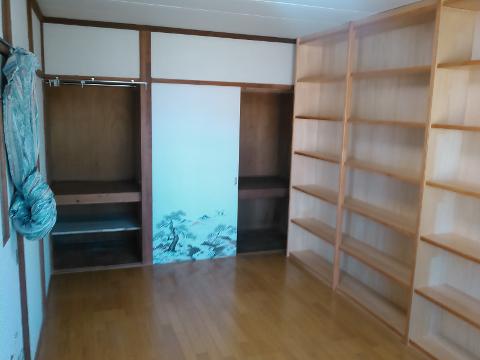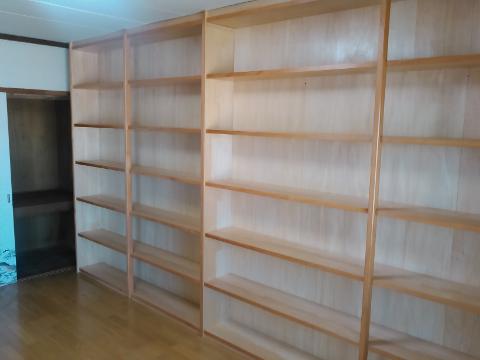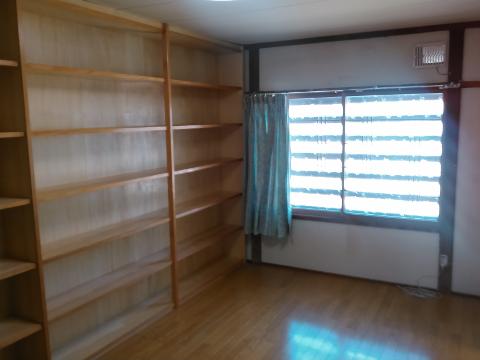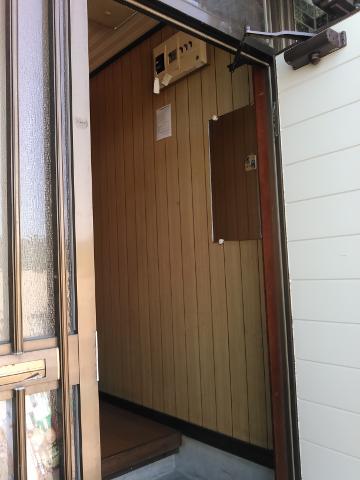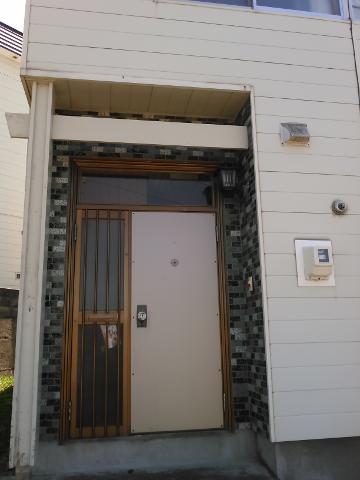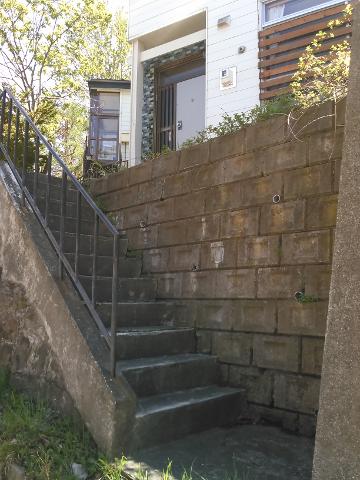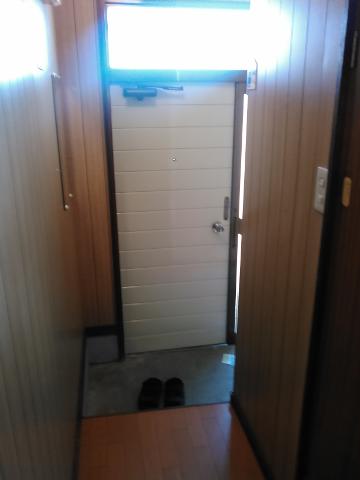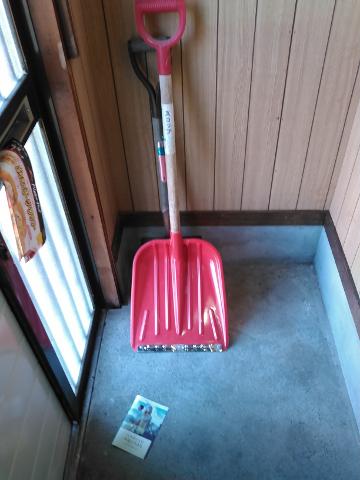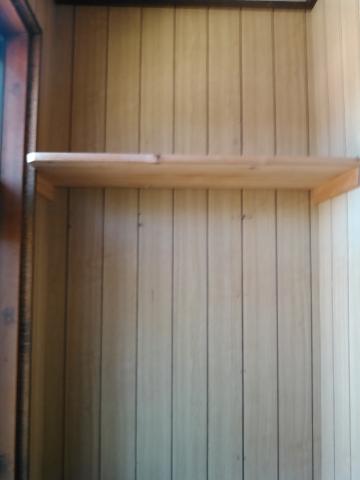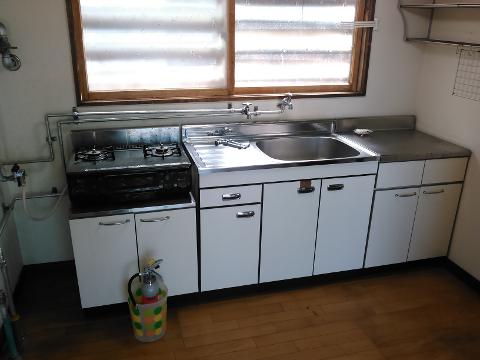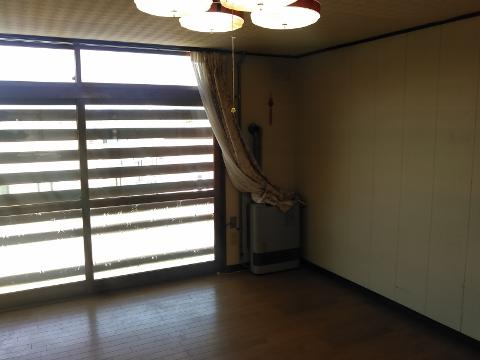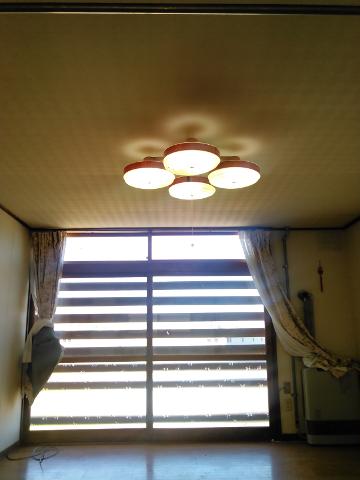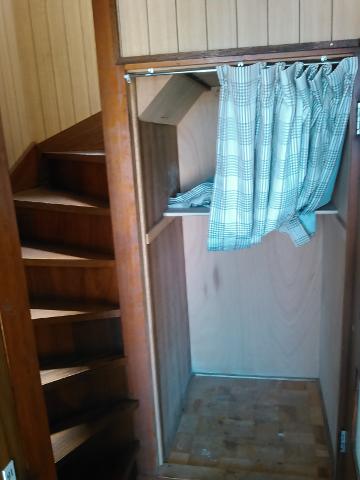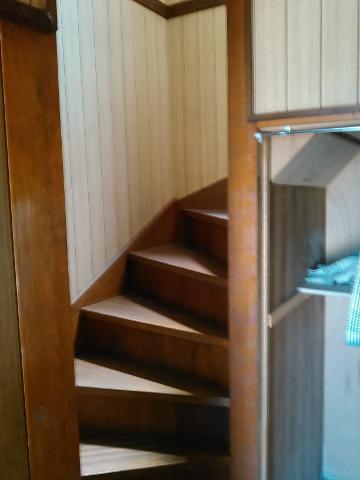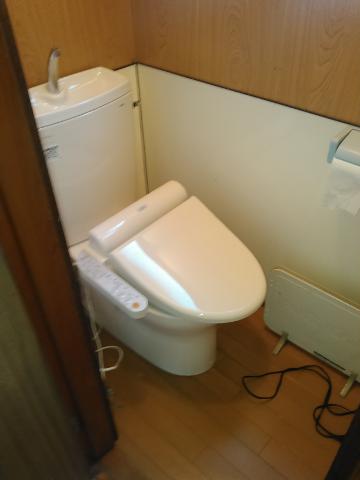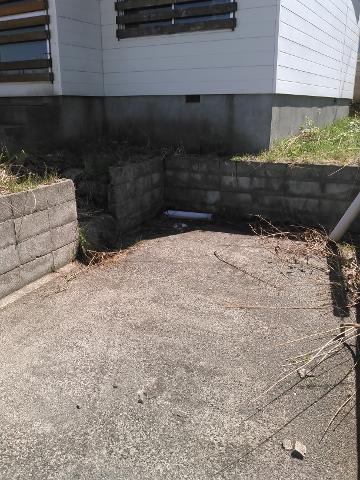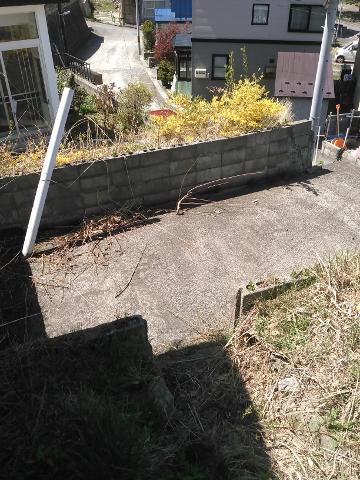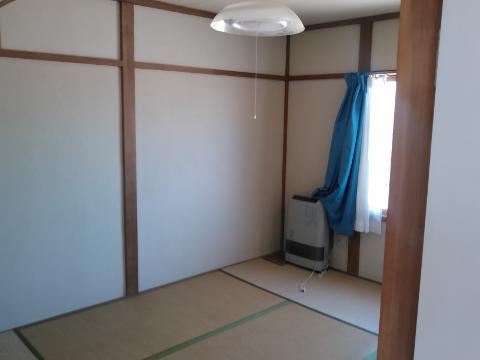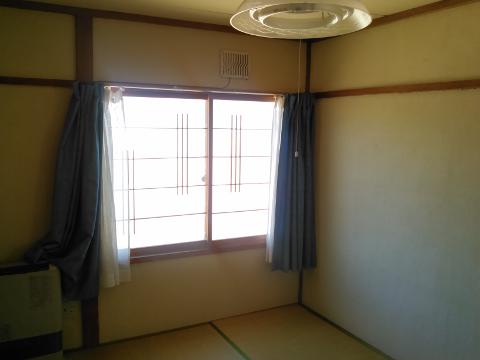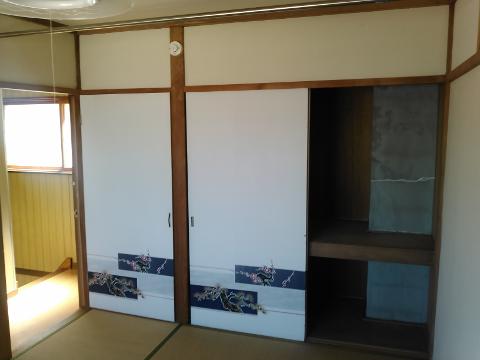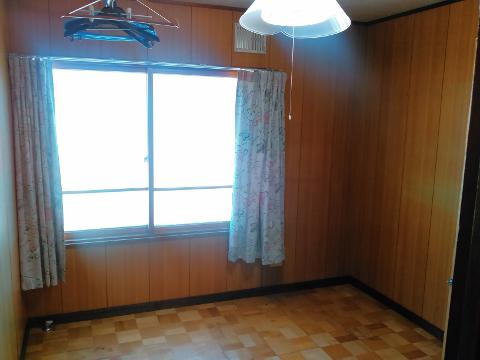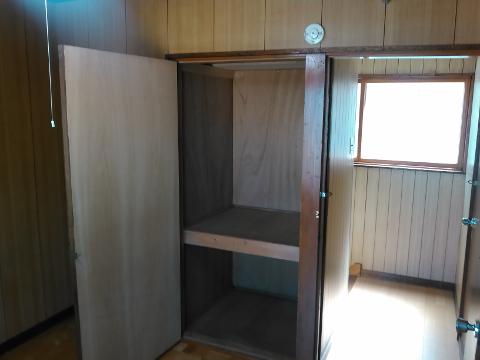 Duration: 365 Days (approx.)
Location: Otaru
Product code: otarujph
House in Otaru For Sale or Rent by Owners. - Posting Spring/Summer 2018 - Photos Current and House is Cleaned and Ready for Move-In.

Walking distance 15 minutes from the famous canal.
Huge multi-story. Includes garage. Clean and everything works fine. Turnkey. Quite a beautiful place to live. It snows a lot here in the winter and skiing nearby.
Also the historic an awesome beer brewery is in walking distance, as well as the ocean.
Extremely strong house. Sad to see it go. If you buy this house we can also throw in some craft beer and beer ingredients (our core business there,) and as well as give a beer, spirits, and history tour of Otaru and Yoichi, on the house, for fun!
Lots of space, unfurnished. 2 floors, with air conditioning and heating installed.
Can use standard disaster and misc insurance for Japan as any normal house there.
Owners are moving to Hawaii so this is for fast sale. Cheapest property in a good location in Japan for living/enjoying skiing.
Foreigners can easily own as home or Investment too and we will assist you with the legal title transfer.
Visits welcome. There are no other photos we can give you other than the ones posted here, which are all current. For more views you must personally visit, however, everything here is accurate and as is.
We will not answer questions such as "Is this good for Airbnb or Running a Guesthouse?" or "How Much Rent can I get for this if I lease it out." Owners never set out to do either of those, and that is your choice if you use it that way and up to you, but is not in the best location in Japan for such investments. It is a good location for long term rental income or else living and enjoying life in a beautiful corner of the country. We can tell you it is a good place to live. The only drawback could be it is up a hill and that it snows in Hokkaido, but every other house around it is too, and all houses are occupied and neighbors are friendly.
You can also and actually purchase this house with a credit card online, yes, but we don't expect you to pay that way unless you want to.

For rent, the longer you stay the cheaper it is. Requires a security deposit and small contract. This is unfurnished.
If you wish to buy, we will use a judicial scrivener in Sapporo and walk you through the title transfer process. Those fees for you will not add up to more than a few thousand dollars and is the cheapest way. We also have a full-service real estate agent in Sapporo who can handle the process too, and is also authorized to conduct the sale on our behalf but is slightly more expensive though is very used to foreigners. Both ways will get it done in the same amount of time.
Visitations welcome.
SERIOUS buyers only please inquire.
It snows in Hokkaido and please note you will need to shovel snow on the sidewalk of the house just like anybody in the country.
Foreigners CAN own property in Japan outright and can split the title between several owners and investors.
It is possible to do the entire purchase without visiting Japan, but it is, of course, recommended to come and see.
Please note that if you have a lot of questions we will kindly ask you to call to save time.