Grand Tsingy De Bemaraha and Baobab Avenue from Morondava 3 Day Tour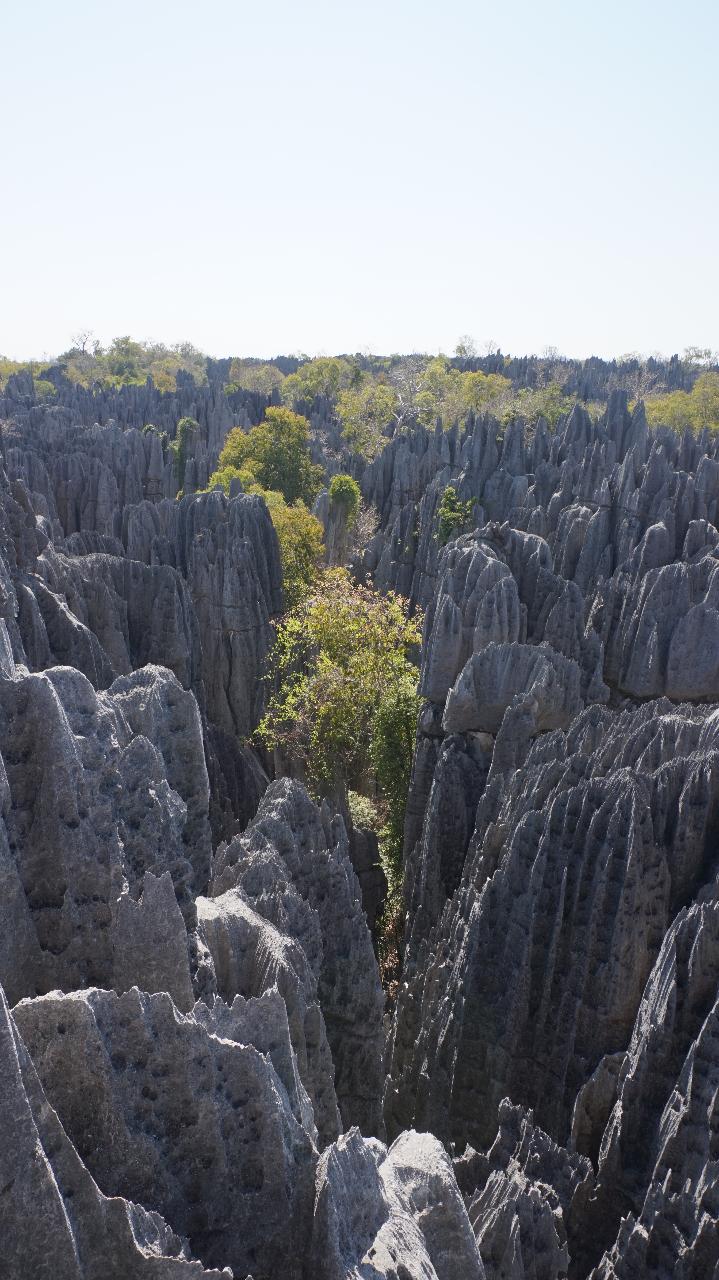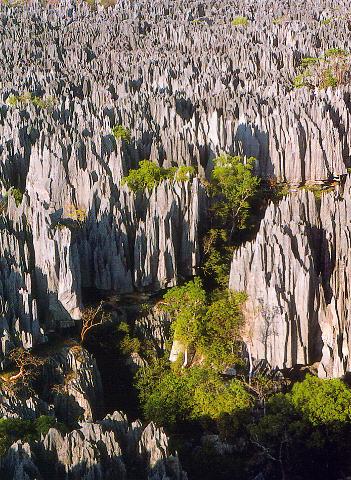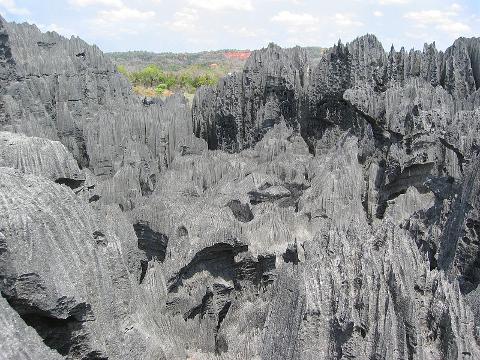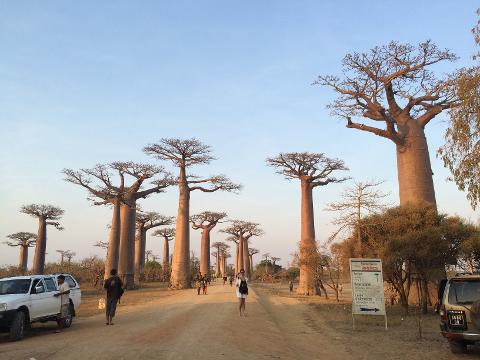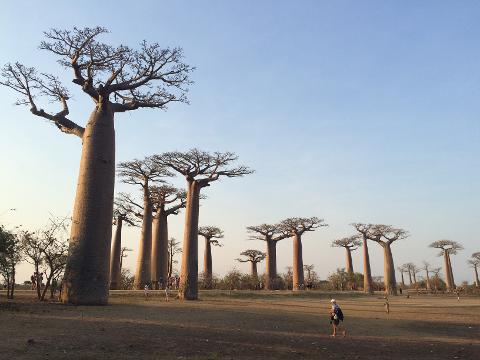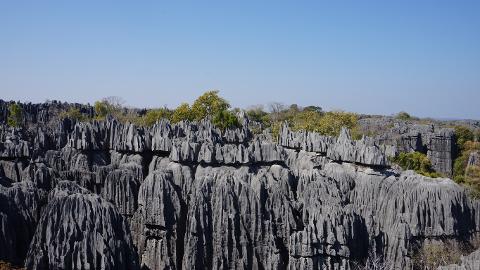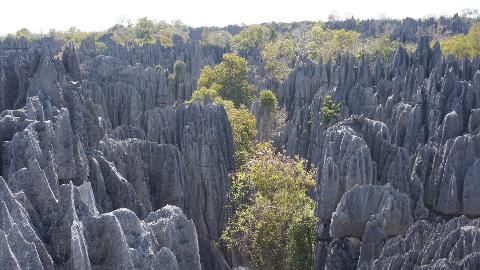 Duration: 3 Days (approx.)
Product code: Tsingy3day
Tsingy National Park is essentially an entire forest created of limestone pinnacles on the western coast of Madagascar. While the northern part is not accessible to tourists as it is an Integral Reserve, the southern part was declared a national park in 1998 and has since been opened to tourists.
The labyrinth of gigantic rock formations offers an experience like no other on Earth. The park's hanging bridges offer an exceptional viewpoint and also the ultimate test of your fear of heights tolerance.
Day 1: Morondova - Bekopaka

This morning you'll depart early for Bekopaka. Next, we will transfer by ferry to Belo sur Tsiribihina and then continue on to Bekopaka, a small town, arriving in the late afternoon to our hotel.
Accommodation at hotel Grand hotel or similar (Tanankoay, Orchidee as back-up for high season)
Day 2: Bekopaka
After breakfast at the hotel this morning we will enjoy a day at the Tsingy de Bemaraha National Park. Tsingy is the Malagasy word for "walking on tiptoes". The site is famously home to a jagged, pointed limestone formations, hence the reason to "walk on tiptoes". While there are some areas of the park open, there is a large portion of it that has remained relatively impenetrable.
The park is ranked among the heritages of the UNESCO World Heritage Site and is home to an exceptionally large number of endemic fauna and flora. This morning will include an excursion on Manambolo River to discover the tombs of Malagasy ancestral, Vazimba who are said to be the first inhabitants of Madagascar. Here, we can also discover caves with stalactite and stalagmite, different formations that hang from the ceilings of caves typically caused from minerals dripping from the cave.
Our visit here will be between about four hours today. We will then visit the small Tsingy (about 1 - 1.5 hours) before heading back to Bekopaka Village this afternoon.
Accommodation at Grand Hotel or similar (Tanankoay, Orchidee as back-up for high season)
Day 3: Bekopaka - Morondava
After an early breakfast at the hotel this morning, we will depart back to Belo sur Tsiribihina. We will then transfer by ferry to Tsimafana. Upon arrival, we will continue on a dirt track till Morondava.
Once in Morondova we will stop at and enjoy a sunset in perhaps one of the most famous locations in all of Madagascar, the Avenue of the Baobabs. Once you've soaked in this beautiful location, and taken some amazing photos, we will make our way back to the center of the city.
Included:
- 4WD with English or French speaking driver
- Ferry in Tsimafana
- Fuel for the entire tour
- Activities mentioned in the program
- Local guide in the national park and reserve
- Hotel room + breakfast
Excluded:
- Personal needs
- Lunch + dinner + drink
- Tips