Congo-Brazzaville Visa Service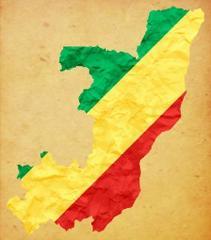 Product code: roc-visa-en
If you are traveling to the Republic of the Congo (Congo-Brazzaville) on your own, CTT can arrange an invitation and all the requirements necessary to obtain a visa, with fast service and a very easy form to fill out. A service booking of any kind is also required (transfer, tour, hotel booking, etc.)

CTT will take your personal details and travel dates, and we will issue you a visa invitation letter, instructions, and paperwork.

Upon receipt of our material you will take it to the nearest embassy, along with your passport and 4 passport photos, for processing.

*Please note that normal letters take up to 2 weeks. For rush service (3 to 7 open business days) please select the rush option.