Odzala-Kokoua National Park Adventure Eco-Tourism Program 2017-18 - Affordable & Amazing Congo Safaris For Everyone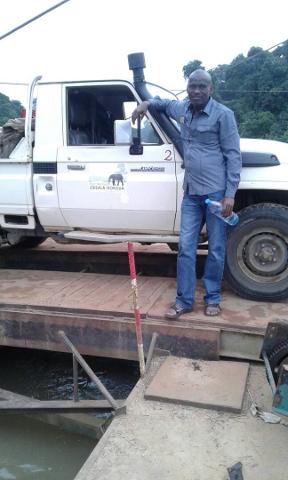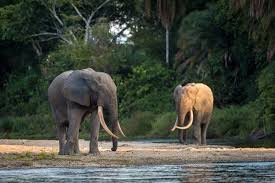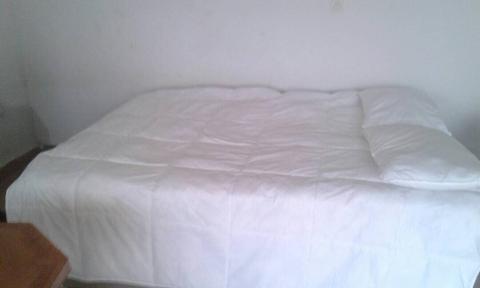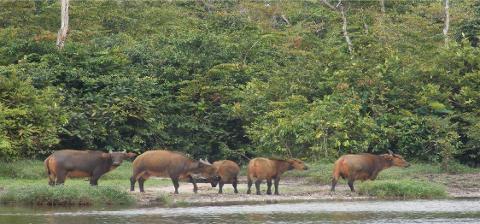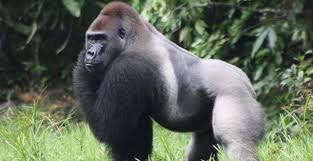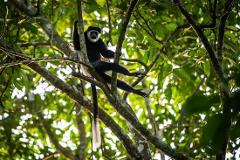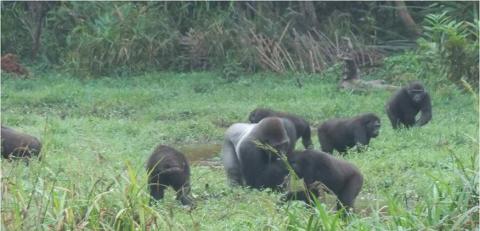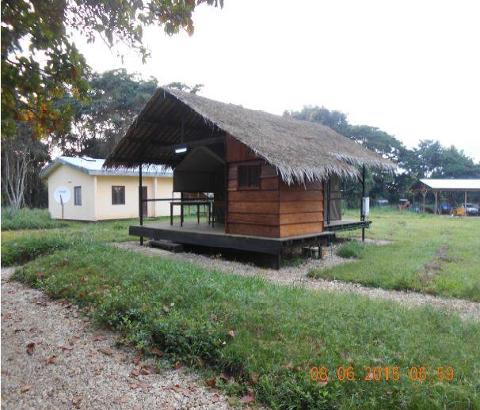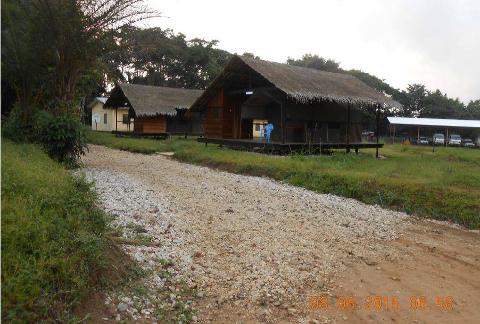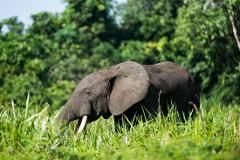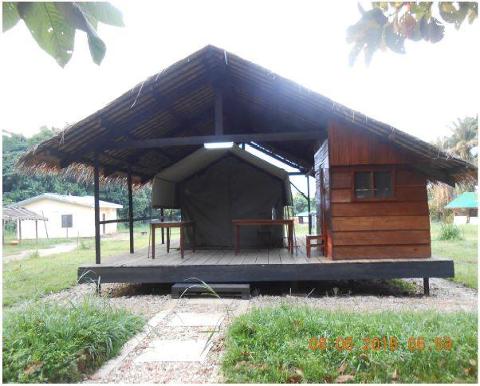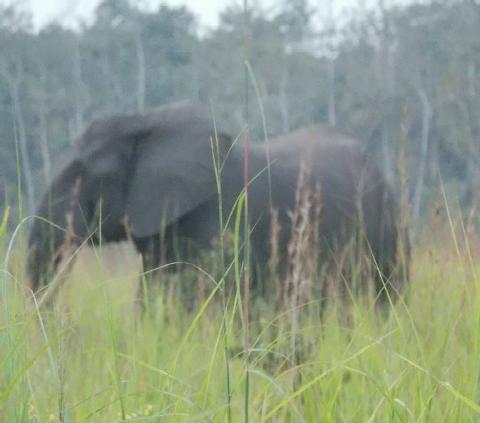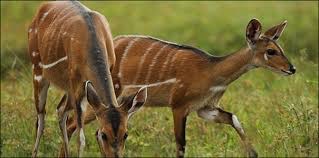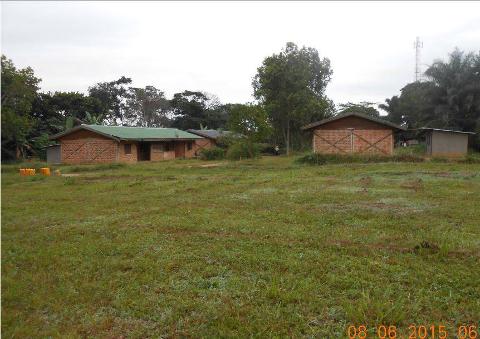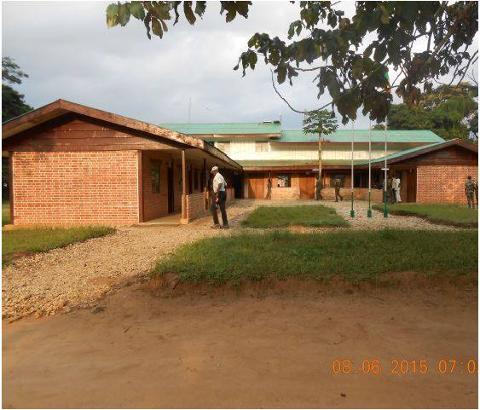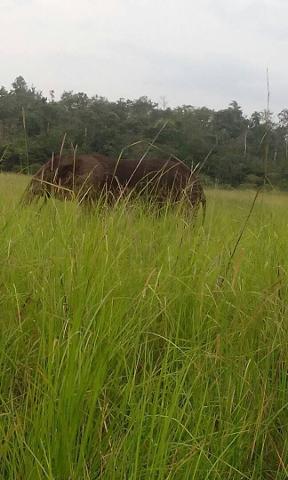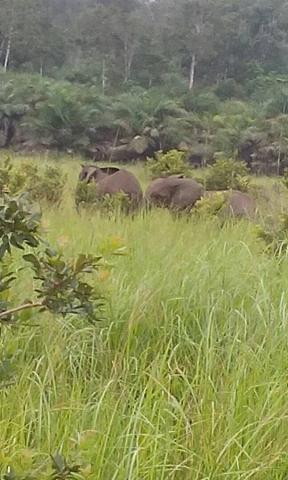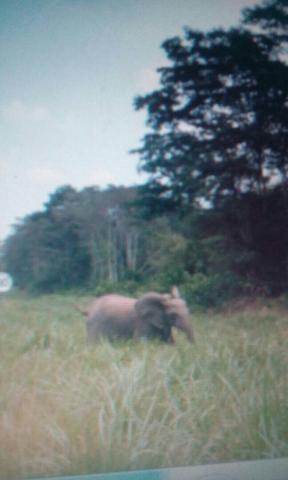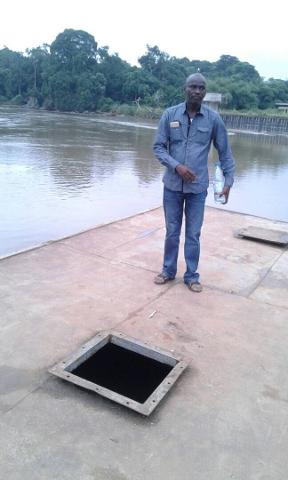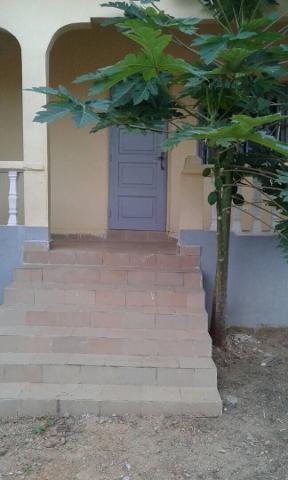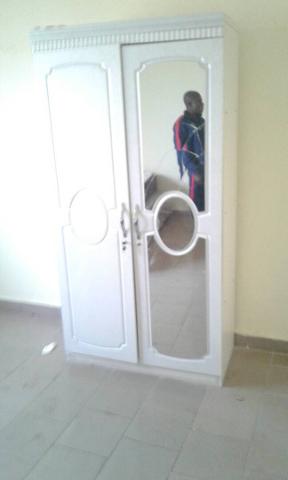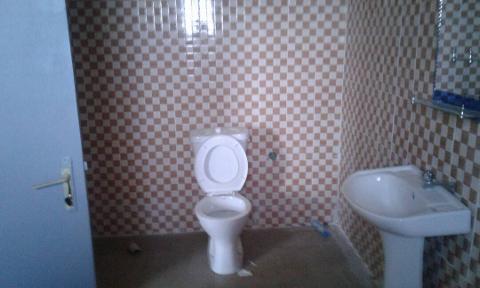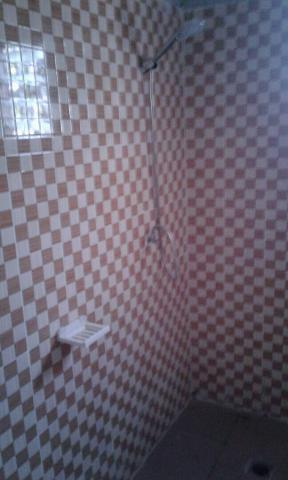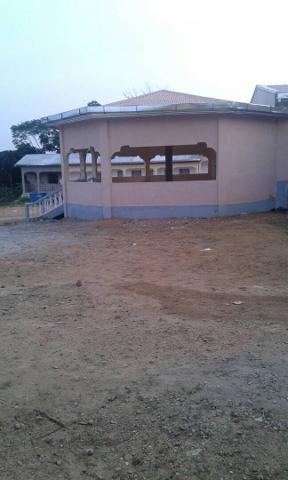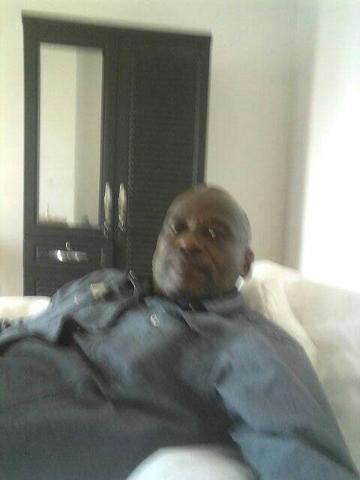 Duration: 7 Days (approx.)
Product code: roc-overland-6-en
ODZALA CTT ADVENTURE ECO-TOURISM PROGRAM 2017-2018
This tour includes a visit and entrance to spectacular Odzala-Kokoua National Park, where CTT is as of spring 2017 has official permission to launch new budget eco-bungalows inside the park able to bring tourists into the park for visits at this time.
CTT and Odzala's Affordable & Amazing Congo Safari Programs For Everyone
Prices as of August 2017 are:
4 or more pax = $3,499 per person
3 pax = $3,999
2 pax = $4,799
All prices subject to 5.5% taxes and fees.

Please Check ideal departure dates during your week of flight arrival in Congo at time of booking.

DESCRIPTION
Ranked as one of the Top Countries to visit in 2013 by the New York Times, and in 2015 by the Lonely Planet's Best in Travel, this part of the Congo has become a fantasy destination for ecotourism. In the heart of the Congo Basin, the world's second largest tropical rain forest after the Amazon Basin. This tour covers part of northern Congo and takes in the biggest groups of wild gorillas and megafauna in Africa and one of its most untraveled and untouched game parks, full of other large mammals and wildlife.

You will top it all off with Africa's best food and vibes in the Congo River Capital, gazing at the legendary Congo River itself, the infamous, deepest, and most powerful river in the world astride views of the twin capitals Kinshasa and Brazzaville, and the ultimate safari that nowhere else in Africa can match anymore in impact.
This is the Africa that most tours promise but few can deliver anymore in the modern world, the real frontier and the heart of the continent

This is as real as it gets, and it's open for 2017....

This tour includes a visit and entrance to spectacular Odzala-Kokoua National Park, where CTT is as of spring 2016 able to bring tourists into the park for visits at this time.

Odzala is Africa's green treasure chest of astonishing biodiverse beauty. The Park 4x4 will be with you throughout snippets of your time in the park, as Odzala covers a sprawling vast area unrivaled in Central Africa.
Some of the animals you have the opportunity to see while here with us are:
13,000 elephants
12 gorillas per km²!
Dongos, duikers, buffaloes, leopards, hyenas, monkeys, many birds and more!
Also here are plenty of activities on offer:

•Gorilla tracking (habituated groups) with expert trackers (high chance to see!)
•Guided forest walks in search of birds, primates and other iconic wildlife
•Boating trips deep into the park by motorized pirogue (a traditional flat-bottomed boat)
•Night forest walks in search of nocturnal species
•Talks on Western Lowland Gorilla – including the research project in the
area, conservation concerns for the species, their biology and
ecology
Overnight Each Night in Odzala in the Park Lodge Bungalows.
---------------------------------------------------------------------------------------------------------------
Itinerary Tuesday, Thursday, or Saturday START ONLY)
Day 1: Overland to Odzala (Tuesday, Thursday, or Saturday)
Meet in Saphir Hotel Courtyard at 5:30am and depart to Coach Station at 6:30am.
Overland trip to Etoumbi (pack a lunch,) in a comfortable AC coach and overnight at Etoumbi Lodge. You can begin to watch for animals from the road this afternoon.
Dinner available tonight at Etoumbi Lodge.
Day 2: - Animal Viewing
Pickup by park land cruiser at Etoumbi and transfer to Mbomo Lodge.
Morning introduction to the park by the rangers and researchers during breakfast, and drives to nearby wildlife corridors and places to view animals. Morning drive to salt lick and bai. Relax and watch animals come to drink and bathe.
Lunch/midday at leisure at Mbomo.
Afternoon game drive deep into Odzala again to see large mammals (elephants, water buffalo, thousands of bird and butterfly species, forest hogs, sitatungas, civettes, and more.)
After dusk return to Mbomo Lodge.
Dinner available tonight at Mbomo Lodge.
Day 3: - Gorillas Viewing
Morning drive to Gorillas and primates tracking (Chimpanzees also live here as well as other monkeys) NOTE: This may be swapped with the previous morning depending on the gorillas' location, but they are habituated and in addition, wild gorillas live around Odzala and you have additional chances to see even more.
Midday lunch break at leisure at Mbomo. Pitch the hammocks and kickback.
Afternoon drive into the forest to watch for animals and find other large mammal species and possibly even wild gorillas, return to watch the habituated gorilla groups at the site again around late afternoon. Return to Mbomo for the evening.
Dinner available tonight at Mbomo Lodge.
Day 4: - Boat Safari
All day boat and river safari to watch for river and aquatic life and birds, denser canopy and buffer zone ecosystems.
A packed lunch from the park is suggested this day. (Available for cheap)
Afternoon watches for wildlife from the river and continue your journey on the pirogue (local dugout canoe.) Return to Mbomo Lodge for overnight.
Dinner available tonight at Mbomo Lodge.
Day 5: - Wild Walks
Early morning walk to watch for birds and forest canopy wildlife.
Return to camp and at leisure at Mbomo for midday and lunch at leisure.
Afternoon and night final game walk with an expert to watch for more nocturnal species tonight (ask us to see a catalog of Odzala species.)
Dinner available tonight at Mbomo Lodge.
Day 6: - Final Day Game Drives and Gorillas
Morning final drive around Odzala to visit the gorillas a last time, as well as some highlights depending on the season and any new viewing sites or paths which have opened up, by car.
Return to camp and at leisure at Mbomo for midday and lunch at leisure.
In the afternoon, return 60km to Etoumbi for signout and to check into the Etoumbi Lodge at the gateway to the park again.
Day 7: Brazza Bound
This morning we catch a comfortable AC coach to Brazzaville (bring a packed lunch.) Reach Brazzaville in late afternoon/evening and we taxi transfer to the drop point with our guide.
NOTE: If the bus is delayed a day, we will spend an additional day at Etoumbi and explore the area around the Gabon border today with guide, and visit villages and talk to the forest rangers.
Dropoff
at Hotel Saphir 4 star safari lodge (End Point of Trip!) for an optional post-trip stay ($150 a night for single, $190 a night for double) and you are free to make your own onwards travel arrangements the following day.

END OF SERVICES
---------------------------------------------------------------------------------------------------------------
Note: We have a low price guarantee for this tour, and as we are in the Congo on the ground, give support and actual personnel to get you to Odzala.


This is NOT a tour or package with the luxury safari lodges, which are run under Discovery Camps at Lango,
Ngaga
, and Mboko for about 5 or more times the price.


This is a budget and adventure minded
ecotourism
package, and does not include food and is geared to give you the best value experience in Congo possible.


Luxury or timid travelers should choose our Luxury Lodge Package at Odzala, which can be found on our website for a low price guarantee. The old management of the Odzala Park, Wilderness Safaris, has left and had problems with CCC, who is the entity who owns and manages Odzala along with African Parks Network, which hosts CTT. We are not the same entity as the Discovery Camps and their staff do NOT work for CTT.
Our overland tours in Odzala include all permits, entrance fees, and accommodation in the case of this value tour in tourist camps in Odzala Park!
Pre and Post Hotel Nights: We can arrange for additional nights before and after the nights on your trip itinerary at Hotel Saphir ($150 a night for single, $190 a night for double.) This includes breakfast, wifi, and air conditioning in a 4 star hotel with African flare.

*Alcoholic drinks are generally not included in this tour.
**Meals and drinks are available throughout the tour and we advise to budget roughly at least $500 for your food in Congo.
***We will arrange your visa facilitation upon purchase of a tour, and you must apply with our invitation letter at your nearest possible embassy.
***You MUST show and prove your own travel insurance for this trip no more than 2 weeks before you start of your tour. If you fail to produce this you will be ejected from the trip without right of refund.
****
The schedule in Odzala might change according to the situation on the ground regarding order of the days, but we will endeavor to still get the whole itinerary, even if some days might swap in order. This is non-negotiable.
*****There is no right of refund if on the trip, certain activites are cancelled due to reasons outside of our control like weather, bus break downs, political events, absent or dangerous animals, and other forces. You risk these things by taking this trip with us in a frontier destination like Congo, and are absolutely 100% liable to pay delays and disappointments like this, at your own expense.

******While there are English-speaking staff in the park, for the transition days up and back from the park you may have little spoken English. If you need an English-speaking guide for the ride up and back this can be arranged at additional expense.
CTT has made the program to be as affordable as possible for Odzala, and so this is a no frills but all thrills package.