Heart of Africa, Katanga Kingdom, & Mining Tour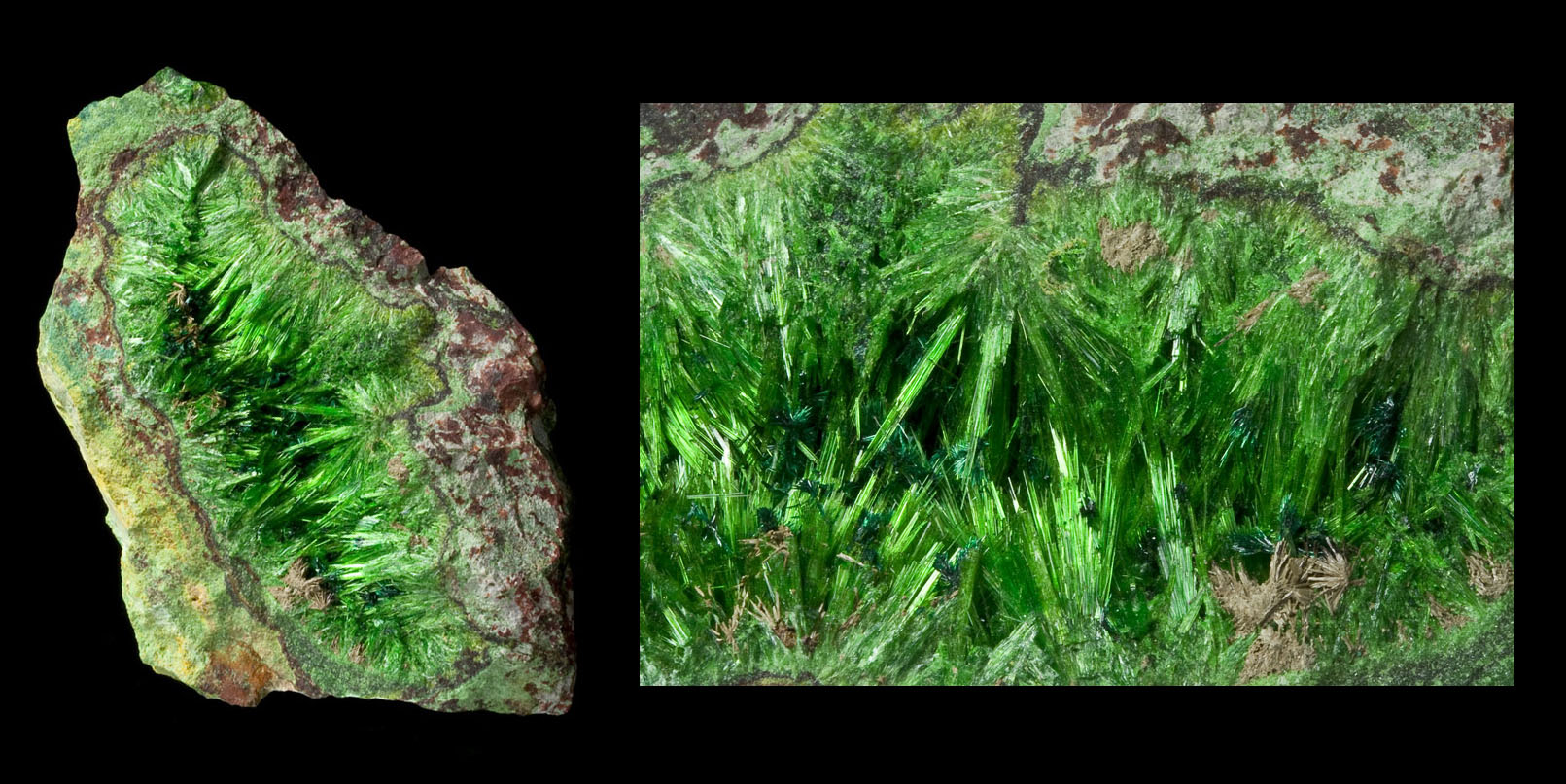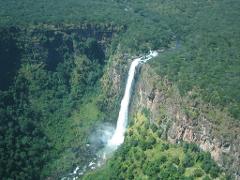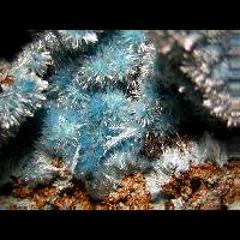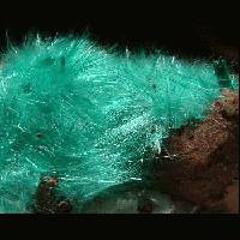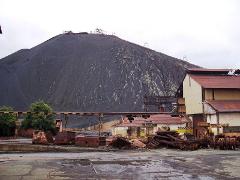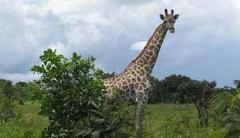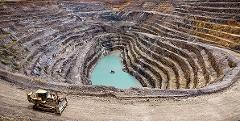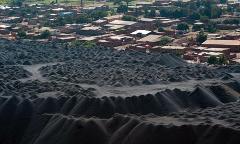 Duration: 7 Days (approx.)
Product code: drc-overland-5-en
The Katanga province, the richest region of Africa replete with every mineral and gem except 4 known elements, is also equally endowed with natural scenery and national parks. DR Congo's vast southern region (roughly the size of France), landlocked away near the borders of Zambia and Angola, and intricately tied to world economic history, awaits your exploration.
On our Katanga Kingdom tour you will see the same mines and regions of intrigue where the ingredients of everything from the world's first atomic bomb (Hiroshima) to the bulk of the world's electronics, computers, and cell phones was first harvested.
Katanga has escaped the scourge and curse of mineral wealth that plunged its sister provinces and some nations into chaos and war, and travel here is largely quiet and tame. From the comfort of a 4x4 and tourist-class hotels, you will gaze at enormous waterfalls crashing through the jungle, stupendous national parks, the National Zoo, and a mining tour to see wealth being forged in the Heart of Africa.
Itinerary
Day 1: Arrival & Welcome to Congo (Arrive Lubumbashi)
Welcome to Congo-Kinshasa, our representative greets you at the airport, assists and drops you at your hotel. After you comfortably check-in to your hotel, you have the option of a guided evening tour and night on the town, or just enjoy a rest after a briefing with your guide.
Day 2: Lubumbashi City Tour

Enjoy breakfast and depart for a historical city tour of Lubumbashi. Learn about tradition, history, and the modern-day, world involvement of mining and commerce in this southern region. Later, see works of art made with malachite green stone and return back to your hotel for dinner and rest.


Visit of Makwacha or Village women painters – 70KM FROM LUBUMBASHI


Visit of Hasna Ferm – Safari – Café Resturant / Lodge – Swimming pool – 30KM FROM LUBUMBASHI


Visit of Ferm Futuka - Café Resturant / Lodge – Swimming pool – 30KM FROM LUBUMBASHI

Visit the ancient schools of Lubumbashi.

Visit the tourist town of Ruashi, craftsmen and Kalukuluku of arts market.

Visit ancient Prison Kasombo Kimbangu.
Visit the National Museum of Lubumbashi.
Day 3: National Zoo of Lubumbashi, Muyambo Natural Park
Today in Lubumbashi, visit the National Zoo and discover a collection of more than 20 different Congolese animals as a warm up. Next drive to Muyambo Park, a natural park where you can discover antelope, Zebra, and a remarkable display of thousands of birds, exposed for the wonder of your eyes.
Day 4: Lofoi Waterfalls
After breakfast, drive to Lofoi Waterfalls in amazing Kundelungu Park. The Lofoi Falls are known as the Chutes Kaloba in Kundelungu National Park, and are one of the largest waterfalls in the Central African region. They are approximately 165 meters (540 ft) high and drop into the Lofoi River. In the evening we drive back for an overnight in Lubumbashi.
Day 5: Travel to Likasi - Mining Tour
Today we travel 120 km, from Lubumbashi to Likasi, the mining city the DRC, and of Katanga. Also known as the red city, taking its colorful name from the ground, you will visit several different mines, after a brief city tour beforehand. Later on, check-in to your hotel for an overnight stay in Likasi.
Day 6: Continued Mine Exploration of Katanga
Have an eye or a wallet for commodities or just always wondered how mining in Africa really runs and what it looks like? Does it fuel conflict? Does it enrich the people or develop the local infrastructure? Does it employ and/or exploit the disadvantaged? Here you can take your own look and get direct experience with this world issue of conscience, talk to those directly involved every day, and come back with your own general but genuine conclusions. Overnight in Likasi.
Day 7: Final Day - Return to Lubumbashi
After breakfast, we drive back to Lubumbashi for your flight back to the capital (if Kinshasa start), or drop off in designated area in Lubumbashi city center.
Note:
Upemba National Park Tours are available upon request as an extension to our Katanga Kingdom Tour. Ask us for a quote. We work with
Congo Star Safaris
as our provider in Upemba and have discounts on their lodges.
Our overland tours include
all transport, permits, entrance fees, taxes, 4x4 with a/c, and accommodation in safari-style lodges, villages, and tourist hotels (where applicable). Alcoholic drinks are extra. Congo Travel and Tours will arrange your visa facilitation upon purchase of a tour, and you must apply with our invitation letter at your nearest possible embassy.