The Gerewol (Guerewol) Festival (Cure Salee) 10 Day Tour Package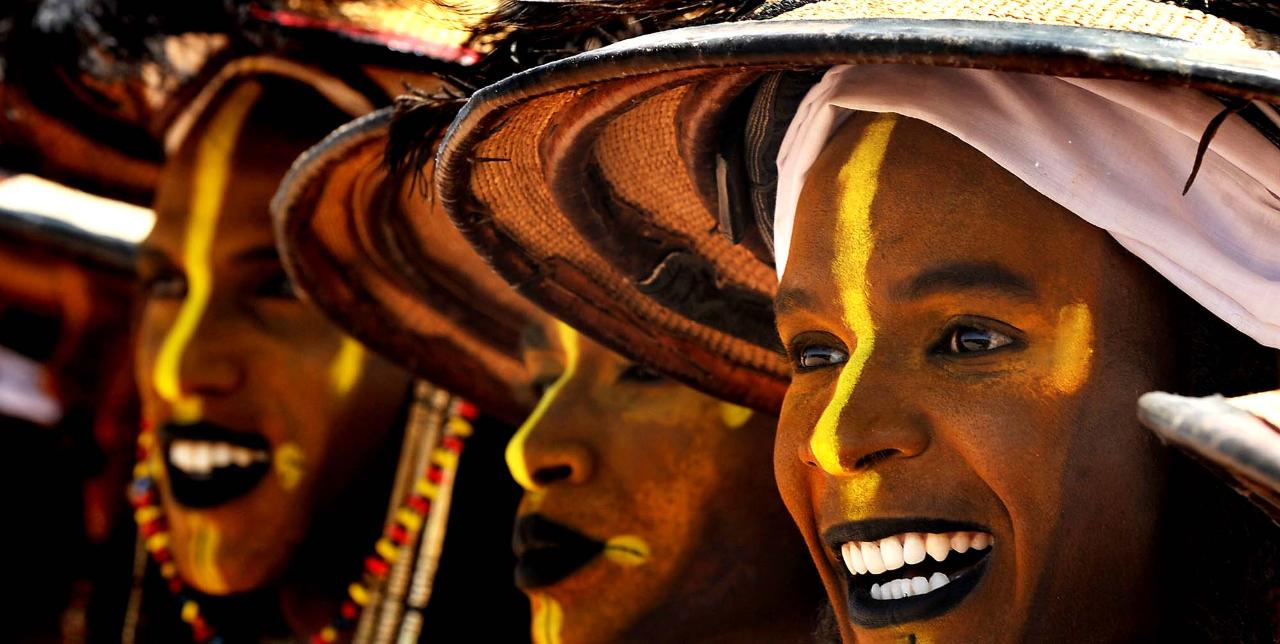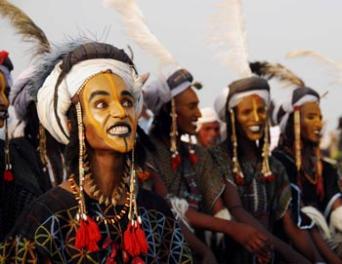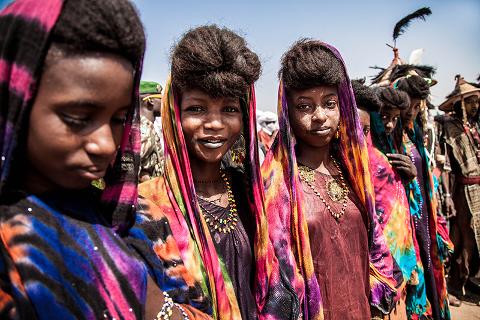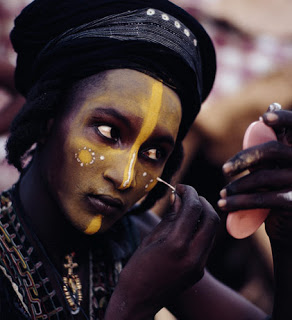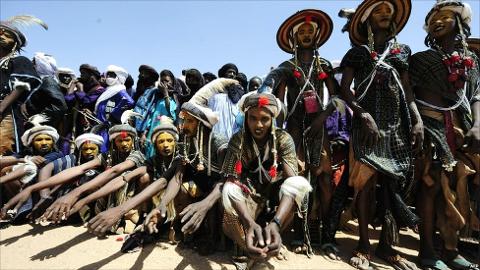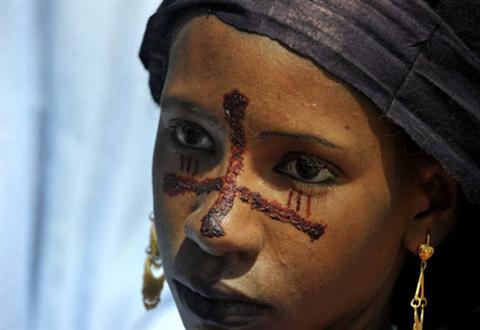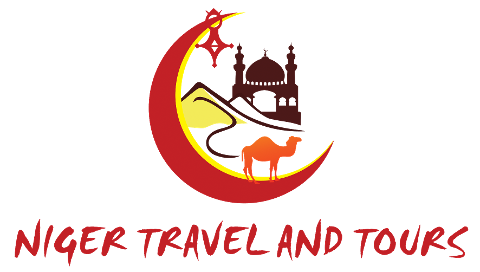 Duration: 10 Days (approx.)
Location: Ingal
Product code: curesalee10d
Please have a look at our attached program (PDF Above) for the Cure Salee / Gerewol Festival in Niger, at the best price on the market!
We pride ourselves at NTT at making dreams and memories to carry with you the rest of your life.

Have a look at our most current version of the Festival (Package) Tour, and feel free to get in touch with our staff for any particular questions that aren't answered.
*We typically can take anyone from solo travelers to large groups on this tour with special needs or themes as well.
**Good News! This year 2017 in August the Committee in Ingal / Agadez has decided to separate the Cure Salee and the Gerewol. The Cure Salee takes place on the 15th-16th and is a separate event. This package is for the Gerewol, the more famous and photogenic of the 2.
***This is the price we can offer now for even just one person! NTT carries a low price guarantee, and match/beat any other operator for this event. NTT has developed long term good relationships with the communities in the Sahel/Sahara there.
****Kindly be informed that because of this price-busting effort, we do not give any further discounts. We are endeavoring to make the trip and the festival accessible to everyone. Come on over! Bloggers and photographers, journalists and anthropologists welcome. Everybody enjoys the same low price!
*****All program details are in the current PDF and link atop this booking page. Please read and make your booking here!
PLEASE NOTE SLOTS FILL UP EARLY AND THIS YEARS FESTIVAL ALREADY HAS BOOKINGS EVEN IN JANUARY. PLEASE BOOK IN ADVANCE AS FAR AS YOU CAN. YOU CAN PLAN FLIGHT TICKETS/CHANGE FLIGHT TICKETS ONCE DATES SOLIDIFY. FOR THIS REASON, IT IS ALSO A GOOD IDEA TO BOOK TICKETS 2-3 MONTHS BEFORE THE FESTIVAL, AND BOOK THE FESTIVAL NOW.
--------------------------------------------------------------------
More information:
THE Cure Salee (Woodaabe Gerewol) Festival is announced in summer each year but is usually September 3rd Week of the year.
Please be sure to contact us well in advance and book early, as area hotels typically sell out in advance. In lieu of a hotel we can always find you a homestay or village stay. Even catered camping has been used in the past to deal with overflow.

This year's 2017 "festival of the nomads" (Cure Salee) via Ingal will take place as usual in the Tahoua-Agadez desert axis, and has all of the usual dancing, beauty pageants, and music and festivities attracting tourists and journalists as well as some African diplomats and celebrities from around the continent.

*NTT's Package includes a program with Niamey and Agadez, and the Festival, all with hotel, and access to all of the festival and events!!! - Join Us!

Festival packages are booked here on this page. This is the program given to travel agents and tourists who inquire about joining the festival - It includes the best of the best use of your time and budget to experience Niger and the festival in one trip.
*For FIT or custom requests for getting on your own to the festival and requesting NTT's assistance to set up your accommodations and entrance on site, contact us. It will be more expensive than this tour if you do so solo. We get people asking every year, and this is the case, every year. It is optimal to join this program and ask to stay longer in Agadez or Niamey instead if you want to spend more time.

Current program outline for 2017: Group Tour - THIS PROGRAM IS FINALIZED IN DATES CLOSER TO JULY/AUGUST, AND SO HAVE FLEXIBLE FLIGHT TICKETS AND TRAVEL INSURANCE. YOU SHOULD BOOK THE PACKAGE JANUARY-JUNE AND YOUR FLIGHTS TO NIAMEY BETWEEN JULY-AUGUST.


Welcome to Niger!
Please book your flights to be in Niger by no later than Sept 19, and until no earlier than Sept 27.
Note: We can book the hôtel on the last day for day use, depending on your flight departure!
Note: We can book special arrangements to join for those already in Agadez/other at the time!
*For extra excursions or needs or interests, just ask! That's also what we do best!