Congo Surfing – African Surfing Adventure and Beach Break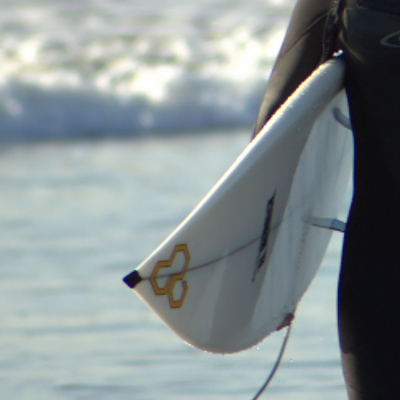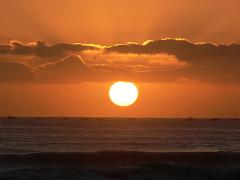 Duration: 3 Days (approx.)
Product code: pnr-sbb-5-en
Catch some waves with unlimited board rentals, stunning waves, and budget comfortable accommodation (in the hotel India Palace, with wifi and air conditioning)

Take your own time to try the coolest marine sport in a safe and great surf beach, and enjoy relaxing drinks at the perfect beach bar, where there are also showers, many boards to choose from, evening parties, and a surfing instructor available.

A lucky few are likely to be surfing in Pointe-Noire, so knowing someone who works there, or at the very least speaking some French, are usually essential to finding waves in the Republic of the Congo.

Despite some difficulties to get there, Pointe-Noire is one of the safest coastal cities in Africa. This short stretch of coastline provides a playground for ocean-lovers and wildlife alike, and if you're coming from a city or just to follow your dedication to your sport, this is a very fun, very relaxing, and ideal escape. Come and boldly surf where few have surfed before!

Fresh cooked fish and local meals are available every day (very cheap!)

Price:

$599, 3 days 2 nights

$1199, 5 days 4 nights

$1799, 7 days 6 nights

*This tour is on request, and needs 48 hours to organize.