Congo Gorillas and Louna National Park full day tour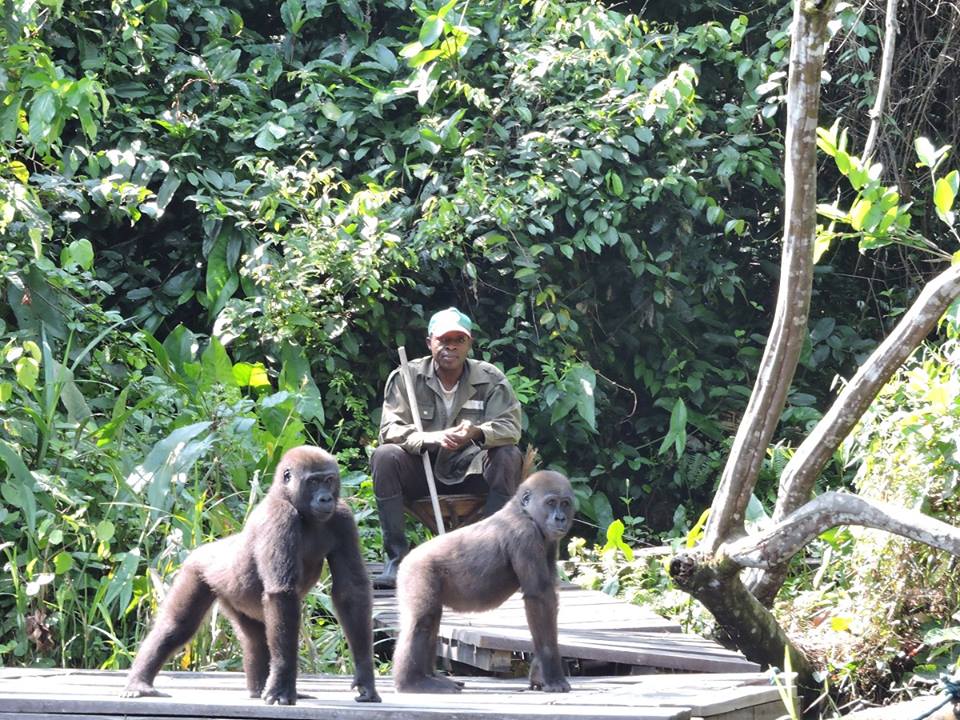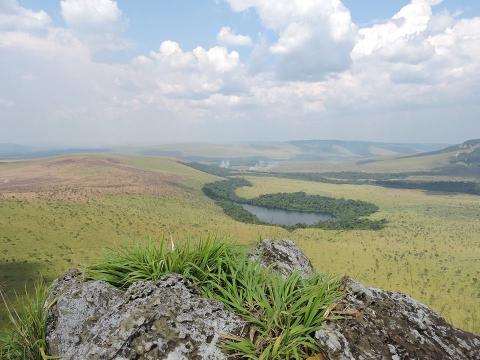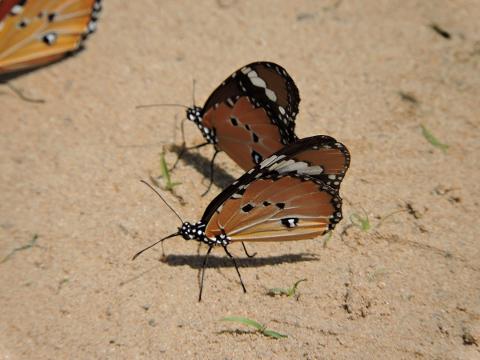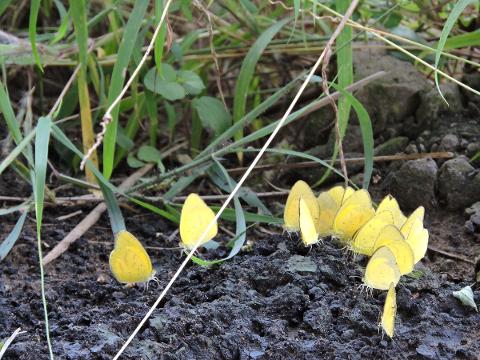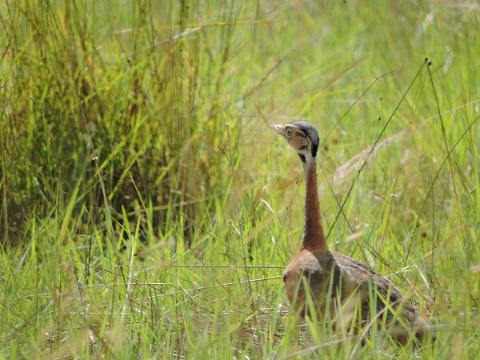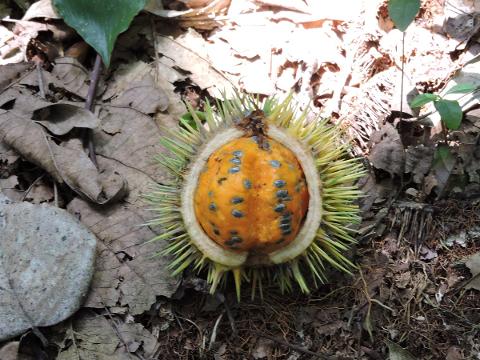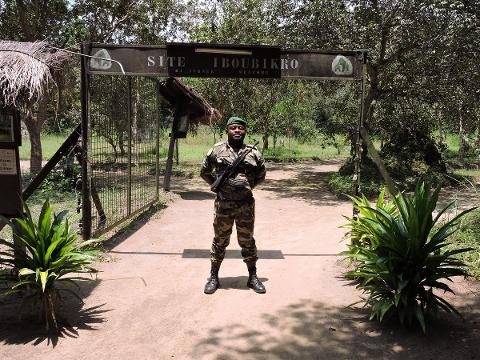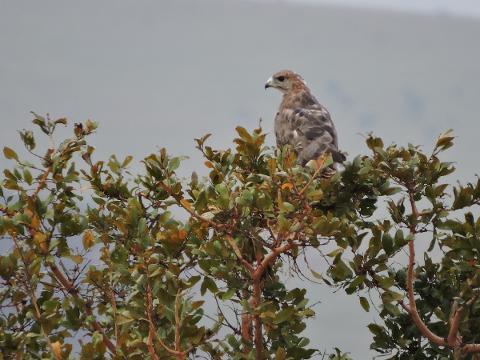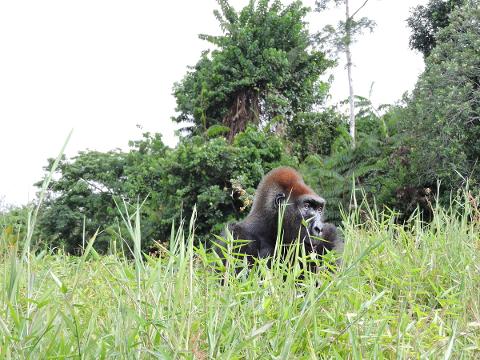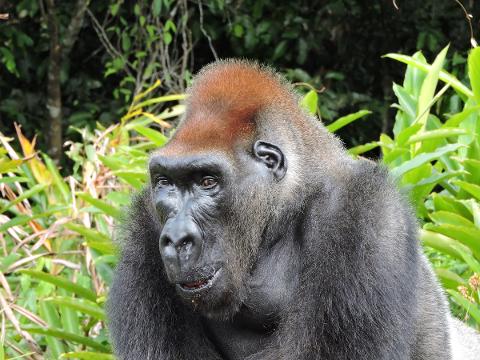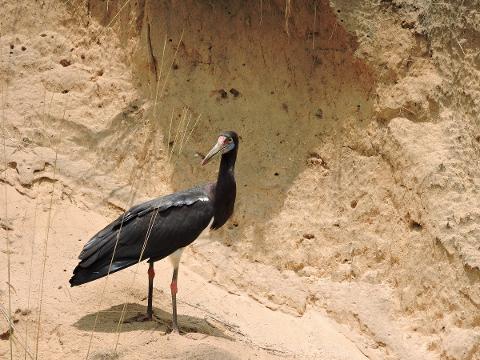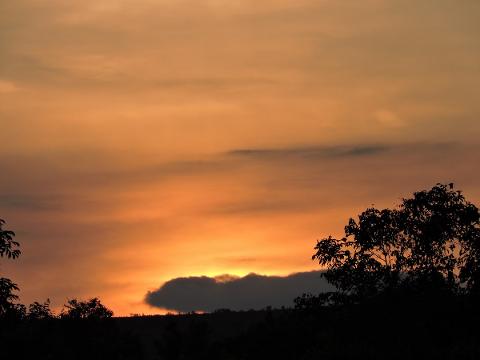 Duration: 1 Days (approx.)
Product code: braz-sbb-3-en
The Congo hosts more wild lowland and mountain gorillas than its neighbors Rwanda and Uganda, yet tourists queue for months to pay escalating prices to see them there. Encounter a gorilla face to face and see solitary males, silverback adults, and whole families and troops in the wild for a fraction of the cost you'd pay anywhere else.
We provide the most affordable tour to see the Congolese gorillas in a natural setting in Africa, a life-changing encounter with our earthly cousins that nobody ever forgets or walks away from the same. Have the chance (absolutely not guaranteed and you need a lot of luck) to see Gorillas in the wild, and visit an orphanage and Gorilla Protection Project on a protected territory of the jungles where gorillas can roam freely.

NOTE: Visitors to the park directly fund and help protect the gorillas and their natural habitat, and tourism is needed to upkeep and maintain the park facilities and conditions for the gorillas and incentivize the local community to take care of them. You are helping an endangered species.
*Tours can also be scheduled at your leisure on a day and time and pickup spot of your choice.
**All tours include driver, 4x4 comfort vehicle, and guide. If you have any special arrangements you'd like to make please ask us. Prices are per person. Please pack your own food for this tour, as there is none available for purchase in the jungle, though there are cooking facilites at the park lodge.
Practices and tariff plan below:
LOUNA'S GENERAL CONDITIONS
1 - MUST use an all terrain 4x4 car.
2 - This tour is easiest booked at least 1-2 weeks in advance to enable us to validate your authorizations with a visit to the Ministry of the Forest Economy. Please note that late bookings may mean extra fees for you. WE do not control or own the park or the gorillas. Or the park staff. They do NOT work for us or for you. We need your cooperation, and you will have a great time! Please note there are a lot of tourists who try to go without doing their homework, and it is a very very bad idea.
3 - Prepare your foods and drinks - An equipped kitchen is put at your disposal - Free of charge.
4 - Pairs of binoculars can be useful in case you want to observe or distinguish the particular forms / signs of landscapes and animals
5 - The notion of time is imperative in this tour. Do not wing it. You need to be ready to follow the program and do not ask for customization or you may miss a lot of the best parts and receive no refund. You have been warned.
6 - The visit of the gorilla babies must be done before 16 hours 00 knowing that there is a break between 11:30 and 14:00
7 - You can picnic on the Blue Lake hut; Swimming is permitted !! :) Only for experienced swimmers, please parents note.
8 - There is a steep slope between the guard station of Mont Blanc and the Blue Lake (Attention because on both sides there are cliffs so take all the necessary precautions).
9 - At the blue lake, cars must park before the forest
10 - Bush fires are strictly forbidden. You will be deported from the country if you try to make a campfire.
11 - Strolls in the PLL Reserve without being accompanied by the guides are strictly prohibited.
All visitors will have to take out their own insurance because the shall in no event be liable for any inconvenience during your stay in the Lésio-Louna Reserve.
- In case you need to be hosted within the park for research, please let us know. Last minute is not possible for that.
- Please let us know if you are staying as a couple or separate rooms. The costs are not the same.
Timing:
Brazzaville - Abio about 3 hours
Abio - Lac Bleu about 2 hours
Blue Lake - Iboubikro about 20 minutes
Visit of adult gorillas: about 30 minutes, or according to the decision of the Guide
Visit of the young gorillas about 10 to 15 minutes, or according to the decision of the Guide
Duration of formalities at the Brazzaville office 10 to 15 minutes per group
Communication: Receiving call for visits between 8 am and 4 pm
Your reservation can not be confirmed until you make your payment.
We may at any time modify or cancel it in the event of non-compliance or delays.
In case of force majeure (death of a gorilla, visit of an official delegation, park's and infrastructure of the country logistical or administrative problems, etc.), a visit may be canceled.
In these conditions we will make the total reimbursement of the cost of the tour minus a fee of 20%.