Brazzaville City, River, Twin Capitals View, Culture, and History Day Tour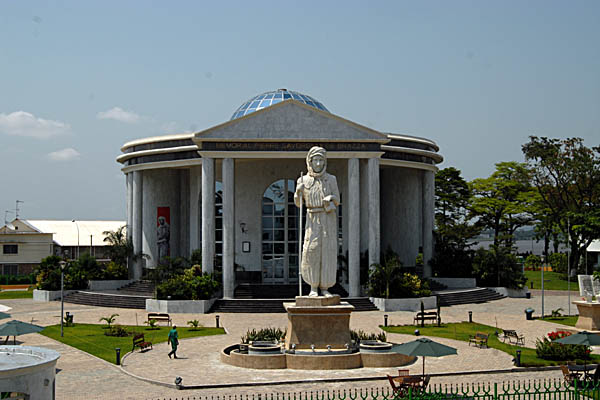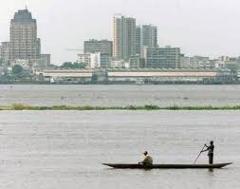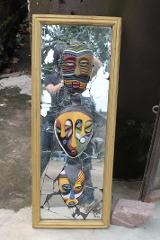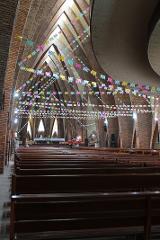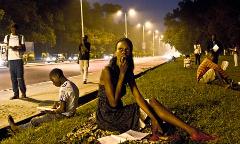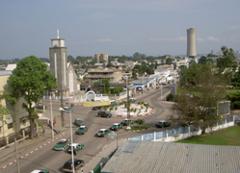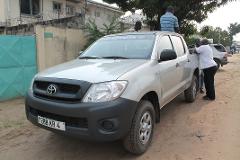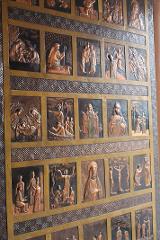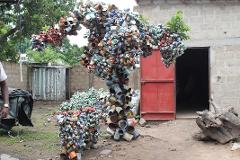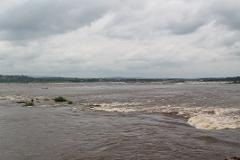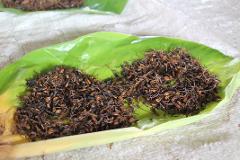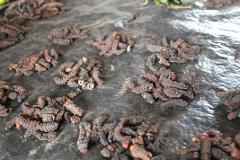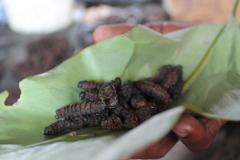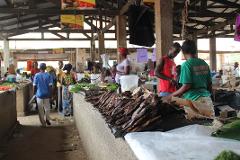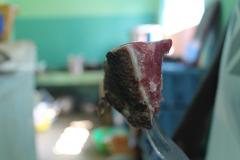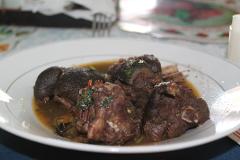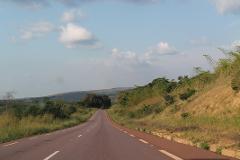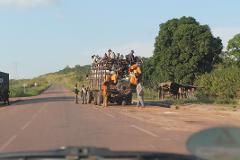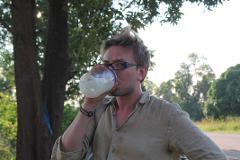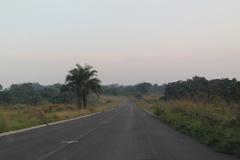 Duration: 1 Days (approx.)
Product code: braz-sbb-1-en
Tour the city of Brazzaville and its famous sights and landmarks, cruise and gaze at the Congo River and Kinshasa on the other side. Drive outside town to living history and artists enclaves.
This is the best of Brazzaville put into one day!
Please bring multiple people if you want to reduce the cost. This is the most expensive place on the planet along with DRC and Angola, and we do not give discounts. - However, if you would like to use public taxis rather than a hired car for portions of this, you can save about 50% the cost of this tour.
*Tours can also be scheduled at your leisure on any day and time and pickup spot of your choice within Brazzaville.
Get to know Brazzaville city better by visiting the city monuments - the notorious Nabemba tower (can only be viewed from outside of the building), St. Anne Basilica, Pierre Savorgnan de Brazza Memorial, Cultural and Historical Sites, etc.
This tour will also bring you to the cultural side of local arts and crafts and see artists at work at the arts and crafts market.
Witness the beauty and might of the Congo River at one of the magnificent rapids of this notorious river, the deepest and the second largest in the world. Take a ride up into the flow of the mighty River Congo on a traditional pirogue with motor.
In the evening, we can drop you off at Mami Wata, the best riverside restaurant in town with a view of Kinshasa, the capital city of the Democratic Republic of Congo, across the river.
Brazzaville and Kinshasa are the only 2 capital cities in the world that face another capital city.
You can enjoy a variety of both Western and local cuisines right next to the Congo River! Alternatively, we can end your tour by dropping you off at your hotel or any destination of your choice within Brazzaville city center.
* All tours include driver, air conditioned comfort vehicle, all park entrance fees, sightseeing. If you have any special arrangements you'd like to make please ask us. Prices are per person.

** This price does not include food or drinks. Please bring your own water and our driver can take you to a restaurant/ cafe.