Day Tour: Cultural Excursion to the Jungle - Aboriginal Argentine Indigenous Community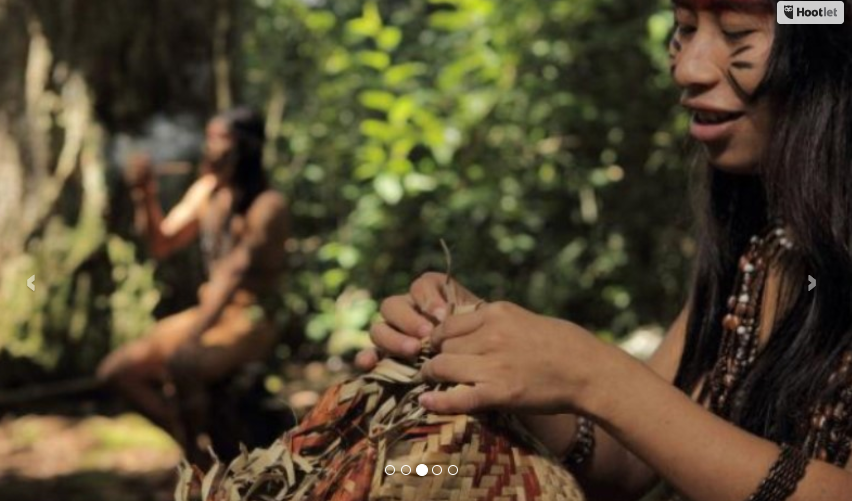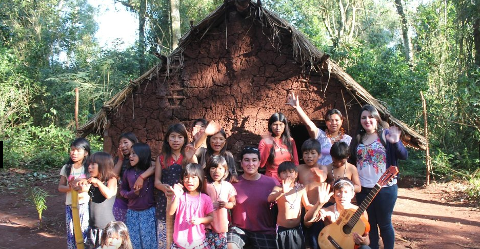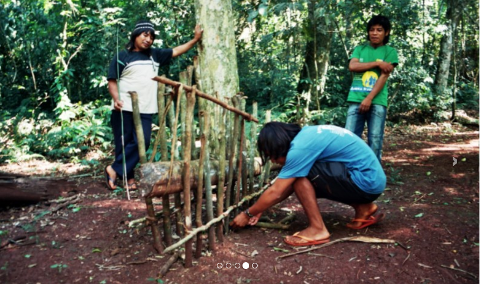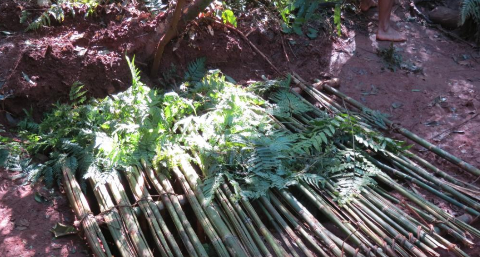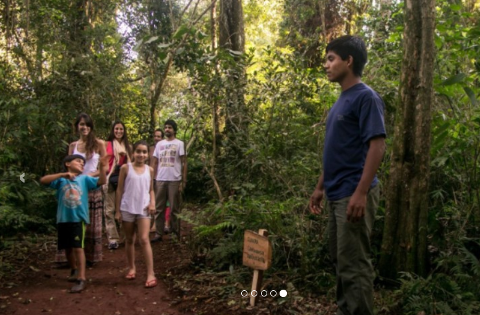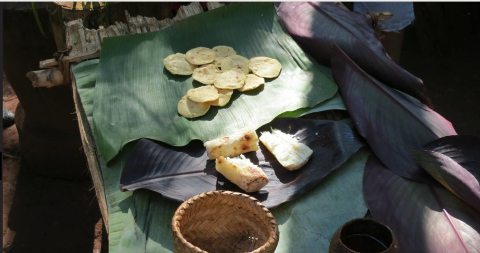 Duration: 1 Days (approx.)
Location: Puerto iguazu
Product code: igind
Day Tour: Cultural Excursion to the Jungle - Aboriginal Argentine Indigenous Community
Tour from IGR or any Puerto Iguassu (Argentine side) hotels to the jungle to encounter and spend time with the area indiegnous Iraiipu tribe and village.
Pickup time is best after breakfast or after lunch. This is a half day excursion.
This visit is an unique and unforgettable experience to experience the Guarani culture, with its traditions and way of life intact in the rainforest, one of the tribes of South America most in communion with nature and with knowledge of the forest.
In addition, the ongoing relationship with their art to the Argentine soul makes them stand out for their traditional values, as this is the culture where some of the most famous museum and historical artistic works come from, among many lovely creations of the Guarani.
This is a GREAT diversion from the rest of your days on tour to get away from the crushing crowds at the falls and enjoy some nature and culture rather than mass tourism.
**Cancellation due to bad weather will warrant a full refund or reschedule (your choice.) However, such circumstance is rare.
***AFA Carries a Low Price Guarantee on this tour

Tour Cancellations and Course Changes:

The trip course and departure time could be changed due to weather condition or other inevitable reasons.
Please understand that your tour itself also can be cancelled for safety reasons. (Very rare.)
Safety is the top priority for all AFA tours and staff, and we are working 24 hour to keep you safe.
Why Us?

Take an unforgettable jungle tour, the best in the country and in town of the most famous and beautiful natural and cultural wonders in the lower rainforest, and get a close-up view of iconic, stunning peoples, and their proud traditions.

Rest assured at the ground operator's safety record and AFA's low price guarantee.

See everything possible with your time in Argentina! -Have a lazy day or empty morning or half day, pack this tour in!!