Sambava and Vanilla Coast Day Tour: River Ride, Vanilla Plantations, and Local Culture of SAVA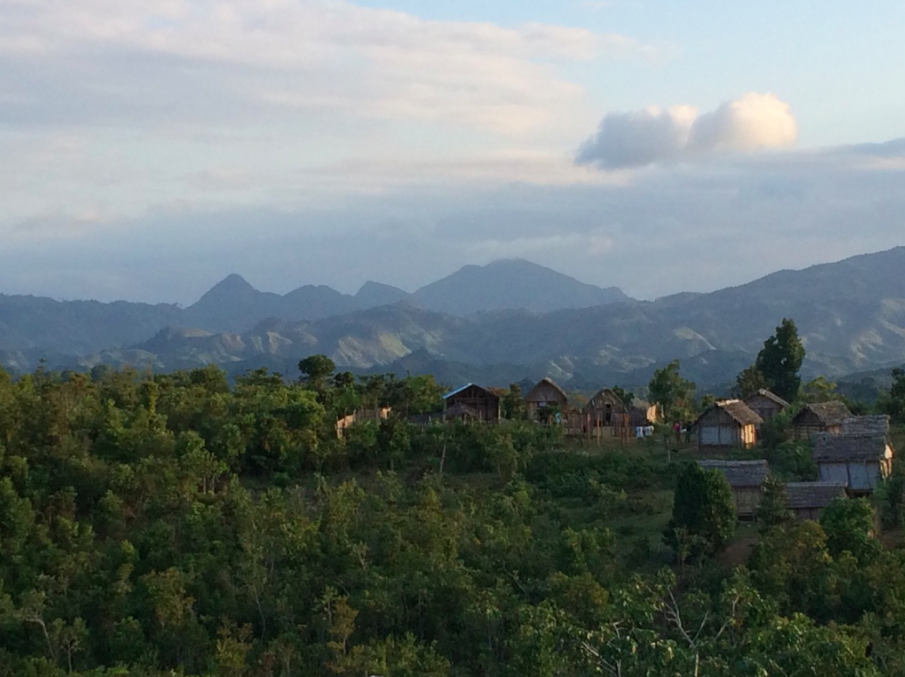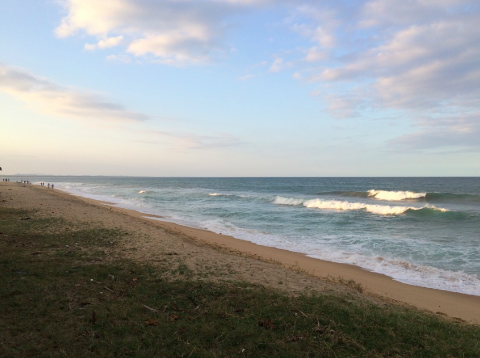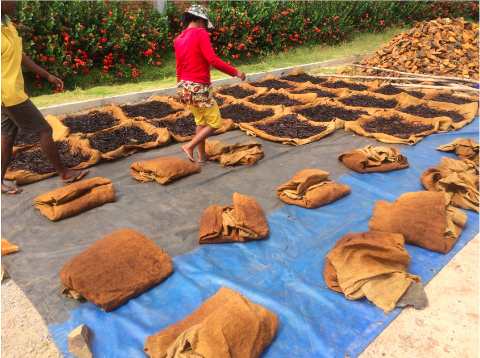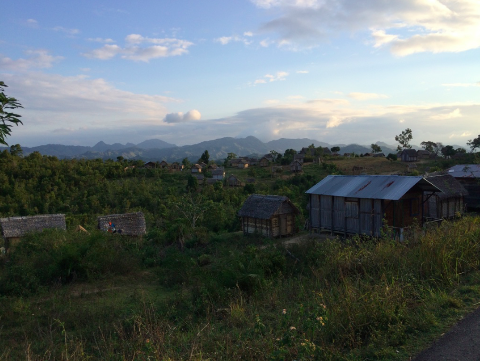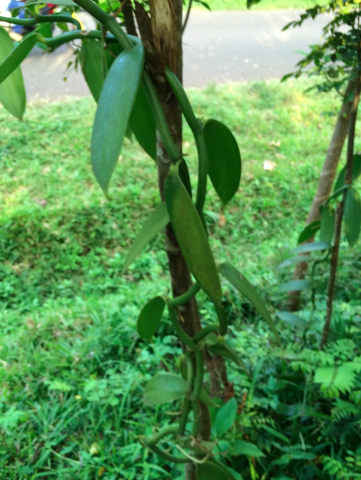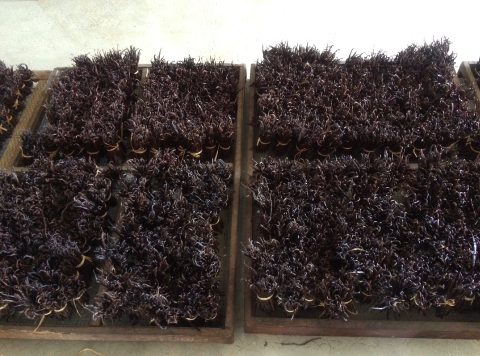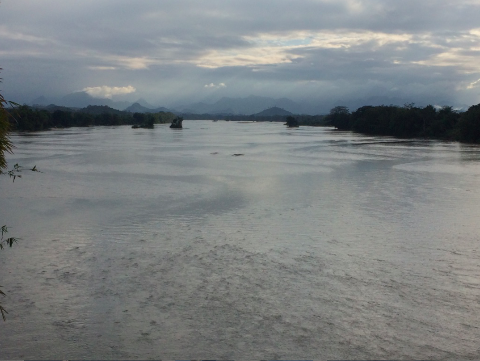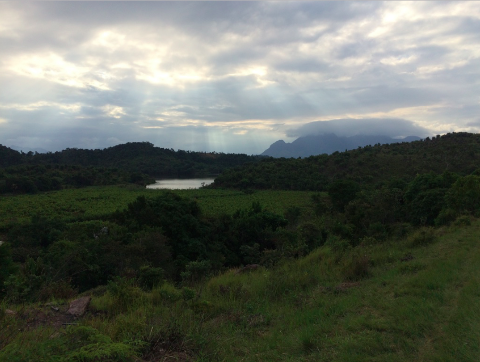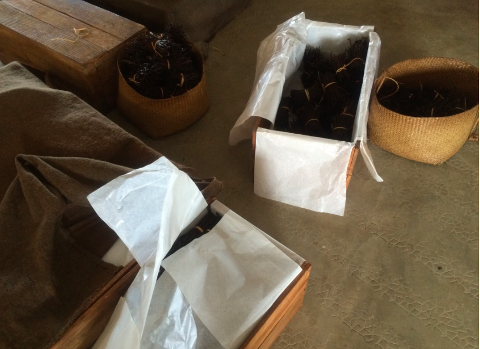 Duration: 1 Days (approx.)
Location: Sambava
Product code: sambavaday
SAMBAVA AND VANILLA COAST DAY TOUR - VANILLA FARMS AND COMPANIES AND LOCAL LIFE IN SAVA!
CANOA CIRCUIT «Hagnitr'i Bemarivo»

Location: 18km +/- from Sambava
Pickup by car: Any hotel in town (we can also book Sambava hotels for you.)
Duration of the visit: 1 day: departure 8h - return 17h
Activity: visiting plantations and villages of farmers of coffee - clove - green pepper - lots of vanilla - cocoa - and fruit trees
(Yes, you will have the opportunity to see/buy wholesale vanilla/cloves directly, don't worry.)


PROGRAM

Crossing in a metal dugout canoe to the mouth of Antsakajoa for the visit of the plantation Volamaitso.
From the port to Antompahitra, we walk on foot where it is possible to see the coming and going of the local population whose main means of locomotion passes through the river.
On the way back, crossed by motorcycle taxi from the coconut plantation Soavoanio, Madagascar's largest coconut plantation. Finally, a small canoe brings us back to Sambava.

Sambava is known as the world capital of vanilla. As in all the island the majority of the habitants in Sambava are farmers. To discover the route of the vanilla, the largest plantation is in the region of Bemarivo. While the world's largest coconut plantation is in Soavoanio.
INCLUDED IN THE RATE

- Expenses for all means of transport (dugout, motorbike crossing, Sambava taxi)

- Visiting rights to the Volamaitso plantation

- Guidance fees and help bargaining with the farms if you want

NOT INCLUDED

- Lunch and drinks