MTT MadaBus: One Way Bus Ticket: Antananarivo to Morondava or Andasibe/Tamatave (for backpackers)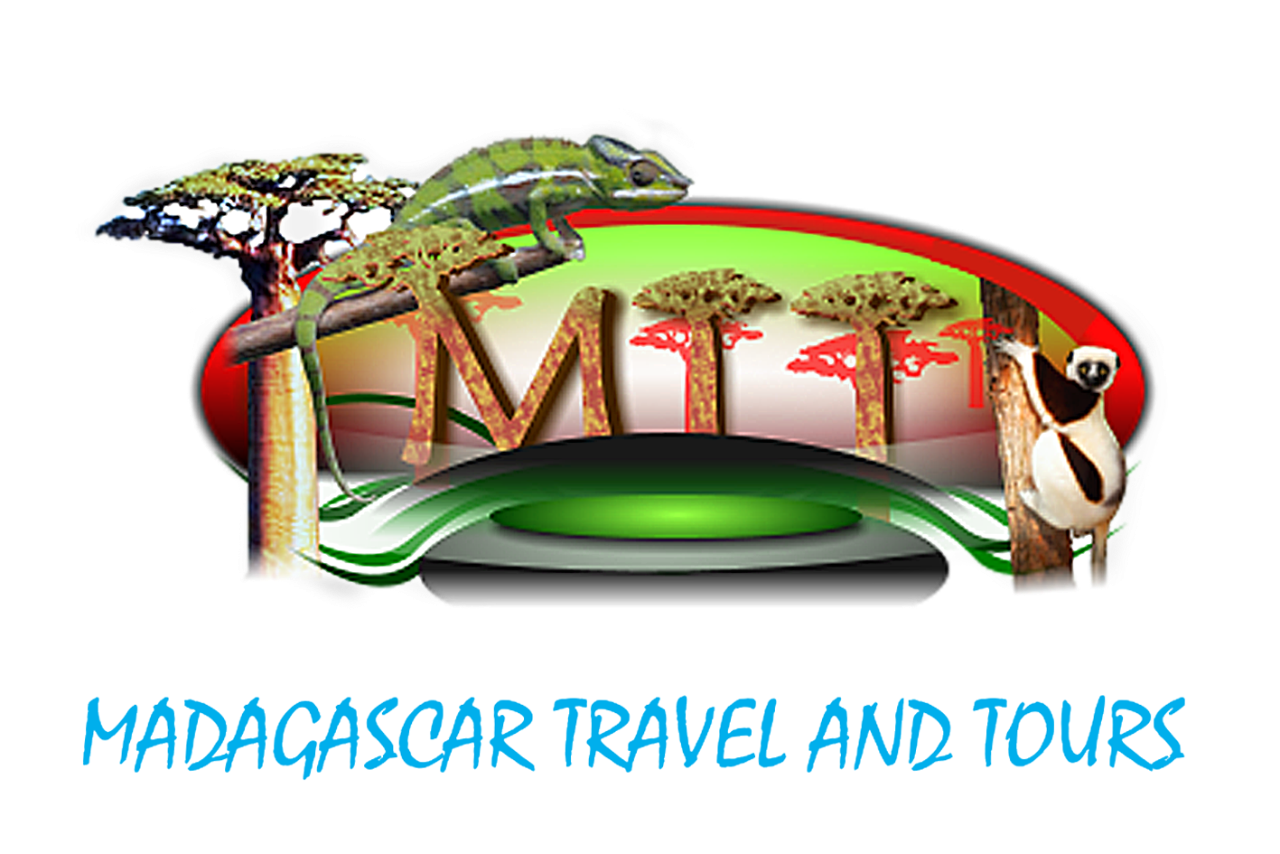 Duration: 1 Days (approx.)
Product code: madabus
One Way Bus Ticket: Antananarivo to Morondava or Andasibe/Tamatave (for backpackers)
Welcome to the MTT MadaBus Service Shuttle!
Choose your date.
Non-Refundable.
Just up & go! - This is a bus ticket for backpackers.
-Prices above are per person per seat-
The Bus will drop you off outside of Andasibe on the main intersection/road,where you can take a cheap taxi to your lodge in the forest.
-------------------------------
*Cheapest Way to get to Morondava or Andasibe/Tamatave. This is not a tour. This is a bus ticket. This does not include transfers to/from hotel.
**All tickets are non-refundable. We can attempt to switch the date for a fee. If you do not arrive on time, no changes allowed.
**All buses leave in the early morning. Please refer to your confirmation for meeting time and directions/address.