National Route 7 Rainforest Route Express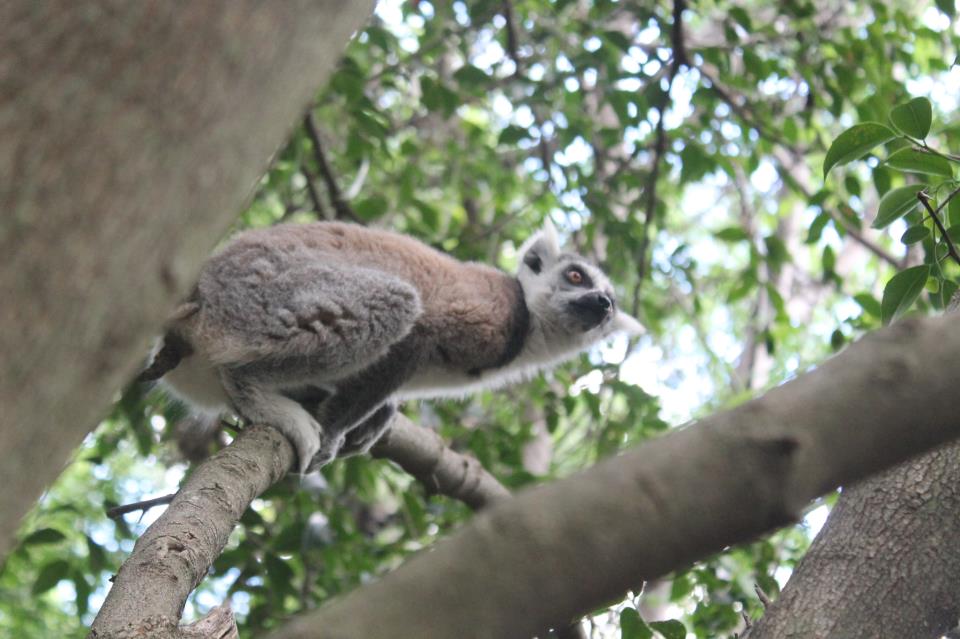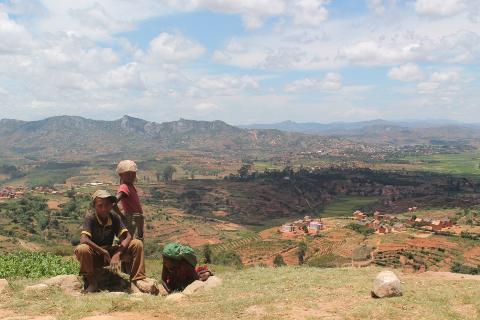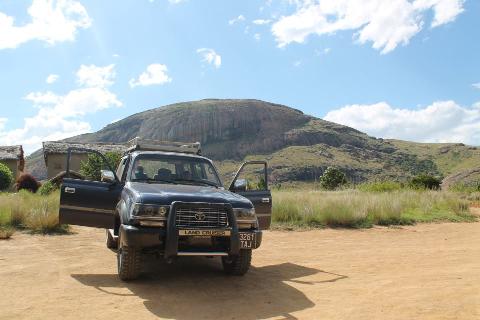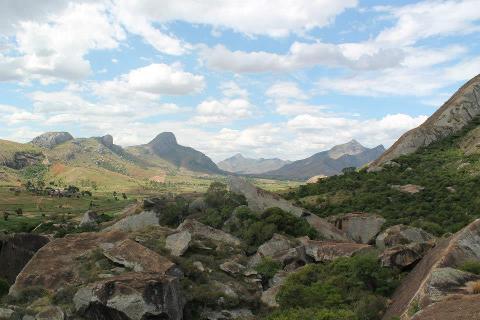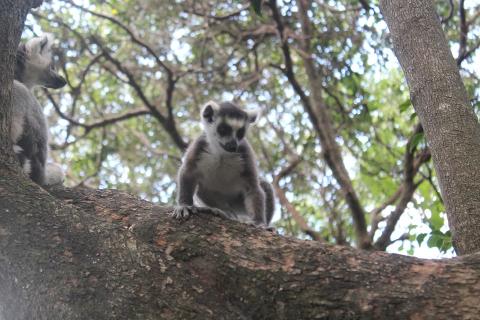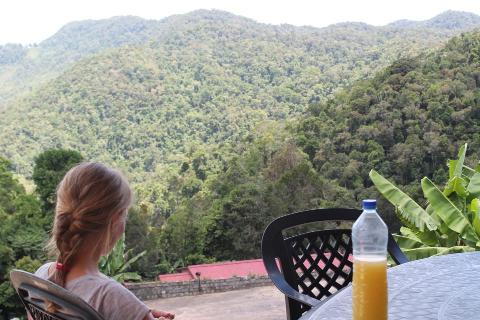 Duration: 7 Days (approx.)
Location: Ranomafana
Product code: NR7
Home to an incredible amount of endemic plants and animals, Madagascar is extremely diverse and unique.
Located off the southeast coast of Africa, the island is hugged by the turquoise hues of the Indian Ocean. Whether you're coming to explore the rainforest, the reefs, beaches, or to get up close and personal with lemurs who are only found in Madagascar, there is sure to be something that will make you question your decision to board your flight home!
Itinerary:
Day 1: Arrival to Antananarivo
Welcome! Upon arrival at Ivato, you'll take care of the visa formalities and then be greeted by our representative and transferred to your hotel for check-in.
Accommodation at Hotel la Ribaudiere (or similar)
Day 2: Antananarivo - Ansirabe
This morning after breakfast, we will depart for Ansirabe. The road to Ansirabe is quite a scenic route that includes a panoramic view of terraced rice fields and also the tombs of the Highlands of Madagascar. Our first stop will be a visit to a handcrafted aluminum pots factory in Ambatolampy, we will then take some time to visit the city.
Once we arrive in Antsirabe this afternoon, we will enjoy some workshops of local artisans of Madagascar.
Antsirabe is the second largest city in Madagascar and is also called the "City of Water" as it is home to many springs and sources of warm thermal water.
Accommodation at hotel Chambre du Voyageur (or similar)
Day 3: Antsirabe - Ranomafana
Today after breakfast, we will stop and visit the Avenue Antirabe in a rickshaw before departing to Ambositra.
Ambositra is the capital of the Malagasy handicrafts and wood carving. Once we arrive here, we will visit a few craft shops in the city. Here is a great spot to shop for souvenirs, and also some treats for yourself. We will then continue on the road to Ranomafana.
The journey to Ranomafana is quite a scenic one and allows you to admire the Betsileo ethnic groups landscape including their architecture and culture of the rice. The group is a Highland ethnic group and they are the third largest, by population, in Madagascar.
Accommodation at hotel Centrest (or similar)
Day 4: Ranomafana
Once we have finished breakfast this morning, we will depart for a visit to the Ranomafana National Park. The park is more than 140,000 hectares of tropical rainforest and is home to many rare species of flora and fauna.

The Ranomafana rainforest is known for the presence of endemic wildlife of the island. There are several different types of orchids and ferns. Several faunas are also found in this park with different varieties of lemurs and chameleons. You'll spend around two to three hours exploring the park today.
This afternoon, you'll have an opportunity to visit the village of the ethnic group Tanala, these are forest people of southeastern Madagascar. The name Tanala, means people of the forest.
Accommodation at the hotel Centrest (or similar)
Day 5: Ranomafana – Ambalavo
After breakfast today, we will begin the journey to Ambalavao.
On route, we will stop in the city of Fianarantsoa and enjoy its historic neighborhoods and ambient atmosphere. We will then continue on to Ambalavao. Once we arrive in Ambalavao we will visit the village and the reserve of Anja. Anja Community Reserve is a small reserve location on National Route 7 created in 2001 to protect the wildlife and environment of the area. The reserve is home to many different species of lemurs, lizards, and much more.
Accommodation at the hotel Zongo (or similar)

Day 6: Ambalavo - Antananarivo
This morning after breakfast, we will begin the journey back to the capital city, Tana. Once we arrive in Antananarivo, you'll check-in the hotel.
Accommodation at the hotel La Ribaudiere
Day 7: Antananarivo - Flight Out
After breakfast this morning, you'll take a short tour of Tana. You'll stop for some last minute souvenir purchases at the largest market in the city before being transferred to the Ivato Airport for your flight home.
Included:

- 4 WD with driver speaks English or French
- Fuel during the tour
- Transfer airport - hotel - airport.
- Local guides in national parks and nature reserves.
- Entry into the national parks and nature reserves mentioned in the circuit.
- Rooms with breakfast in a medium hotel.
- Civil liability insurance.
NOT INCLUDED
- The visa.
- Tip
- International flights
- Personal needs
- Drinks.
- Lunch and dinner
- Rates at the airport