Niamey, Tahoua, and Agadez Express Combo Tour Overland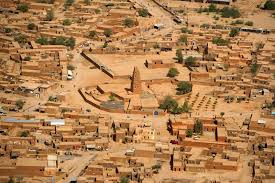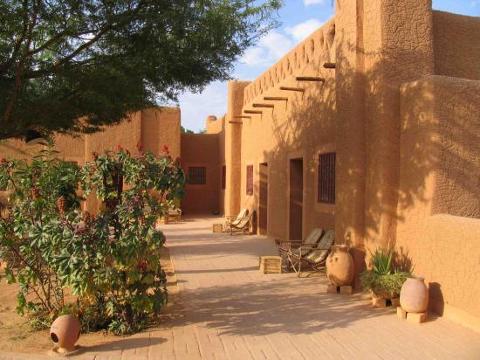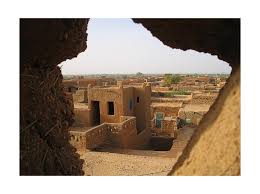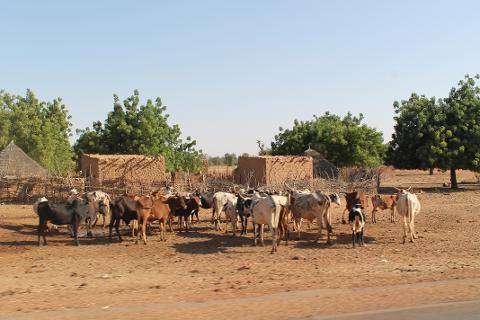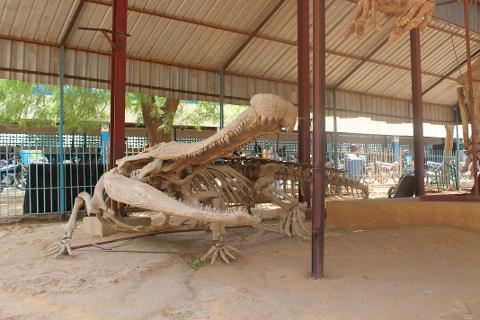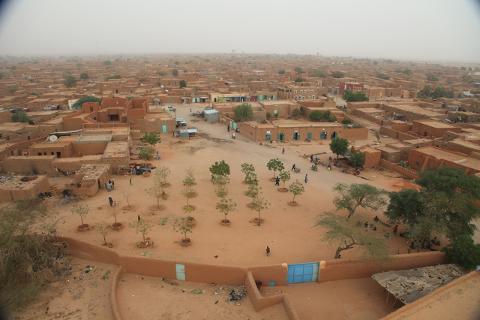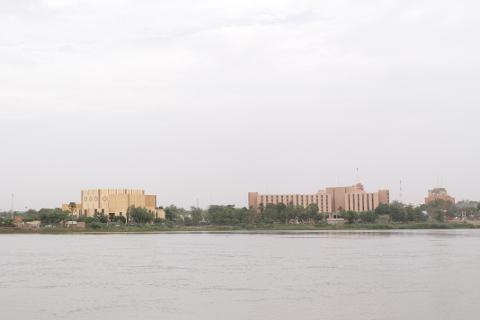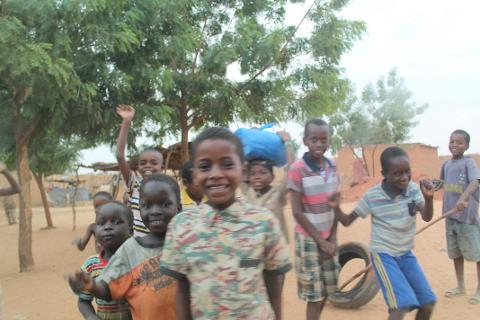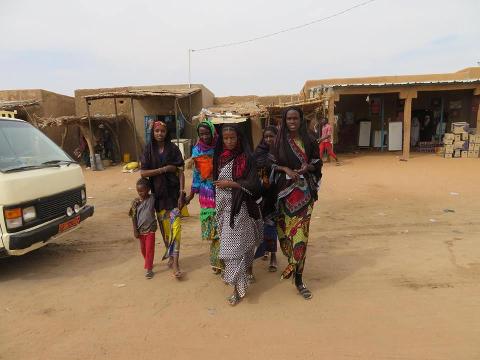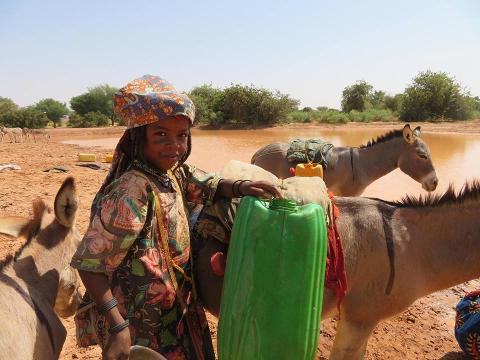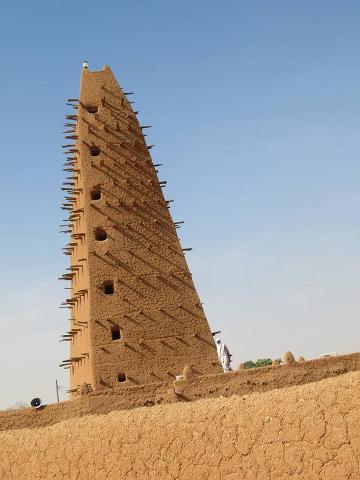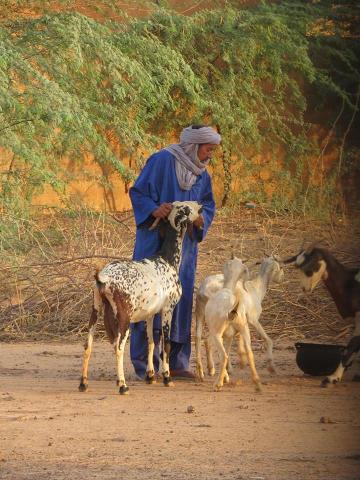 Duration: 7 Days (approx.)
Location: Niamey
Product code: NTAexpress
Niamey, Tahoua, and Agadez Express Combo Tour Overland
This tour is the cheapest way to see both main Nigerien cities and the north-south axis of the country and landscapes, on a budget. It does not get cheaper than this for ground travel.
There are long distances and long hauls in this tour, so it may be better to start after a few day tours from Niamey if you are coming off a long flight.
This is not a luxury tour. It uses budget and midrange hotels and is for seeing as much of the country in as short a time as possible. It is very fun, very widespread, and comfortable enough, but this is one of the least developed countries for tourism on earth.
ITINERARY:
Day 1 - Arrival in Niamey
Settle in and orientation to Niger, transfer from the NIM airport to hotel, relax and dinner. You may walk or see some of the city today and tonight, and rest up for the long overland haul tomorrow northbound into the Sahel and Sahara.
Day 2 - Departure for Tahoua
After breakfast, our 4x4, driver, and guide will head into the abyss with you today, due north and into the great nothingness. We will pass a ton of small Niger villages and other cultural and ecological hallmarks of the Sahel cultures en route. Plenty of photo opportunities and a lot of landscapes. After lunch we will hit a lot of empty road and expanse, ending in the late afternoon or evening in Tahoua, having dinner there or shortly before reaching Tahoua.
Day 3 - Tahoua and on to Agadez
Today after breakfast and glance at the remote Tahoua and some of its peculiar architecture, we will continue all day, stopping for lunch, to Agadez. Dinner in Agadez and settle in to the most fantastic and otherworldly city and outpost of the Sahara. Overnight in boutique midrange desert hotel. Buildings in Agadez are very beautiful and the night sky is, plainly put, "exceptionally stellar" out here!

Day 4 - Agadez and Around Cultural, Historical, Architectural, and Food Tours
Today you will be shown the finer sites, tastes, and sounds of the most splendid capital of culture in the Sahara. Awesome architecture, sweeping desert landscapes at the doorstep, and bustling a Tuareg terminus and marketplace of exchange, culture, jewelry, and Saharan survival design.

Day 5 - Drive overland back to Tahoua
3 meals and lots of driving! (and nope, there is no other way or returning nor other road.)

Day 6 - Drive overland back to Niamey
3 meals and lots of driving! (and nope, there is no other way or returning nor other road.)

Day 7 - Niamey city tour and transfer to the airport for your flight home
Today we'll enjoy a lot of the Niamey city tour from NTT as time allows before your flight, and any last minute souvenir shopping before you head out of Niger. Round it off with a sendoff and transfer to NIM airport 2 hours before or so for your exit flight.
END OF SERVICES
Includes:
Vehicle and Driver
Fuel
Tours
Overland transport
Road Taxes and Tolls
Meals (not hotel bill for food and drinks there - only the program meals)
Hotels
Water
Guide and entrances (English-speaking as well as French)
Airport Transfers

Does not include:

Flights and anything not listed in this itinerary
Snacks and any extra food or drinks
Changes or delays in the itinerary and their associated costs
Notes:

All clients are required to prove and show comprehensive travel, medical, and cancellation insurance to participate in this trip.

Yes - We can arrange for a DIFFERENT price and program altogether to FLY to Agadez, dependent on the flight schedule and cannot run that any day you choose.
Please do your own homework on this country before choosing Niger. Prior African or global travel does not constitute any relevant preparation for travel here. Country counting is fine, but there is a reason this is usually one of the last ones on the list.
We do this tour properly, with a focus on safety and quality. We do NOT give discounts, nor take bloggers for free promo trips.